Our favorite eateries in Agoura Hills
Imagine the perfect place to enjoy a leisurely day trip. You get scenic views, sunshine, and the fresh air without driving! The City of Agoura Hills has something for everyone besides being on easy access to Highway 101, which allows you convenient travel times between destinations like Los Angeles or Santa Monica Beach with no crowds at peak hours either.
Hikes through the surrounding mountains will take you on a journey from one side of Agoura Hills to another. It's home base for many people who enjoy riding horses and being outdoors, but it also offers some great hiking trails if that's what grabs your interest more.
Agoura Hills is home to some of California's most famous restaurants. There are many great places for foodies from award-winning chefs and world-renowned wine cellars!
#1 The Latigo Kid | 5617 Kanan Rd., Agoura, CA 91301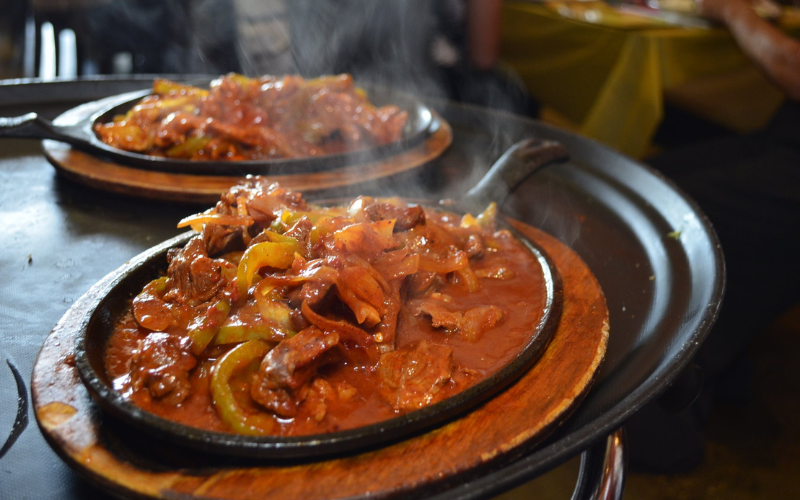 If you're looking for a friendly, old-fashioned Mexican restaurant where the food tastes as if it came right off the stovetop and onto your plate, then stop searching because this is just what you need. The Latigo Kid will not disappoint.
Come to the Latigo Kid for a taste of Mexico that will make you feel at home. We serve delicious, authentic dishes in an old-fashioned setting with friendly service--the kind found only here. The Latigo Kid has been serving delicious food since 1987, so see what all the fuss is about!
Visit their website!
#2 Sushi Raku | 5190 Kanan Rd., Agoura Hills, CA 91301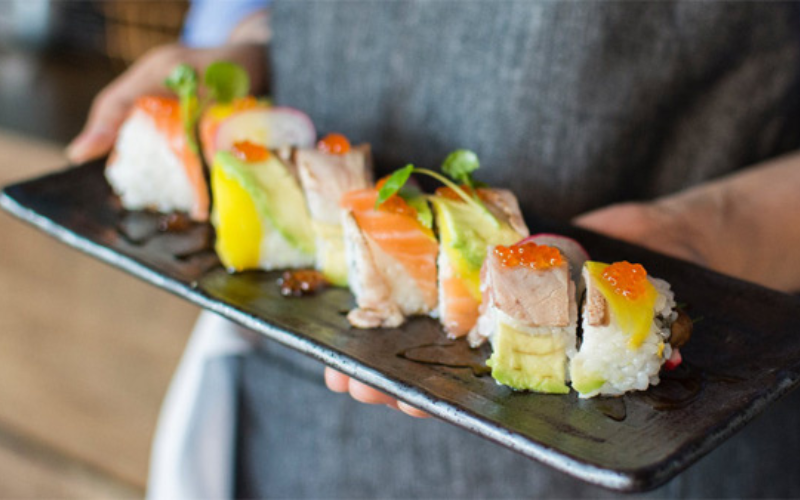 Raku means 'heaven in mouth,' and that's what they want for their guests. Sushi Raku serves only the healthiest, freshest ingredients to make sure your dining experience is always pleasant with outstanding flavors! If you're looking for great food accompanied by friendly service, come see Sushi Raku.
Sushi Raku is a restaurant that aims to provide guests with an unforgettable dining experience. And the chef always pays attention to every detail from start to finish, so you enjoy your meal as much as they do!
Visit their website!
#3 Tavern Tomoko | 29281 Agoura Rd., Agoura Hills, CA 91301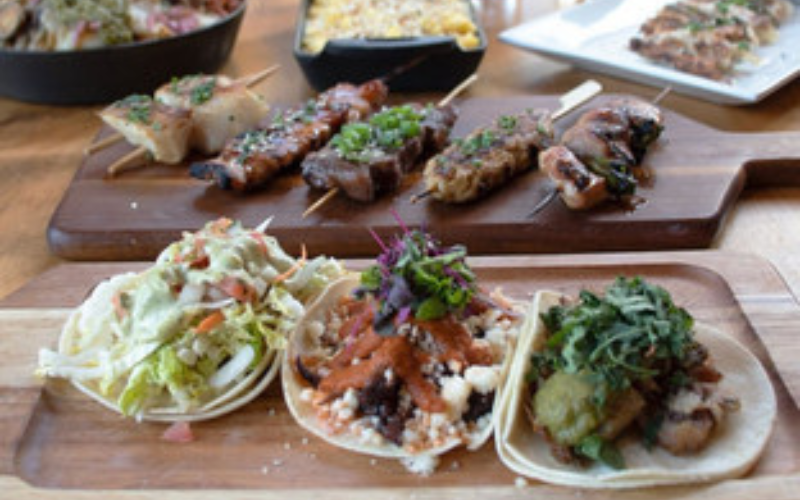 Tavern Tomoko is a lively, casual place that combines innovative Japanese small plates with elevated American gastropub fare. You can enjoy their delicious small dishes and beverages while catching up on some good food.
They have an extensive menu of burgers and other foods for thoughtfully cooked meats alongside award-winning Ladyface craft ales to complement your dining experience — warm, comforting food and drinks in a fun environment. There's no better way to spend your evening than with friends at Tavern Tomoko!
Visit their website!
---
Agoura Hills is a small town with lots of great dining options. From casual family restaurants to upscale international cuisine, so many different cuisines are available in this quaint little community!
The area has a lot of great restaurants, offering something for every taste. Anyone looking for a beautiful, friendly town with delicious food and lots of things to do will love Agoura Hills! With its incredible views as well as the warm people that live there who are always happy go out visiting new places.
Come to Agoura Hills for a new adventure with lots of things going on and delicious food!
---
Map of Agoura Hills