The 145th Annual Ventura County Fair, "A Country Fair with Ocean Air"!
A long-standing annual tradition dating back to 1875, the Ventura County Fair welcomes visitors to Ventura, California, this August 1st to August 13th, 2022, for days full of family fun, carnival rides, food booths, concerts, exhibits, agricultural shows, and more!
Augusty 1-13, 2022 | Ventura County Fairgrounds, 10 W. Harbor Boulevard in Ventura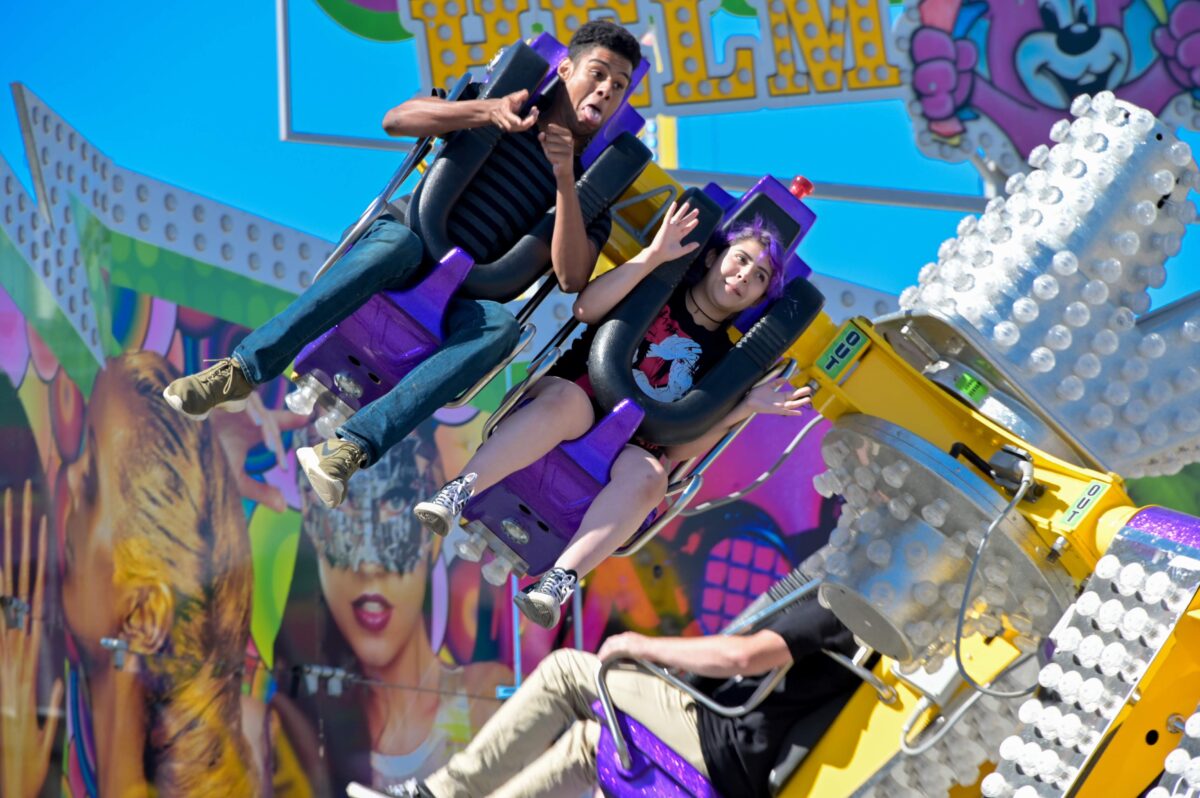 Who doesn't love a good old-fashioned Ferris wheel ride? Get yourself to the top of one at sunset and watch as day turns into the night over open water. Challenge your friends to a bet on the pig races and get some adorable photos! You can enjoy arts and crafts, food stands with delicious treats to satisfy your hunger pangs, or carnival rides that will take you high into the sky.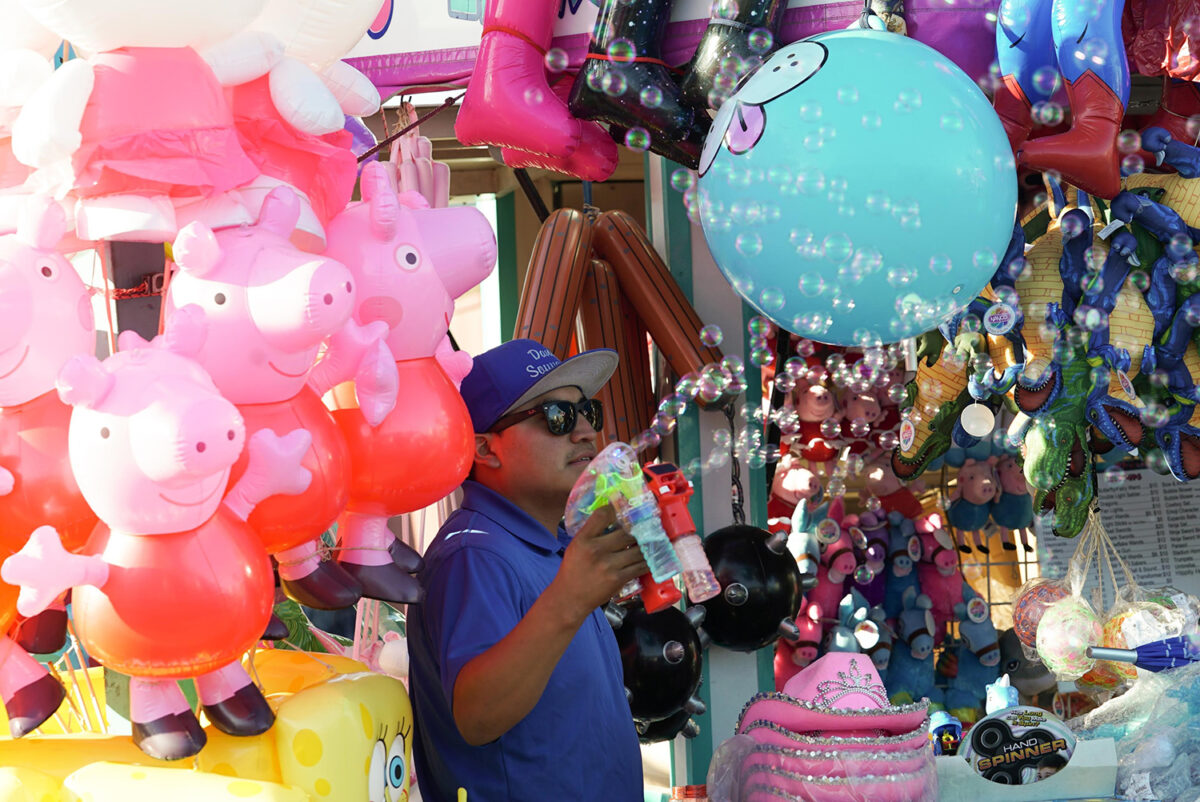 You will not be bored, guaranteed! Take your loved ones because it's going to get fun in Ventura. There will be plenty of exceptional entertainment such as arts, crafts, food, exhibits, displays, demonstrations, farm animals, a petting zoo, carnival rides, and games.
Read more on the Event's website.