Our favorite eateries in Westlake Village
Are you looking for a great place to visit with stunning scenery and ideal weather conditions? Then we have a threat for you! Tourists from all over come to Westlake Village to take advantage of what the area has in store! Westlake Village is perfect for picnics with friends or family, or for a romantic sunset-watching spot.
Westlake Village is a great place to visit if you're looking for a little bit of everything. There are plenty of restaurants and shopping options, as well as beautiful parks and trails. And if you're a fan of the outdoors, there's no shortage of activities to enjoy here. Whether you're looking for a day trip or something to do on the weekends, this city has something for everyone.
And while you're already there and if you're looking for a great place to eat in Westlake Village, you're in luck! There are plenty of amazing restaurants here, and we've rounded up our favorites. Whether you're looking for a casual meal or something more upscale, we have something for every taste.
#1 The Gallery

| 30768 Russell Ranch Rd C, Westlake Village, CA 91362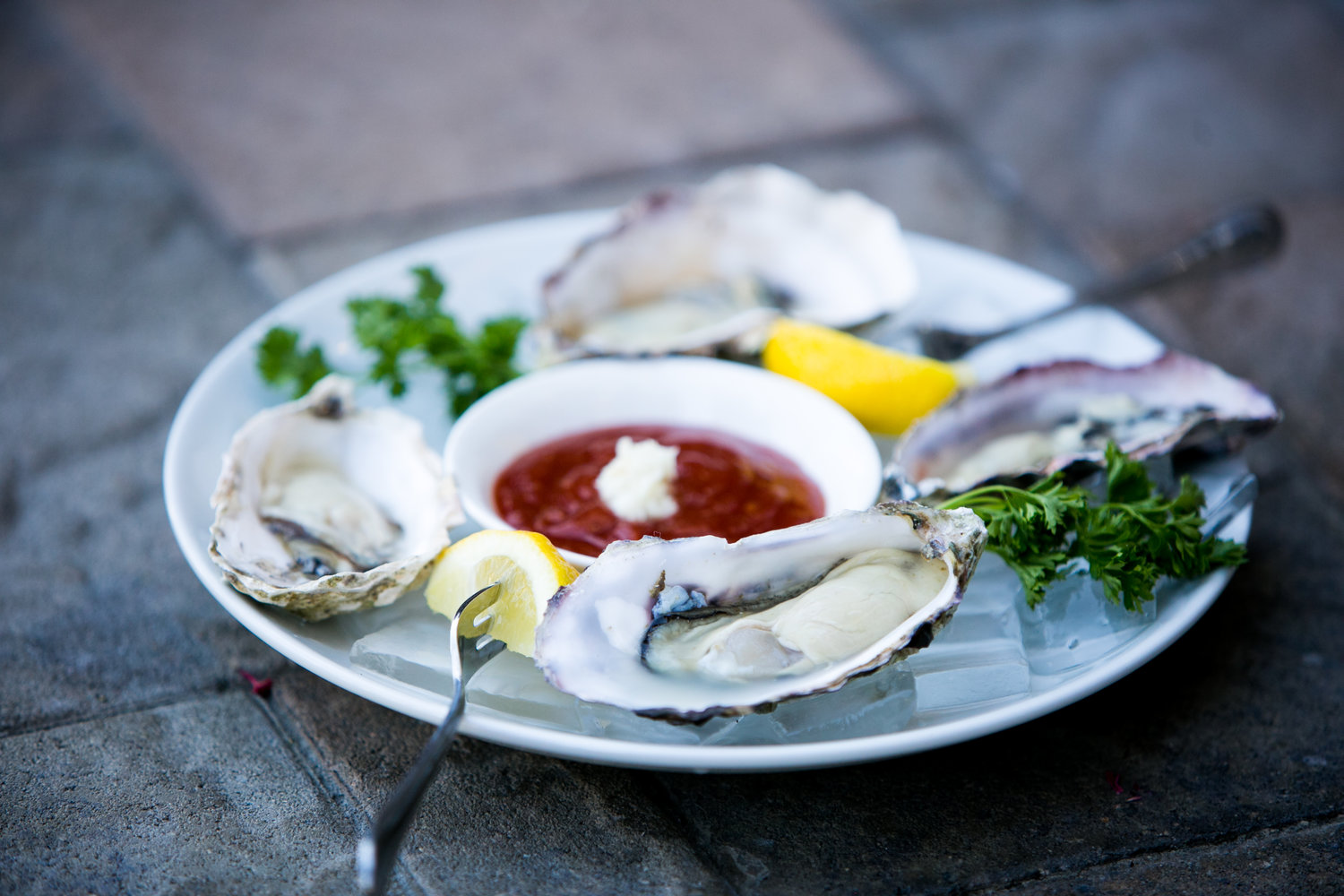 The Gallery has set the bar for all other restaurants in Westlake Village. Whether you're looking to enjoy a casual meal with friends or catch up over cocktails, this sophisticated spot will not disappoint! This restaurant has been recognized for its innovative cocktails, locally sourced ingredients, and hand-selected fish straight from the source.
The casual yet sophisticated dining experience can be seen through their seasonal menu which features influences such as Indian food alongside Asian and Thai flavors. Their fresh menu will delight your taste buds with something new every time you visit.
#2

Lure Fish House | 30970 Russell Ranch Rd, Westlake Village, CA 91362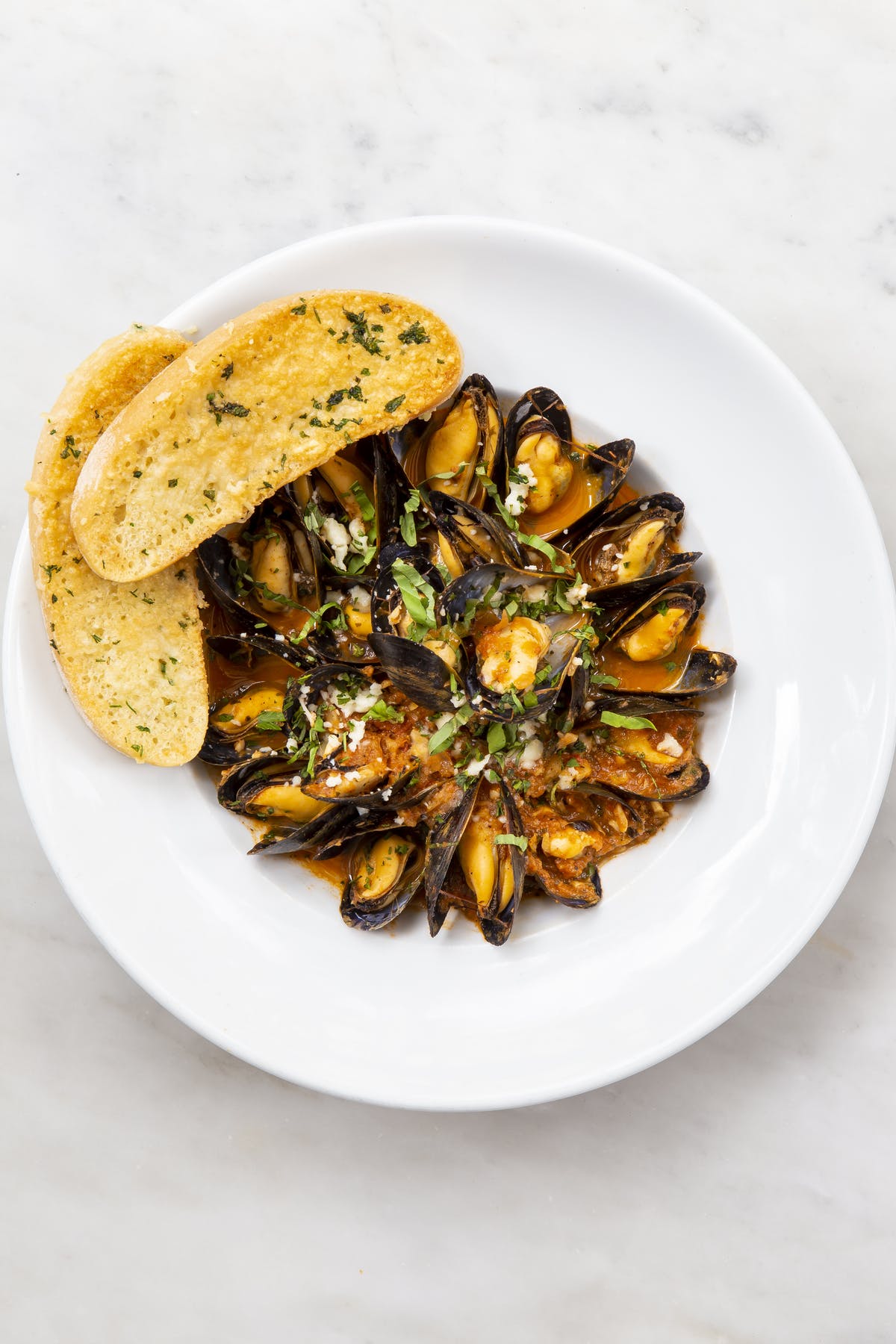 Lure Fish House is a family-owned restaurant that cares about the sustainable sources of their seafood. They use local and organic ingredients whenever possible to make sure your food is not only delicious but also healthy!
Their seasonally focused menu features classics like mussels & ceviches alongside exciting specials such as their renowned charbroiled oysters served with unique sides. To top it all off, alongside the yummy food you can enjoy a cozy dining area with a glass of local wine, or cocktails made with freshly squeezed fruit juices.
#3

Novo Café | 30770 Russell Ranch Rd. Suite G Westlake Village, CA 91326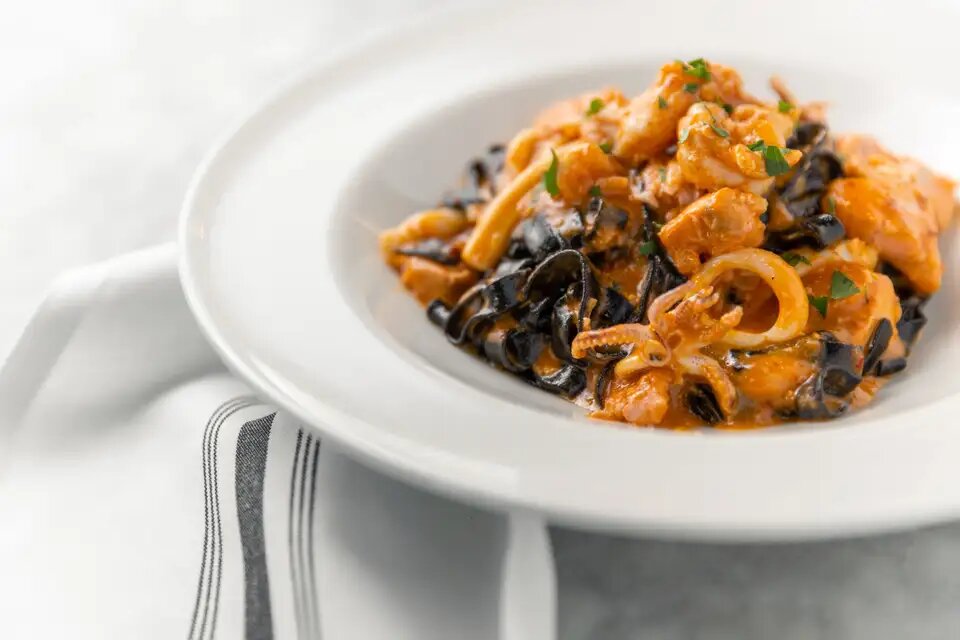 Come to this cozy restaurant in the movie studio district of Burbank and Shoppes at Westlake Village for authentic regional Italian cuisine made with fresh quality ingredients. Watch one of their chefs making ravioli or other pasta right before your eyes as you enjoy an incredible meal on the beautiful patio!
They have a cozy atmosphere in which customers can feel welcomed and their menu is filled with delicious Italian dishes- what more could one ask for? They have a variety of dishes on their menu, all made from scratch with fresh ingredients. For those looking to enjoy great quality food without breaking your budget - The Novo Café is a perfect choice.
---
Westlake Village is the perfect destination for anyone looking to explore new places with lots of things to do, and delicious food to try out for dinner! With its beautiful views, friendly people, amazing restaurants & shops - we couldn't recommend this location more.
Discover this beautiful neighborhood and find out what you can do here that suits your needs best. With plenty of activities and events happening all year round, there's always something new to explore in this charming community. And if you're looking for a good meal, you won't be disappointed. We've rounded up some of the best restaurants in this neighborhood, so what are you waiting for? Try them out and let us know which one you liked the best!
---
Map of Westlake Village