Summer is in full swing and that means free concerts at Janss Marketplace!
Come out and enjoy live music, dancing, and family fun every Wednesday night. Chairs are provided so you can relax and enjoy the show. Food Court restaurants will be open for dine-in or takeout, and you can enter to win prizes from our merchants. Plus, get a free tee shirt when you present receipts totaling $25 from any Janss store or restaurant. We you can join us!
Wednesdays in the month of July, 2022 | Janss Marketplace, 275 North Moorpark Road, Thousand Oaks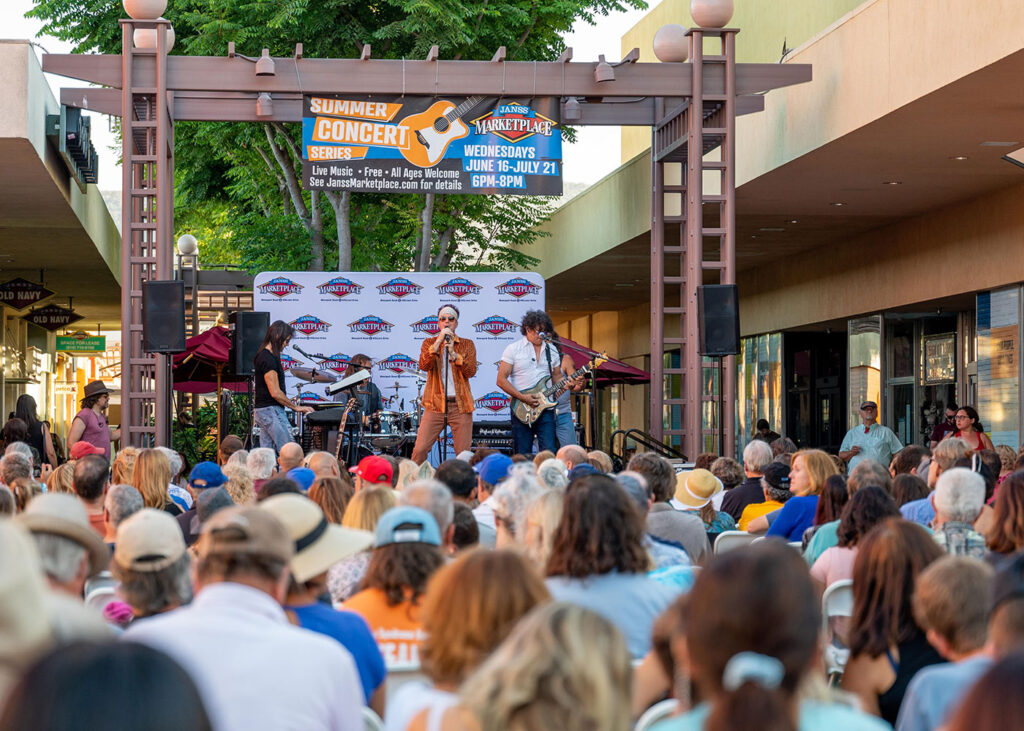 The Janss Marketplace Summer Concert Series is the perfect way to enjoy the warm weather and good company. With a variety of genres represented, there's something for everyone to enjoy. Make sure to register online for your chance to win prizes from our merchants, including Wingstop, Sharky's, California Fish Grill, Greco's New York Pizzeria, and more!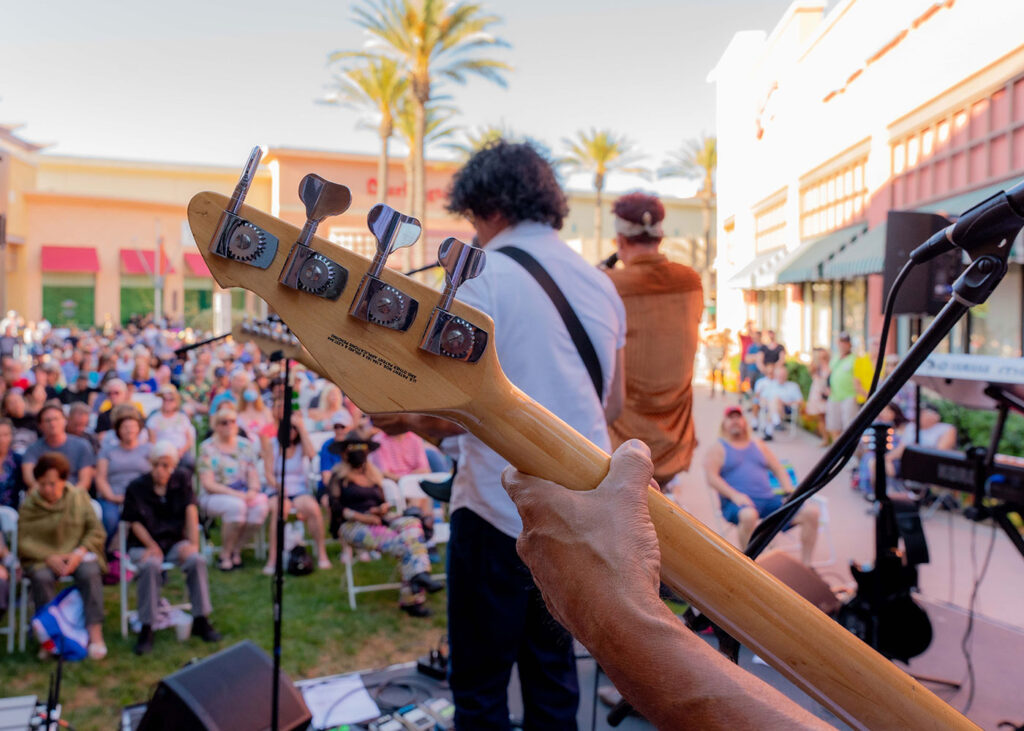 Rock out, bust a move and kick back with take-out from our great restaurant selection.
Read more on the Janss Marketplace website.