Experience the Friday Night Car Cruise
We're excited to announce that the Camarillo Old Town Friday Night Cruises are back this year, planned for 5-8 PM on July 22! Bring your family and friends because it'll be an experience like nothing else in town.
July 22, 2022 | 2222 Ventura Blvd, Camarillo

Friday Night Cruises are back for a special season! Join other car enthusiasts and come to Camarillo Old Town in your classic or collector vehicle. You'll enjoy live music and food from one of this town's beloved restaurants - all under the stars on our beautiful downtown streets at night time!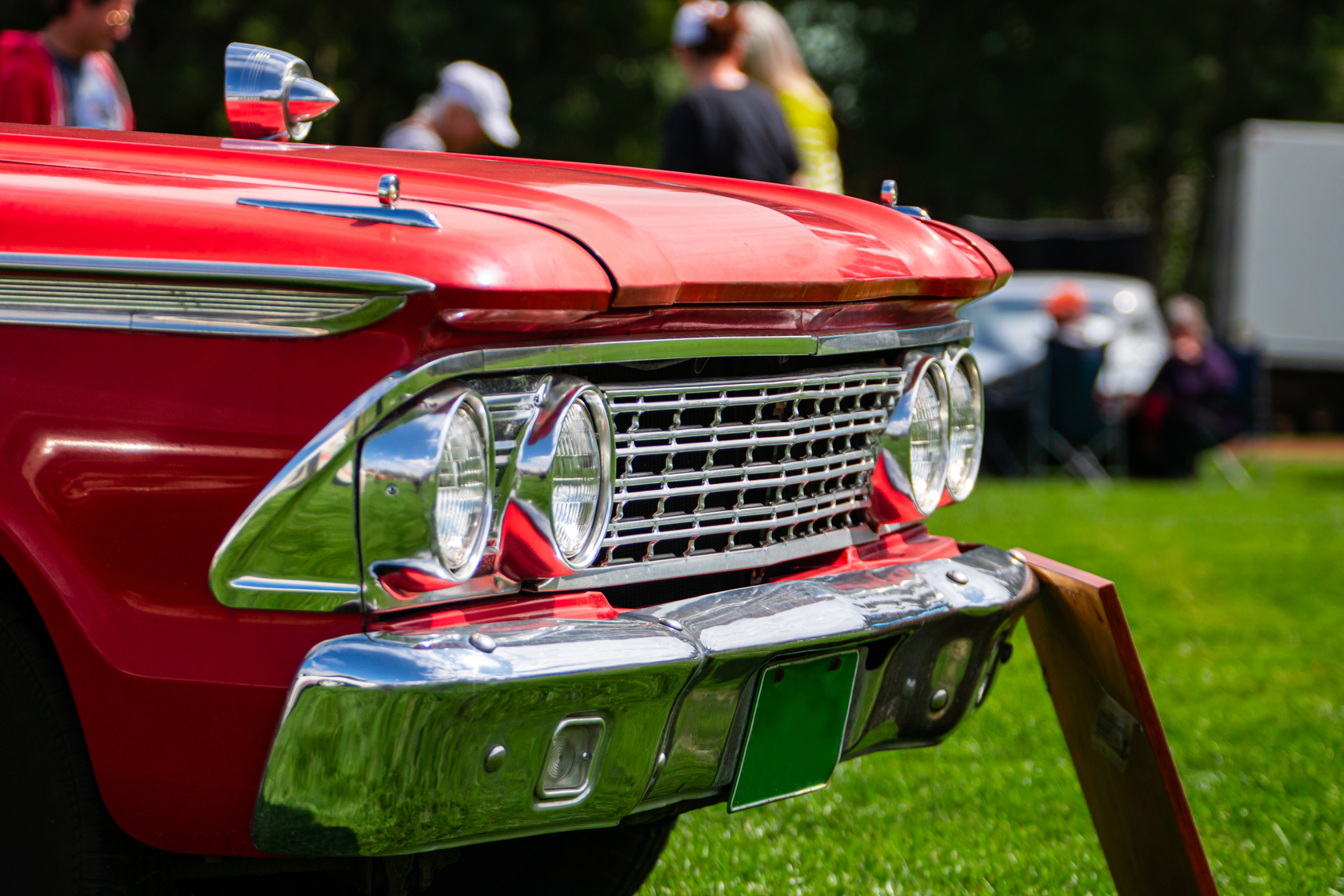 Stop by the Studio Channel Islands Art Studio for a free, open-to-car cruise! You'll find it on Ventura Boulevard in Camarillo. All vehicles are welcome, so bring your family members or friends who love classic cars as much as you do. Everyone will have fun while appreciating the picturesque town and some great-looking automobiles.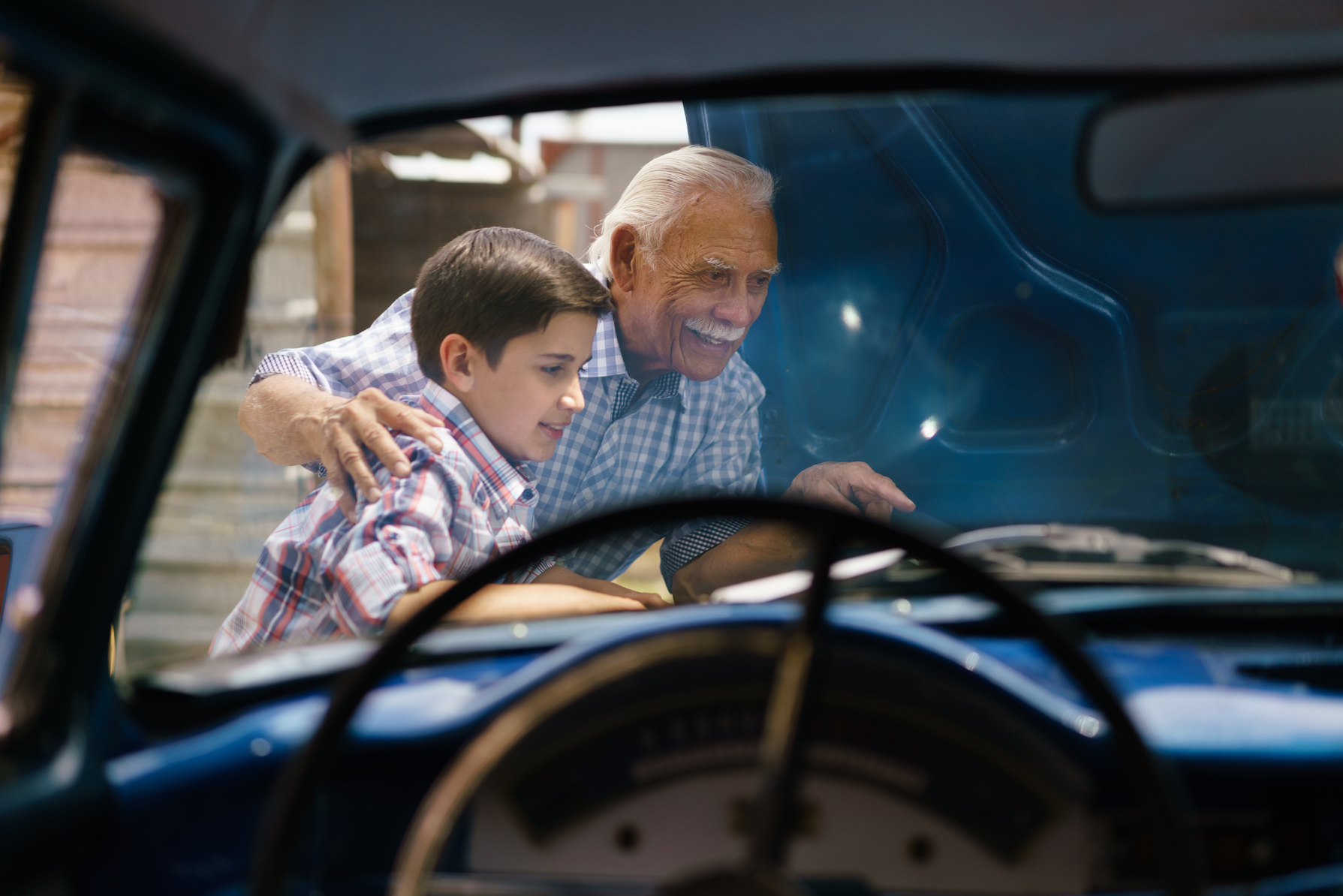 This year's Camarillo Old Town Friday Night Car Cruise promises to be bigger and better than ever! It is also a great way to experience classic car culture in California. So mark your calendars and join us for a great time!
For more information, visit the Event's Page.