Our favorite eateries in Simi Valley
Imagine your toes sinking into the softest grass, a gentle sun on your skin, and birds chirping sweetly in the background. It is how Simi Valley makes you feel like any other place doesn't quite can't capture what it has to offer. The weather is beautiful year-round, the community is close-knit and friendly, and there are plenty of things to do in the area.
Located right outside of Los Angeles, Simi Valley offers a vibrant city entire with diverse culture and scenic beauty. The area is home to many historical landmarks as well! With easy access from any part of the globe via air travel, these places make for great vacations or weekend getaways, whether you're traveling alone or with family members who love exploring new things.
Finally, Simi Valley is a great place to live because there are plenty of things to do. If you love the outdoors, you can take advantage of the city's many parks and hiking trails. Or, if you're more of an indoors person, you can check out the city's museums and art galleries. No matter what your interests are, you'll be able to find something to do in Simi Valley.
#1 Viva La Pasta | 525 Country Club Dr, Simi Valley, CA 93065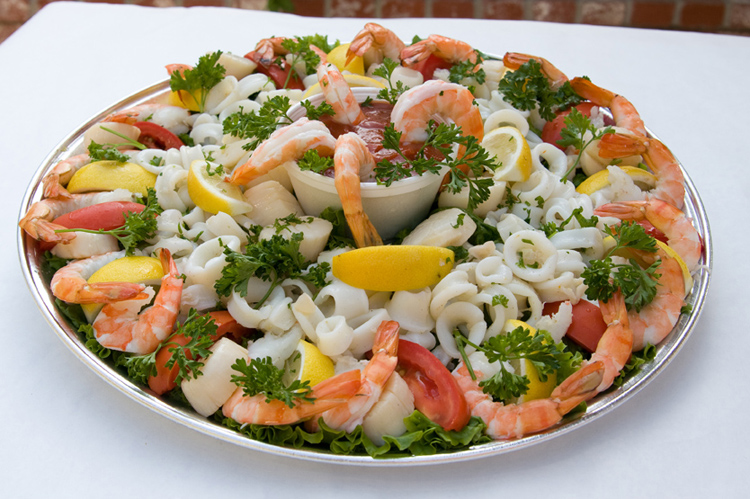 Viva La Pasta is a warm and welcoming restaurant serving the community for decades. Tino, their dedicated staff member, will always ensure you're treated like family when visiting this iconic spot in SoCal! Come taste what critics call "the best Italian Kitchen" with an old-world flare from head table to toe - worth every penny!
It is the perfect place for a dinner date. Whether you're looking to grab food on your way home from work or treat yourself, Viva La Pasta has something that'll suit everyone's tastes and budget!
#2 Fire Island Grill | 1230 Madera Rd 13, Simi Valley, CA 93065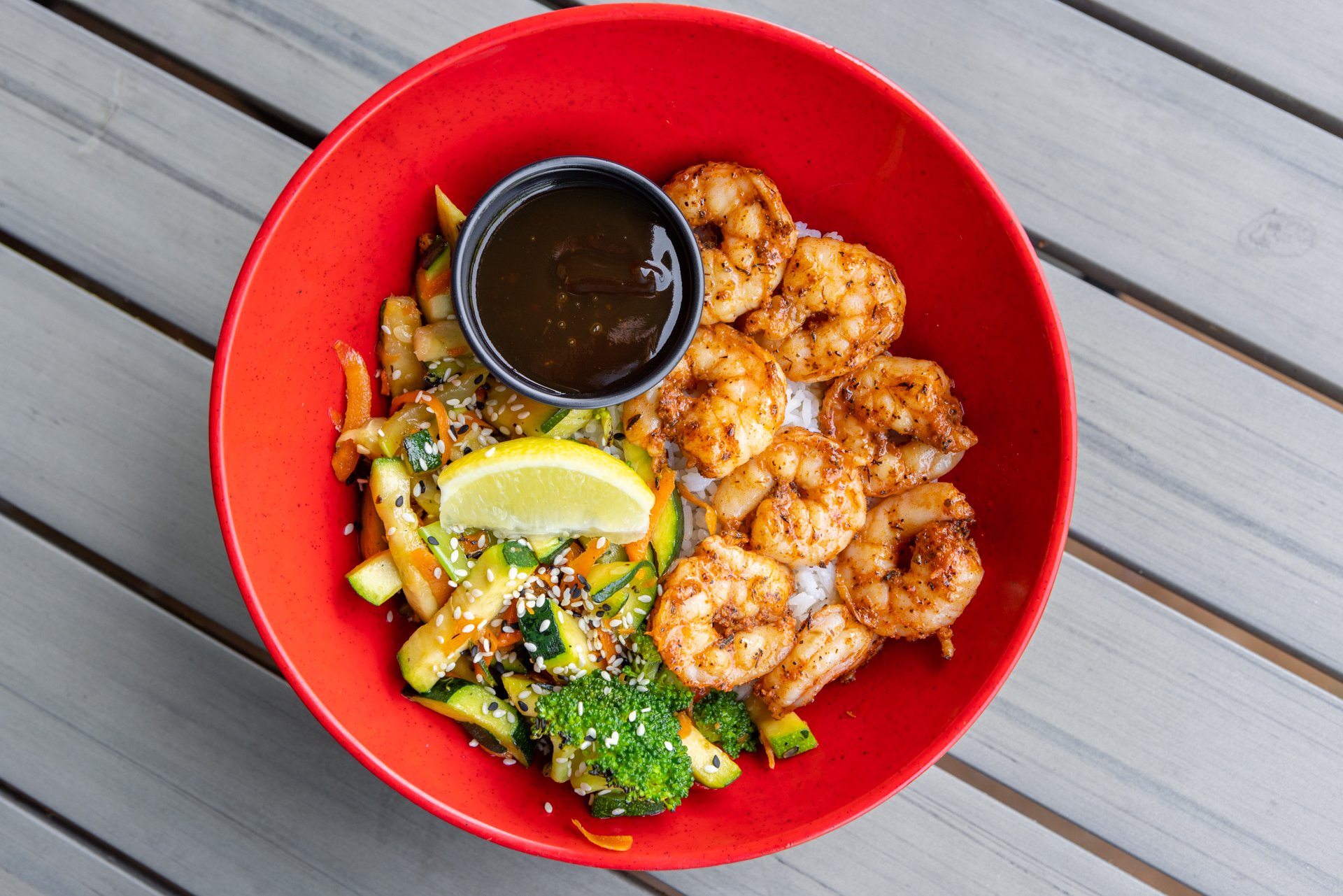 Fire Island Grill offers a friendly, relaxed environment for guests looking to enjoy fantastic food. For those who stay at the restaurant and have dinner with friends or family in tow, you can be assured of excellent service from your server and an intimate dining experience.
Fire Island Grill is an escape for guests – a chance to leave their cares behind and experience the "Spirit of Aloha" as they feast on fresh, flavorful island cuisine. Their goal? Stimulate all five senses: what you see, hear (the live music), smell (signature dishes), touch & most importantly, taste!
#3 Bamboo Café | 2792 Cochran St, Simi Valley, CA 93065
Come to the Bamboo Café for a healthy and tasty meal! They offer fresh ingredients that delight your taste buds, all cooked by their expert chefs. The menu has something for everyone!
You can order a low-calorie and fat dish without sacrificing flavor. The food at this restaurant has exciting combinations of fresh herbs, vegetables, meats & seafood with unique dipping sauces. They also serve vegetarian or vegan dishes cooked to your liking - no MSG is added!
---
Simi Valley never disappoints when it comes to food! With so many restaurants, you will find something that suits your taste buds. Whether the dish hails from an outdoor farmer's market overflowing with fresh produce or a neighborhood food truck specializing in authenticity - there's no shortage of delicious dining options here either; take some time out for yourself at one cozy spot.
There are so many restaurants to choose from in Simi Valley, California! With more than 300 of them serving different cuisines and over 100 options for every taste you could imagine - there will be something that suits your needs!
---
Map of Simi Valley