4th of July Parade & Fireworks extravaganza!

Celebrate the 4th of July with friends and family at Westlake Village! The town has planned an amazing day for you. Join in on the festivities with friends and family at this year's special event. There are plenty of activities planned for all ages, including an awesome parade starting, followed by many attractions, and finally ending with the big band- a fireworks extravaganza!

July 4, 2022 | Starts Lakeview Canyon Road & ends at Berniece Bennett Park, 31800 Village Center Road, Westlake Village

The Westlake Village 4th of July parade is back and is better than ever! Come dressed in your best red, white and blue attire to walk down the historic Main Street. There are lots of activities planned for all ages, starting as early as 8 am at the old hospital site on Lakeview Canyon Road & the parade starts soon after 9:30 am.
The 4th of July parade is a colorful tradition lasting since 1969. During this exceptional day, residents decorate their bicycles, strollers, wagons, scooters, and of course, themselves and march the 4-block route to Berniece Bennett Park from the North Ranch Lakeview Canyon Properties, LLC. Once there they can play games like bouncers or music with friends around an arts & crafts table- all while enjoying free popsicles and water, and that's not all! At the event, you'll also find patriotic entertainers, flag retirement ceremonies, musicians, and pancake breakfasts that have been a special feature throughout the years at the 4th of July celebrations in Westlake Village.
July 4, 2022 | Westlake Village Golf Course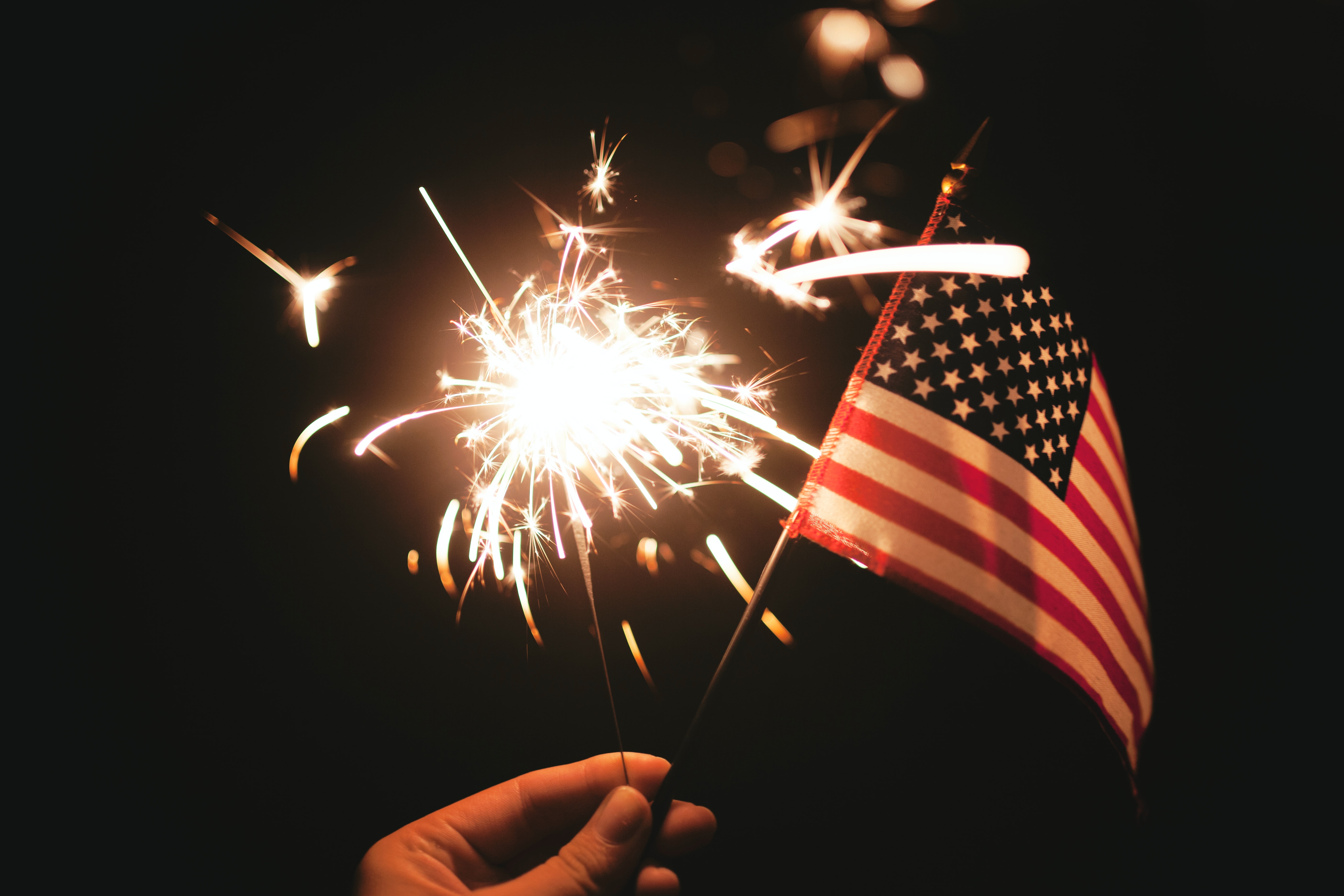 In addition to the parade, there are also events lined up for you afterward! The annual 4th of July Fireworks Spectacular is back at the Westlake Village Golf Course and once you see it, it will surely take your breath away! Food, music, and activities are planned for your friends & the whole family. The event starts at 5pm so come and enjoy some fun in this beautiful setting with you on Independence Day night.
For more information, visit the Parade's Page and The Fireworks Extravaganza site.