Find one-of-a-kind pieces and support local businesses

Creators market is a unique opportunity to find all the best handmade fashion, live art, home decor, jewelry, home goods, accessories, and so much more! Not only is this a chance to self-indulge in buying some original and beautiful art pieces, but this way, you can also support local small businesses at this fun handmade pop-up market! From local artisans and entrepreneurs with heart-warming stories of their own making for you - there will be no shortage of variety here!
July 2, 2022 | The Oaks, 350 West Hillcrest Drive, Thousand Oaks

The SmallBiz Market started with the idea of bringing lovingly-crafted goods from local creators to you. From their organizer to local artisans, they put lots of love and careful thought into everything they do! The folks behind this project are committed wholeheartedly to their mission.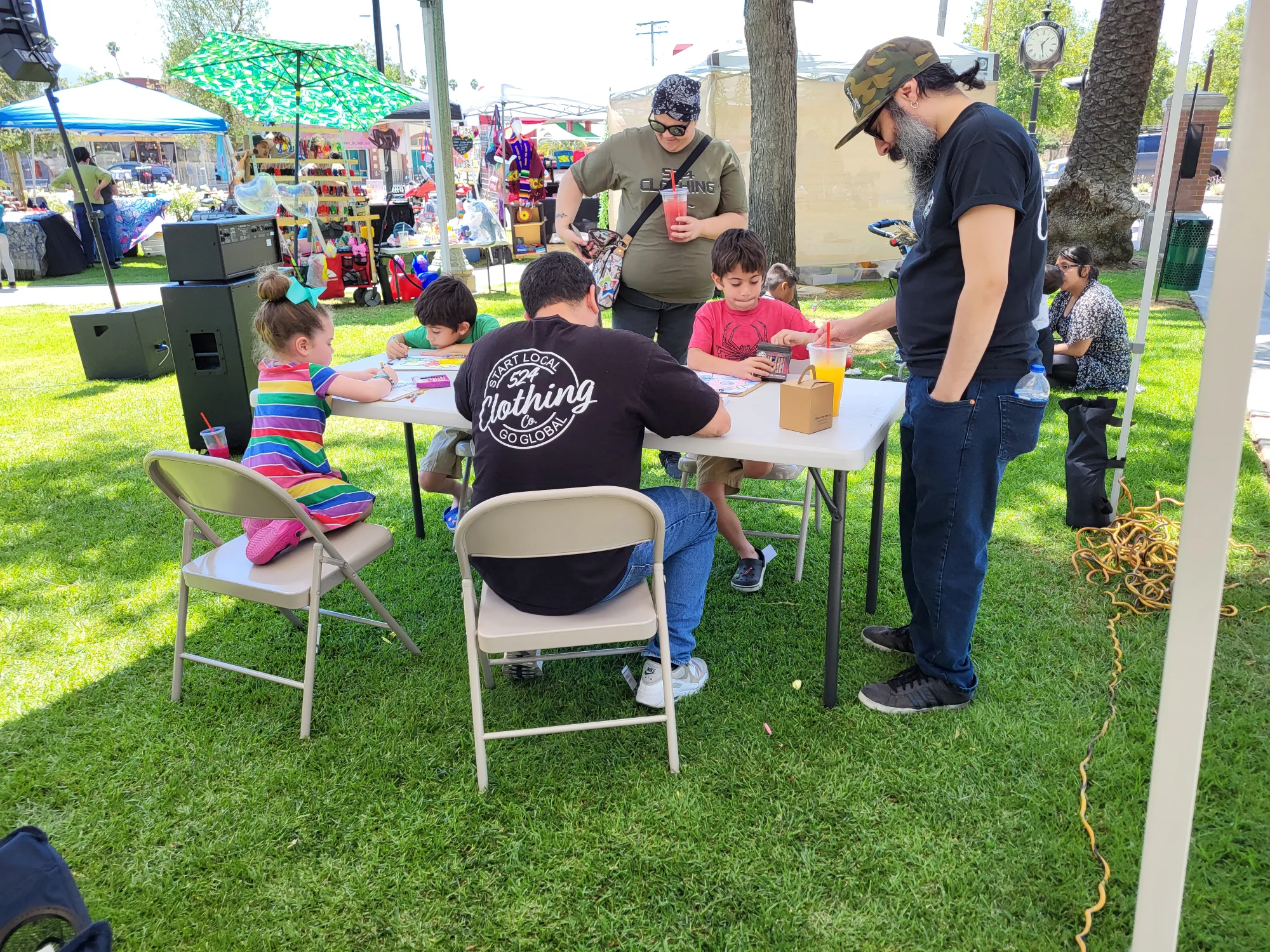 A SmallBiz Market provided a venue for local vendors to compete on a larger scale. A market where everyone is welcome to participate and have a good time. A market where the entire family and friends congregate. There is something for everyone at The Creators Market.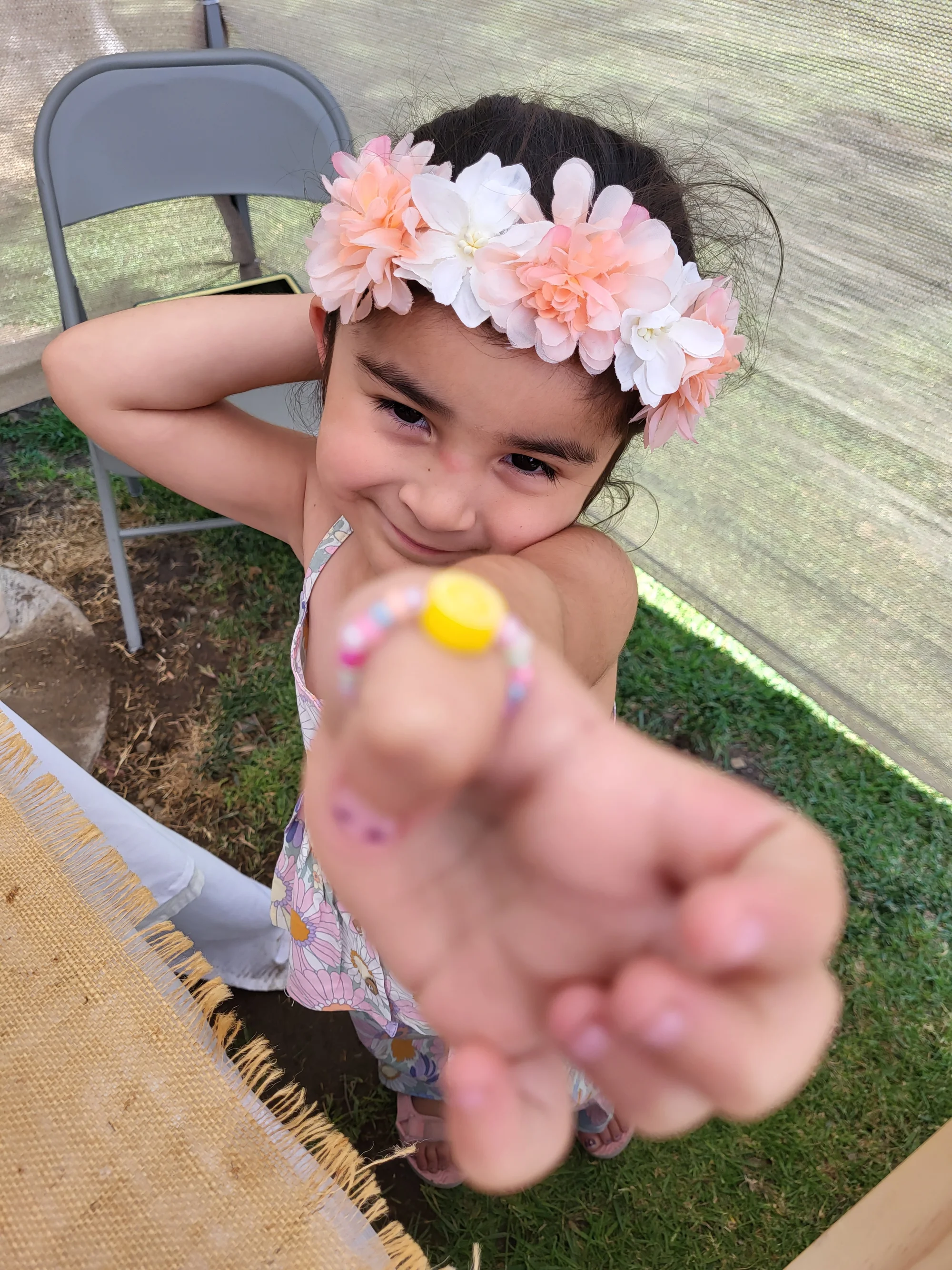 You don't want to miss the chance to get some great goodies! This event is kid-friendly and dog-friendly. Go to Creators Market for a day filled with yummy bakery and other tasty treats. You'll find lots of beautiful jewelry handmade by local artists and a variety of crafted goods. There's also plenty of boutique shopping from local businesses in addition to home goods. Something tells me you're going to want in on this!
For more information visit the Event's Page or Facebook Page.