Our favorite eateries in Malibu
Malibu is a unique beach town that has achieved almost mythological status among Californian coastal towns. The beautiful ocean views, privacy of long stretches and front row seats to surfing make it an ideal place for those who want some peace away from the city life!
If you're looking for a surfing paradise, look no further than Malibu. The town is famous not only because it has some of the most beautiful beaches in all California but also due to its star-studded population which includes Hollywood celebrities and professional athletes alike who enjoy oceanfront homes with great views from their front row seats on this long stretch that stretches out into infinity.
Even if you're not in the mood for swimming, there's plenty to keep your interest inland. You can walk through hills and canyons filled with spring wildflowers or even waterfalls on trails throughout Santa Monica Mountains National Recreation Area.
#1 Spruzzo's Restaurant & Bar | 29575 Pacific Coast Highway, Malibu, CA 90265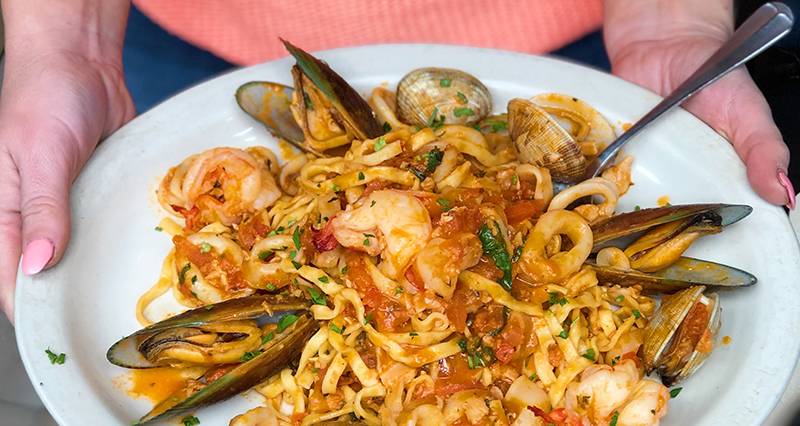 The menu at Spruzzo is ambitious and diverse, with options for every taste. The place specializes in wood-fired pizza, pasta dishes made from fresh ingredients. Whether it's wood-fired pizza, salads and sandwiches or fresh seafood entrees that are organic and gluten free; Spruzzo has something for everyone. It also offers a selection of wines, beers & cocktails available at the bar to help you relax after an enjoyable dining experience.
Here at Spruzzo, they offer the most breathtaking and beautiful ocean view of California as you celebrate your special occasion or event. For anything from intimate receptions to private birthday parties the team will make sure it's one worth remembering! Up to 200 people can fit into this space comfortably. The food here is crafted to perfection, with an emphasis on the taste of each dish.
#2 Moonshadows Malibu | 20356 Pacific Coast Highway, Malibu, CA 90265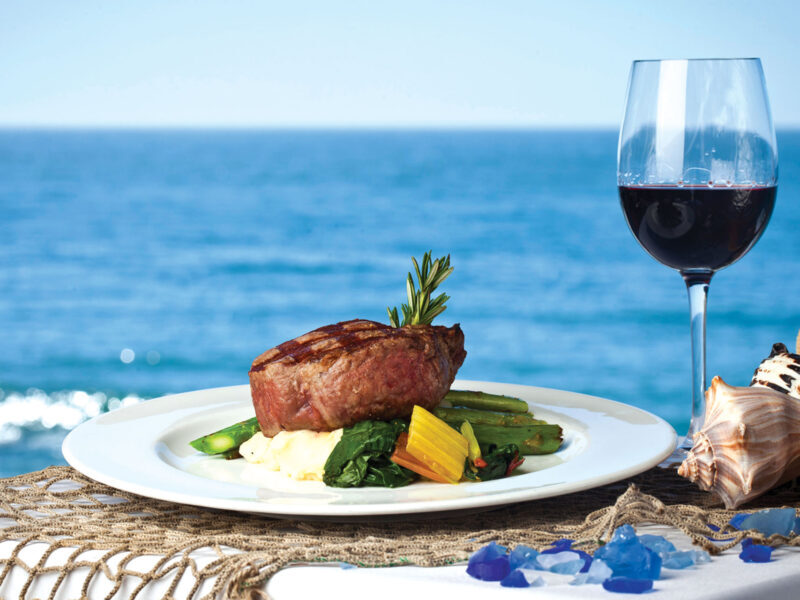 The casual dining experience you've been looking for is right on the beach. With an outdoor and indoor option, Moonshadows offers some great food with signature dishes that will transport your taste buds to Asia as well! The staff are friendly but their real talent lies in bringing together influences from all over – seafood mixed gently into Italian or American cooking styles.
You'll never want for a more picturesque dining experience than the one at Moonshadows. Malibu's ultimate casual seafood restaurant is both cozy and classy, with an outdoor patio perfect for sunny days. With an array of dishes to choose from, we have something that will satisfy any appetite and flavor preference!
#3 Paradise Cove Beach Café | 28128 Pacific Coast Highway, Malibu, Ca 90265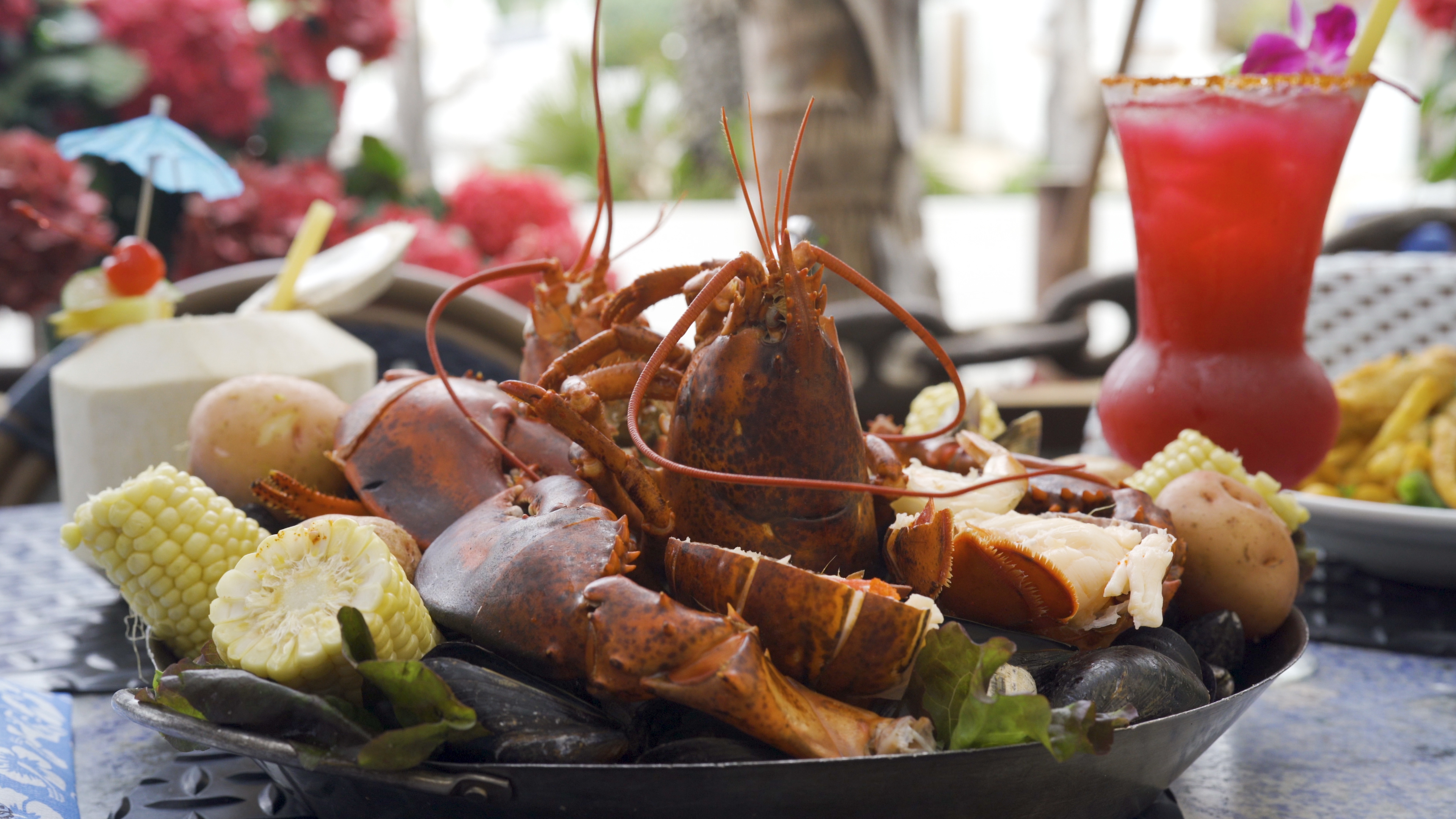 Paradise Cove Beach Café offers an unforgettable experience for any visitor. Whether you're looking to relax on the sand or enjoy some fresh seafood, this little local favorite has everything that makes their places so special: friendly service in a cozy atmosphere complete with amazing food made by people who know how it's done right here in Malibu! It is a popular spot for locals and tourists alike. With great food at reasonable prices they're known to have some pretty amazing ocean views as well.
This little beachside café is a hidden gem of paradise. The food here tastes fresh and homemade, while they have great drinks that will keep you going all day long!
---
Malibu is a small town with beautiful beaches and celebrities. But it turns out that this haven for Hollywood types also has an assortment of activities accessible to everyone, including miles upon winding canyon trails perfect for hiking or biking as well long stretches along the shoreline. A day in Malibu will not only leave visitors craving more but feeling refreshed after exploring its many options both indoor-outdoor related like dining at one of America's finest restaurants.
There's no doubt that Malibu is a foodie paradise. With so many incredible restaurants to choose from, it can be tough to decide where to eat. To help you out, we've compiled a list of our favorite eateries in the area. Whether you're looking for a casual beachfront café or a fine dining experience, you'll find something to suit your taste in Malibu.
---
Map of Malibu