805 Night Market Returns For Its 2nd Season

Looking for an event that the whole family can enjoy? Look no further than the 805 Night Market! This foodie experience is perfect for anyone who loves delicious food, retail therapy, and live entertainment. The 805 Night Market features hand-selected food vendors, a kid zone, shopping, and live entertainment. Plus, it's an excellent opportunity to connect with your community and meet new people.

June 25 & 26, 2022 | Oxnard High School, 3400 W Gonzales Rd, Oxnard

It is also a great opportunity to try new foods from different cultures. With so many different food vendors, there's something for everyone to enjoy. From sweet treats to savory dishes, the options are endless. And if you're looking for a little bit of everything, be sure to check out the food court area, which features a variety of cuisines.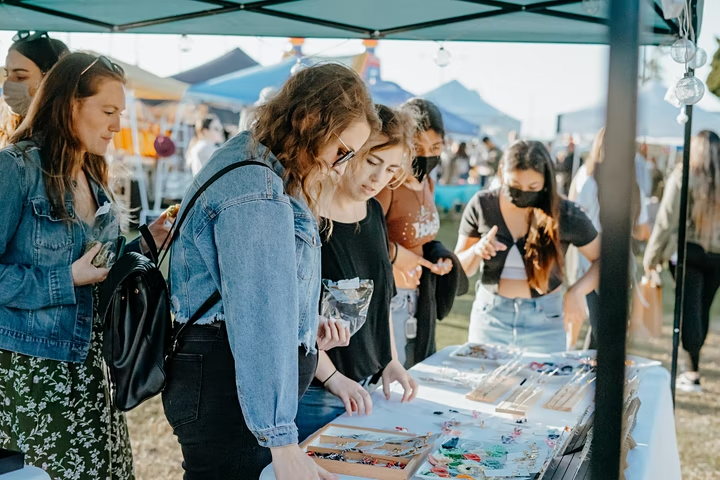 In addition to the food, there's also plenty of shopping and live entertainment at the Night Market. Browse through the unique shops or take in a show on the main stage. There's also a kid zone with giant bounce houses, making it the perfect event for families. So whether you're a local or a visitor, make sure to check it out!
For more information, visit the Event's Page.