Summer is a great time to get outdoors and enjoy nature.

One way to do this is by visiting a native plant garden. These gardens provide an opportunity to learn about the local flora and how they are used in the environment. They also offer a chance to see the plants up close and appreciate their beauty. Maintaining these gardens can be a lot of work, but it's worth it! On Friday, June 10th will be hosting a "Learning and Earning" volunteer event at the native plant garden. This is a great opportunity for volunteers of all ages to learn about gardening and help us keep the garden looking beautiful. We hope you'll join!

Friday, June 10, from 9:30 a.m. to 12 p.m. | King Gillette Ranch 26800 West, Mulholland Hwy Calabasas

Native gardeners are invited to a workshop at the King Gillette Ranch Visitors Center where they can learn about native plant maintenance and take home 2 free plants. Participants will also have an opportunity for hands-on experience planting, pruning (including weed removal), watering as well as weeding or watering their own yard afterward!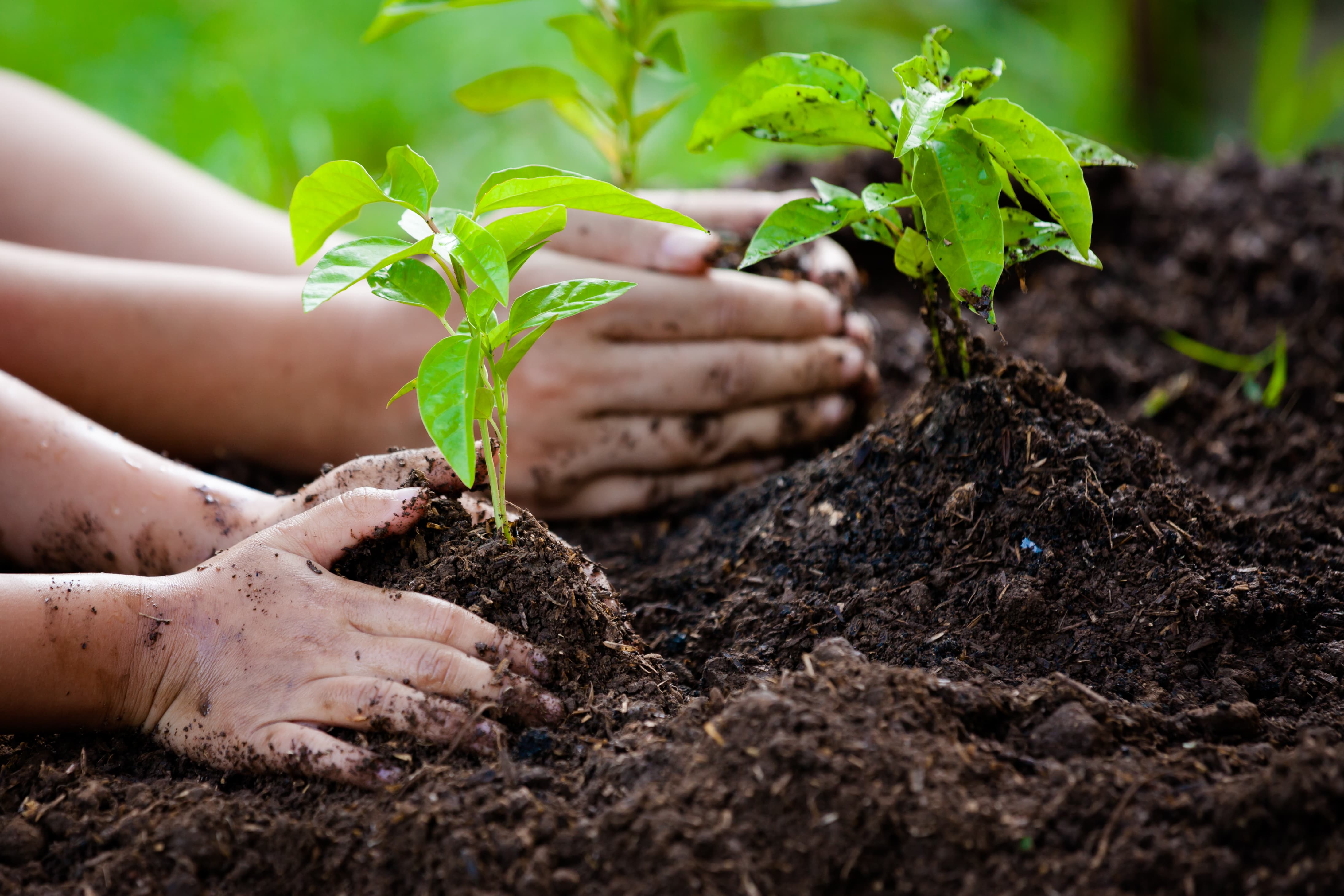 Native plant enthusiasts will be able to learn about the best way of collecting seeds from their garden, and how much water is required for newly planted natives, and established plants during Springtime. In addition, they can also expect an introduction to fertilizing with different types of fertilizer as well as whether it should really even need any at all!
The class covers everything that's needed in order to keep these hardy beauties healthy long-term - including correct methods using both organic or conventional techniques depending on what type you prefer (or have available). With so many new opportunities opening up every day there.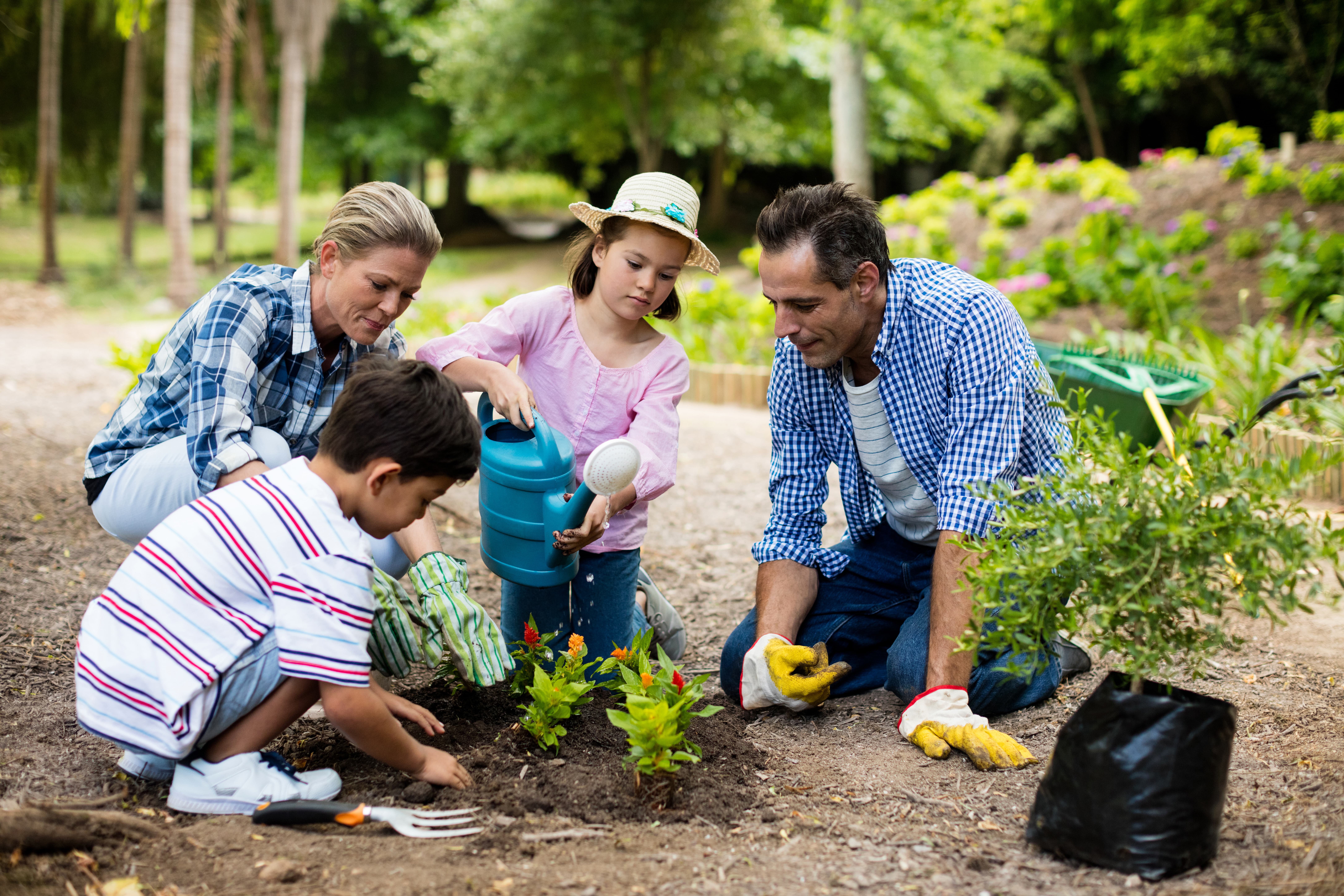 Learn how to properly care for your garden this season with an in-person class. They'll teach you everything from the best way of harvesting seeds from plants grown at home, correct methods and timing when planting natives into soil that's been prepared beforehand - it doesn't get much more hands-on than this! What will be most interesting though? The fact we have ample opportunity for questions during each session so feel free to ask away anything related or not directly dealt with these topics because I'm guaranteed someone here can.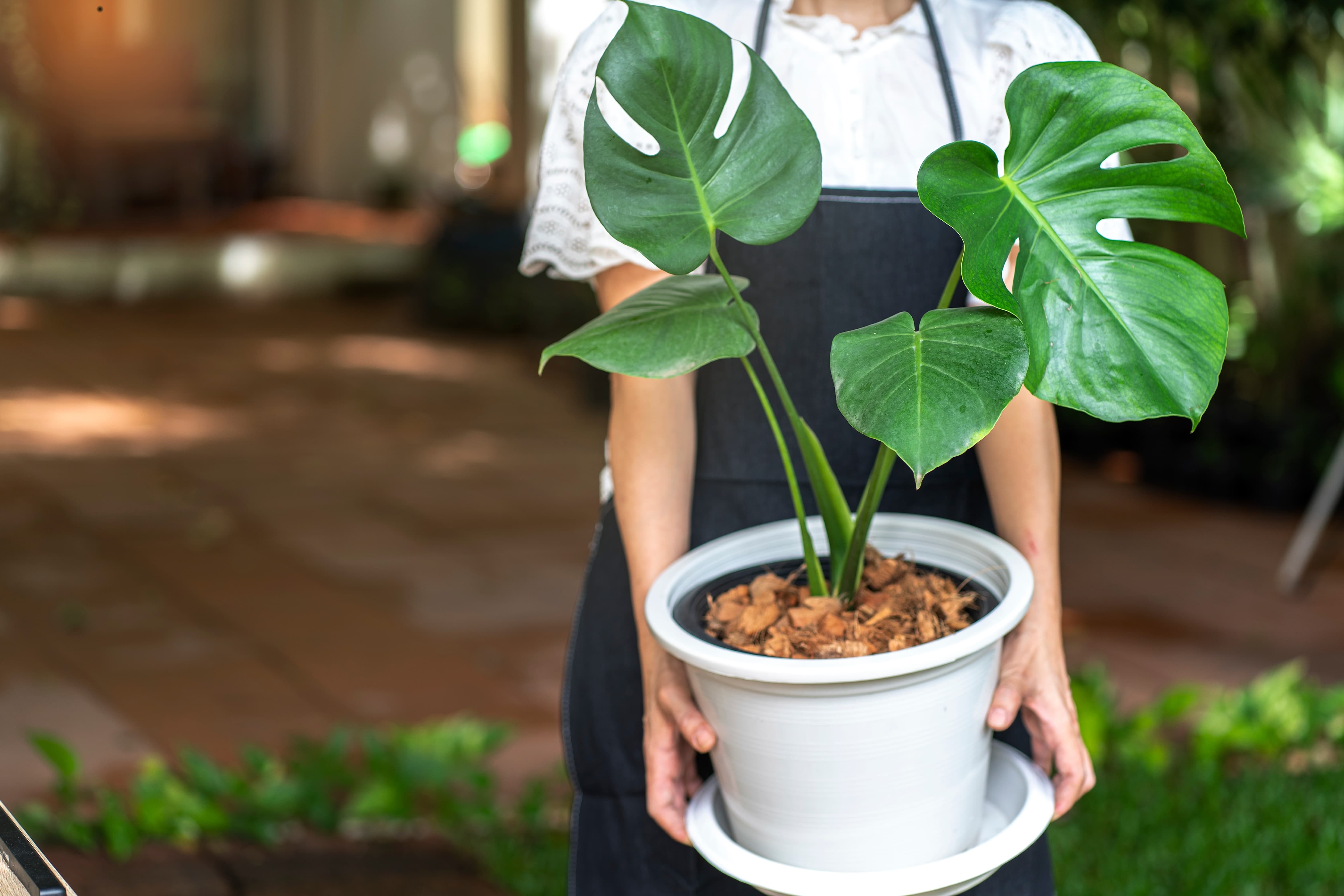 The King Gillette Visitors Center native plant garden is the perfect spot for an outdoor adventure. Attendees should be prepared to stand in full sun and enjoy various lengths of time spent there! Please wear hiking or working attire with water, sunscreen (in case it's not hot enough where you live), hat - everyone needs their accessories now more than ever!!
Antonio Sanchez has over 15 years of experience growing and killing native plants in nurseries, and landscapes, teaching classes on how to do it himself at California Botanic Garden. He led their nursery too!
For more information visit the Event's Page.