Time to celebrate the heritage and community spirit of the Conejo Valley for the 66th time.

You won't want to miss Conejo Valley Days this June! The 66th Annual Conejo Valley Days are set for a weeklong celebration at Conejo Creek Park South (23 Freeway/Janss Rd) in Thousand Oaks. Kastl Amusements will bring over 16 rides and midway games to this event. The celebration of diversity and togetherness will surely entertain all ages. The unique events include music, food trucks for your appetite's delight, and an array of activities that cater to the whole family!

June 16-26, 2022 | Conejo Creek Park South (Janss Rd. at the 23 Freeway)

The Conejo Valley Days festival celebrates the heritage and community spirit in this region. It supports over two dozen non-profit organizations with its mega carnival. Local musicians play all around us as we enjoy shows from world-class performers on stage, exhibits, and a down-home ambiance.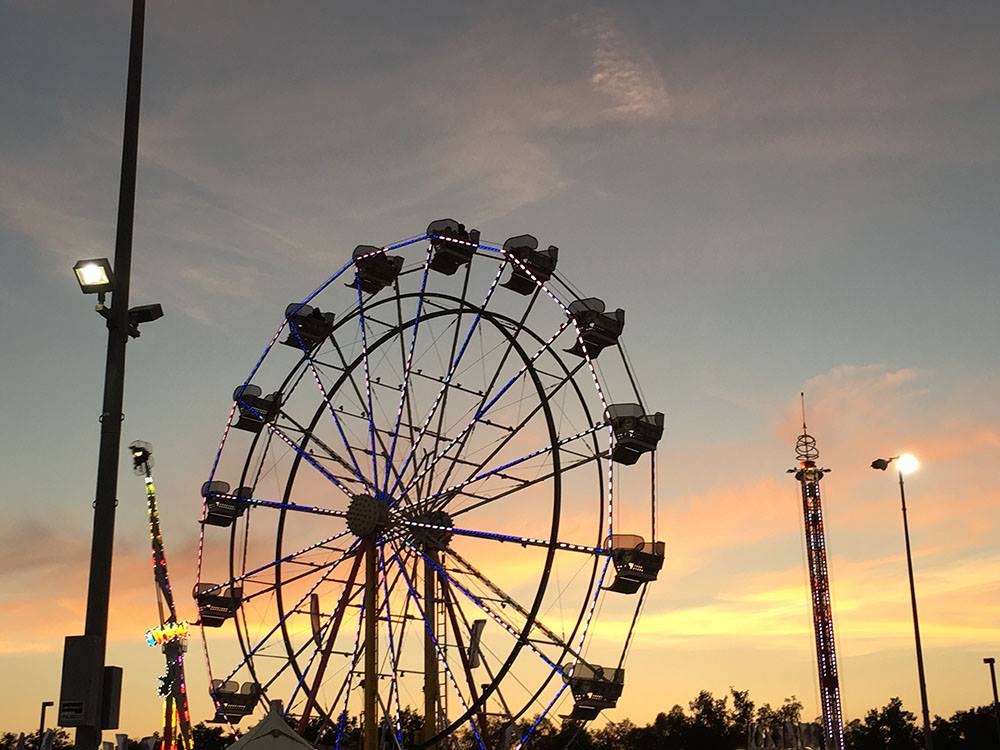 Admission is $10. Children five and under are free. Tickets are now on sale for the presale ride! You can purchase ten rides for $25. You can use these tickets on multiple days. More than one person can also use the tickets. Bring the QR Code you receive to the Carnival Area at CVD to pick up your tickets.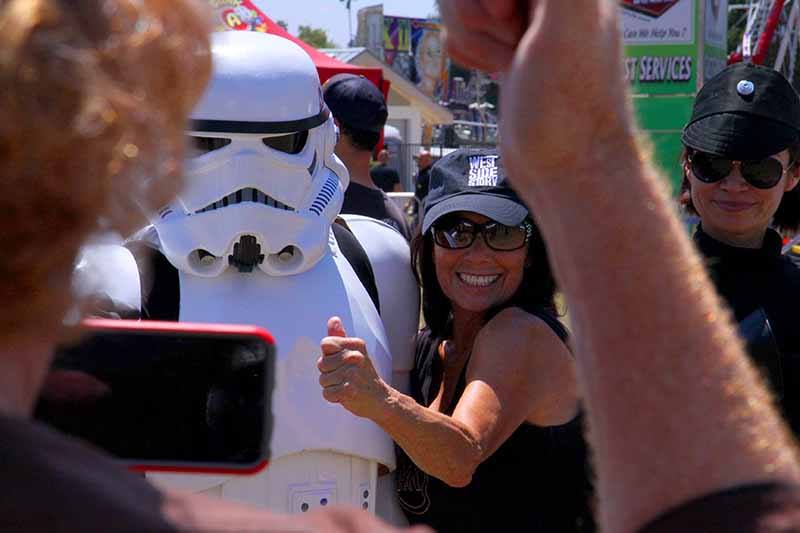 There's something for everyone at this annual event! There is no way you'll miss out on the vendors selling their crafts and food to live musicians performing on stage. The whole town comes together with one goal: to make memories that will last forever. With so much anticipated at this year's event, it'll be hard not to get your heart racing! The CVD is coming back with music and a food court in full swing, street entertainers, motocross jumping, and more.
For more information visit the Event's Page or Facebook Page.