Our favorite eateries in

Calabasas

Calabasas is a city in Southern California where the sun almost always shines. What's more- this place is a home to some amazing history. Not only that but this city also has been location to some famous films, so look around and you might just find a spot from your favorite movie!

This little town has so much to offer whether you're looking for a quiet getaway or are seeking some Hollywood glamour. This city is not only incredibly beautiful but also home to some pretty amazing history. The Leonis Adobe - an 18th century Mexican structure which once served as a hotel before gaining fame through film like "The Godfather" can be found just outside this little town's borders. From its oldest surviving building (the Cereal Store) up until delightful scenery this place surely won't disappoint. While exploring the fantastic city of Calabasas be sure to check out those yummy restaurants:

#1

Porta Via | 4799 Commons Way Suite J, Calabasas, CA 91302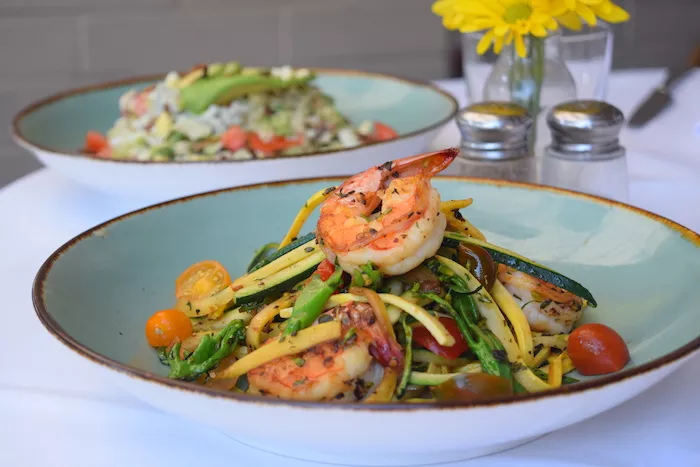 This restaurant's history starts in 1994 when Peter Garland left behind his career in public relations to open Porta Via on the quietest street in the Beverly Hills business district. Fast forward to today it's a place cherished by many food lovers and one that has many locations, including the one in beautiful Calabasas.
Imagine enjoying a glass of wine with friends in the magnificent California sun while enjoying the yummiest food. That is exactly what you will get at Porta Via Calabasas, where they integrate delicious dishes- some even made specifically for this location of the restaurant, and a comfortable environment with a world-class feel. Come on by and try out their salads, pasta, fish, and more alongside cocktails, beer, or wine!
#2 Sagebrush Cantina | 23527 Calabasas Rd, Calabasas, CA 91302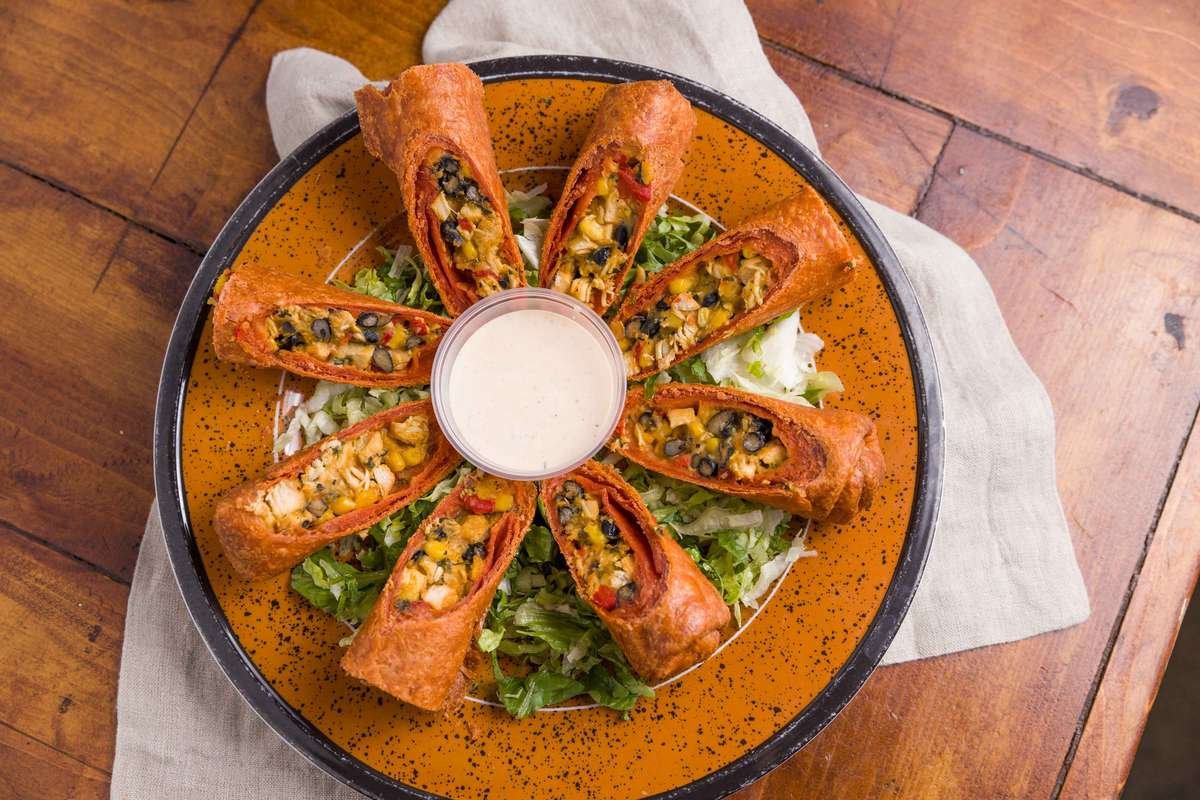 This restaurant has been a legend in Calabasas for over 40 years! In Sagebrush Cantina, they have an amazing selection of Mexican and American dishes, perfect margaritas to enjoy with friends or family, and not to mention the famous Sunday brunch that will make any foodie fall in love with this place. What's more the grounds of Sagebrush Cantina proud themselves with a large sports bar, vast restaurant seating, and event areas indoors and outdoors.
Sagebrush Cantina is a place to be if you're looking for a mix of yummy food and entertainment! You'll find there great bands, DJs, and live karaoke on stage every Thursday through Sunday. Whether you're looking to dance the night away or just sip some drinks with friends - they've got you covered.
#3 La Paz | 4505 Las Virgenes Rd #101, Calabasas, CA 91302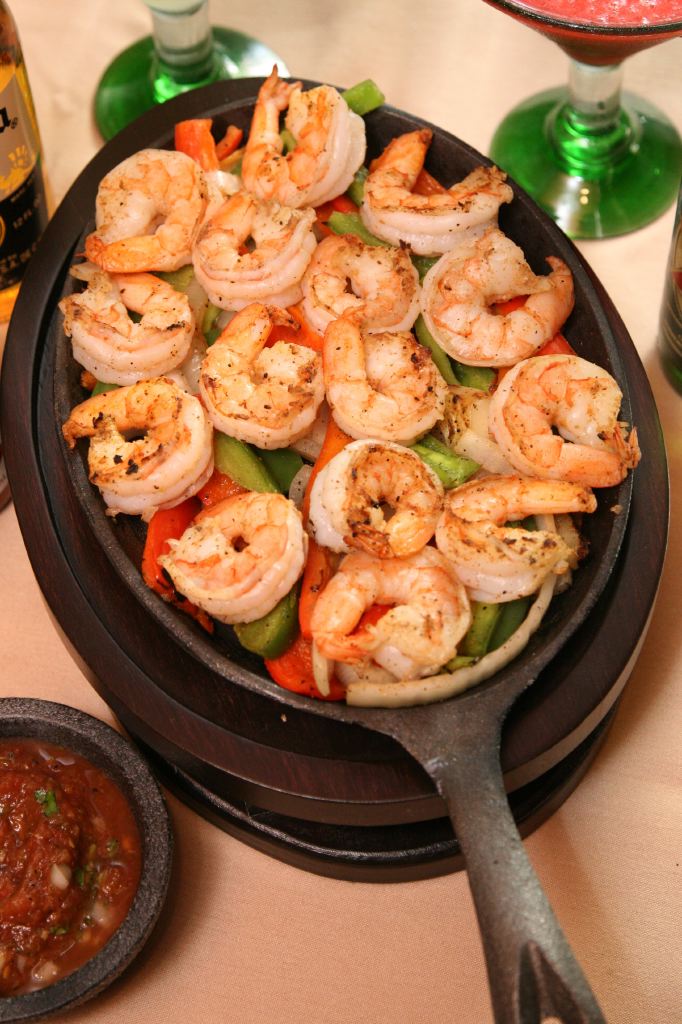 When one enters La Paz Restaurant, they are greeted by the incredibly warm and welcoming smile of its owner Oscar. With his friendly handshake, this man has been spreading flavors inspired by his homeland- Yucatan that with their delicious tastes, and distinctive aromas make even the pickiest eaters happy.
La Paz is a restaurant that features high-quality food including 140 varieties of Tequila, Yucatan style dishes with fish as it core ingredient as well as traditional Mexican food, sometimes mixed in with a Yucatan inspired flavors. The menu offers many different dishes, all prepared using locally sourced ingredients whenever possible. A visit in La Paz is an experience you won't regret- with delicious food, beautiful decor and family atmosfere - you will be surely coming back here in no time!

---
When you need a break from the city life, Calabasas can offer your heart desires. There are many adventures waiting for visitors: beautiful hiking trails and historic architecture to explore among other things! Calabasas is truly a hidden gem in Los Angeles where you can enjoy many adventures and things to do. You'll be surprised by some of the unique local scenery when exploring this wonderful town.
The city Calabasas also has many delicious restaurants available- whatever your taste buds are craving, you probably will be able to find it here! Eateries in this town are special, inviting their guests not only with yummy food but with a great atmosfere and magnificent decor too! Talk about the whole package deal!
---
Map of Calabasas