Our favorite eateries in

Thousand Oaks

The City of Thousand Oaks is not just your average community. It's nestled against the Santa Monica Mountains, home to 15,000 acres of natural publicly owned open space located within the city's boundaries that makes it one-of-a-kind in all of California! Not only does this place have stunning views but also an unbeatable lifestyle with bustling downtown areas and quiet country roads where you can find peace any time day or night.

You can find many beautiful oak trees in the city of Thousand Oaks that gave it its name. While they provide shade for people walking around town, they also offer an ideal place to relax at lunchtime! There's plenty here that you'll want to explore: from beautiful hiking trails to artsy galleries displaying modern art pieces. Thousand Oaks offers many great spots to enjoy lunchtime appetizers or an afternoon cup of tea/ coffee, not to mention countless restaurants ideal for dinner with family or your beloved date, here's just a few of our favorites:
#1

Tabu Shabu | 2920 Thousand Oaks Blvd, Thousand Oaks, CA 91362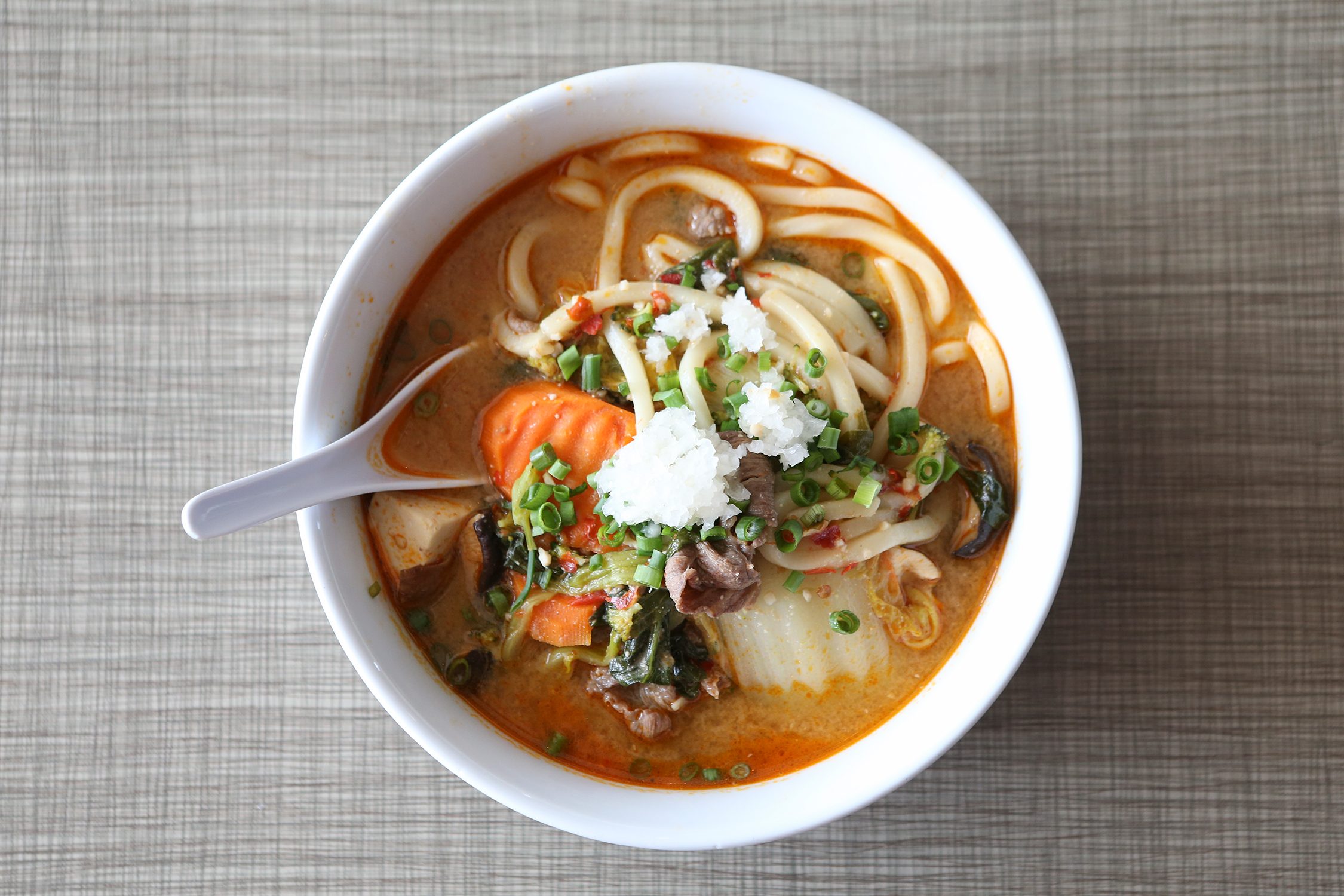 Tabu Shabu is a restaurant that was founded in 2012 by Jeff Chon. He felt his neighborhood lacked the amazing flavors of quality Asian cuisine he grew up eating, so he decided to change it! While dining in Tabu Shabu you get the yummiest dishes served in a cozy environment and on top of it- it's all affordable!
Here you can indulge in homemade sauces made with freshly ground sesame seeds, served with carefully selected meats and seafood from all over the US and the world, as well as locally sourced produce. If you'll craving a Japanese style hot pot, with fresh vegetables, high-end cuts of beef and seafood- try Tabu Shabu and you won't be disappointed!
#2 Mendocino Farms | 966 S. Westlake Blvd, Thousand Oaks, CA 91361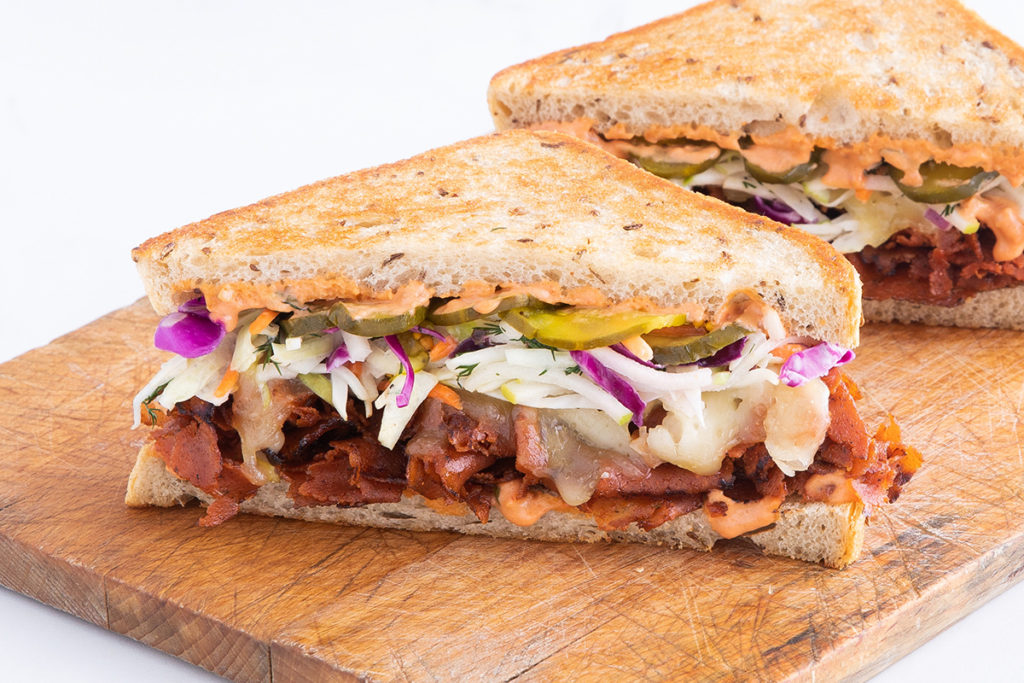 Mendocino Farms is a family-owned business that has been welcoming customers since 2005. This restaurant is more than just a place of business, it's an experience. Their dishes are yummy and fresh with fearless flavor combinations that will take you on an unexpected culinary journey.
The menu offers many different options for anyone with an appetite and what's more- the staff here takes great pride in making sure everyone who walks through those doors feels welcome. They're committed to providing fresh ingredients, sourced with care from farmers and food artisans who provide high-quality food. Mendocino Farms is a one-of-a-kind food experience. You can either indulge in their classic dishes with tempting toppings or take some time for yourself and explore the endless possibilities of new tastes that await with your next meal here!
#3 Mouthful Eatery | 2626 E Thousand Oaks Blvd, Thousand Oaks, CA 91362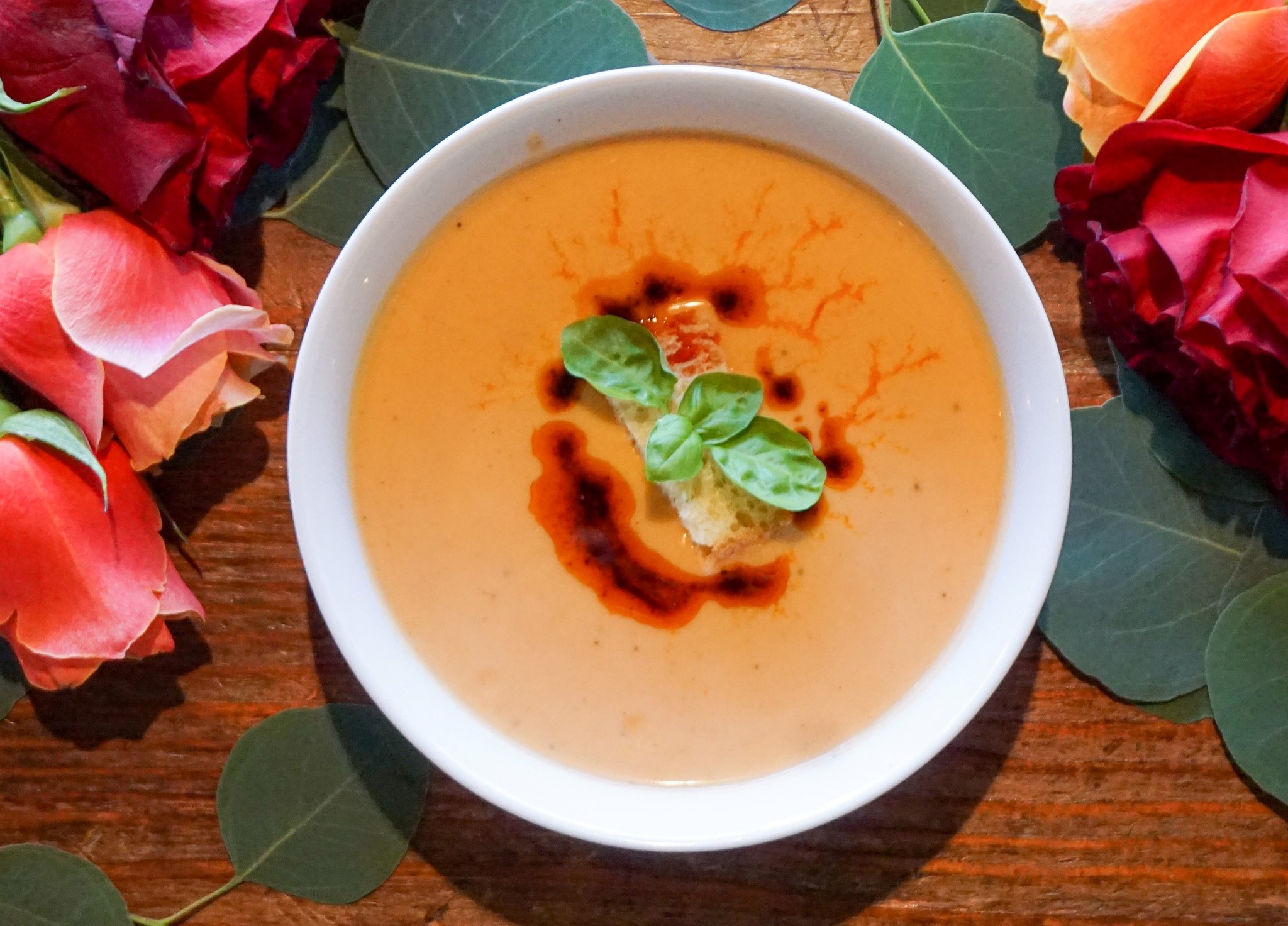 Mouthful Eatery is committed to providing guests with fresh, high-quality food that always tastes good! The chefs always challenge themselves in order to maintain the greatest standard for all their dishes and so they focuse on freshness and creativity. Their services are offered at lunchtime, and dinner.
The menu includes mouthwatering sandwiches & salads as well tasty side dishes that will make your taste buds sing. To top it all off they offer desserts so sweet you'll want seconds or maybe even thirds. Oh and don't forget about their freshly squeezed lemonade done right there and then! Mouthful Eatery's menu is inspired mainly by the cuisine of Peru, but you will also find there influences from all over the world!
---
Thousand Oaks is a city that offers something for everyone. With amenities like kid-friendly restaurants and fun antique shops right on their Main Street, there will always be somewhere new within walking distance when curiosity can strike you at any moment during the day. The city's 150 miles of trails for hiking, biking, or just leisurely walking make it a perfect place to spend your free time.
Whether you live in Thousand Oaks permanently or just visiting you'll surely won't be disappointed with this wonderful city! We hope you find some time to visit one of the best restaurants in the city that are hiding among their cozy, oak tree-shaded streets.
---
Map of Thousand Oaks