Grab your crew and raise a brew!

Join your friends and favorite crews for an awesome day of craft beer, food trucks & live entertainment in Westlake Village! The first annual Brews & Crews Craft Beer Festival is coming up on May 21st. This festival will be hosted by 14 Cannons Brewing Co., produced with Beergang - they'll have plenty to keep you satisfied from local vendors as well as fun games that are sure to make this event anything but boring (for any good brewer).
May 21 | 31125 Via Colinas, Westlake Village, CA 91362-3922

The Beergang's killer lineup of beers is too good to be true. From the great breweries you know and love, like Rad Beer Company or Dueling ducks - they're all coming here this year! There will also be newbies on tap for us rippers who have never tried them before but want something different than what our local stores offer (trust us when we say that these guys don't mess around). Get ready because it could become your favorite day-long event with over 20 different styles available at any given time including Pilsener Lager yeast brewed fresh every morning using only top quality ingredients pulled straight from motherships themselves.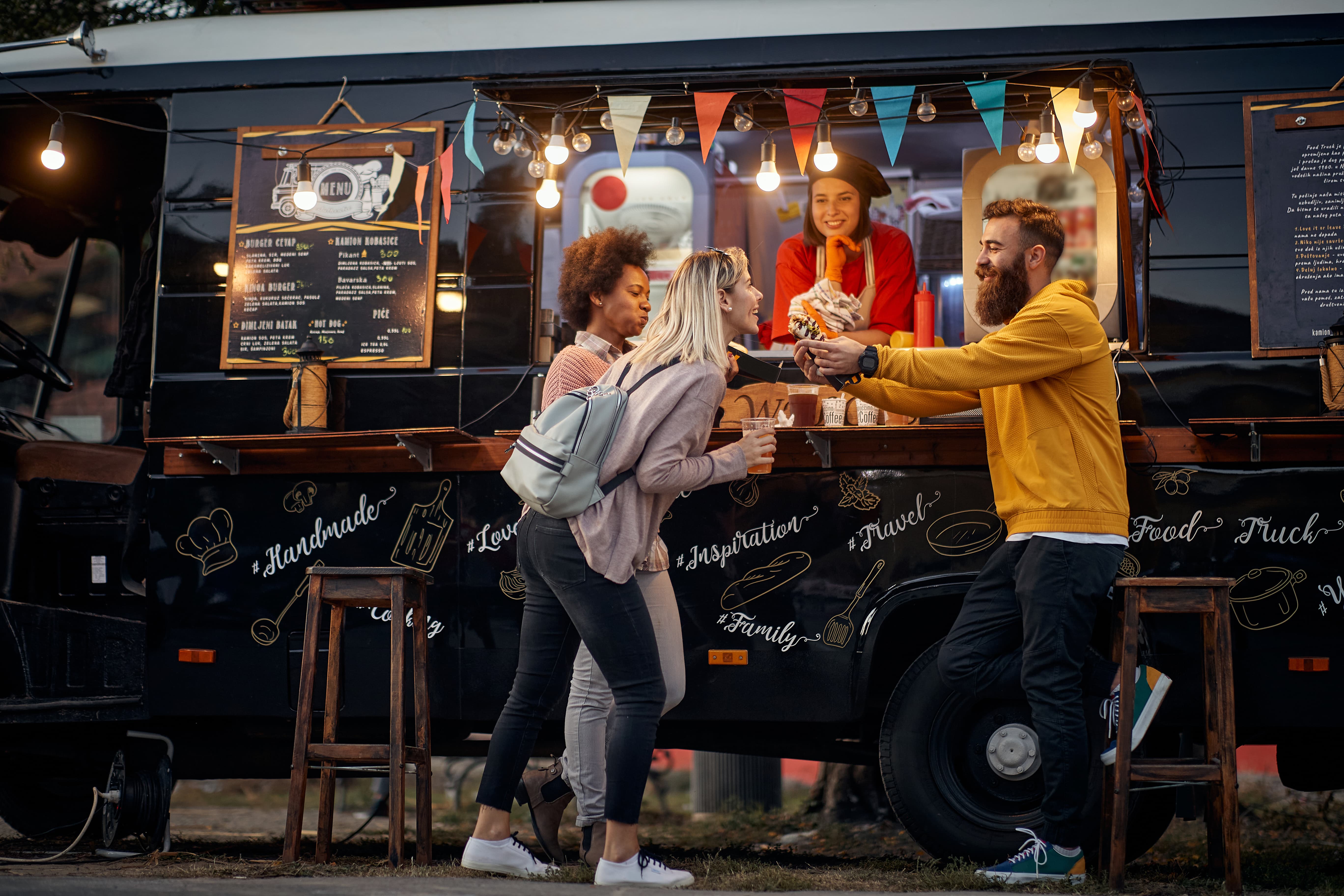 The VIP entrance will give you an hour of a head start over general admission ticket holders. You also get to sample some great beers that are only available during this event. Come down this weekend, and you'll be sure not to miss out on some of summer's best brews!
For more information and exact dates, visit the Event's Page.