Fresh, local, farm-to-table food: Farmers Market
The Farmers Market is a great place for anyone who loves delicious food and wants to support locals. All you need to do is show up with your appetite! There will be tons of different local vendors selling their goods. The Collection is proud to host a locally sourced event in partnership with California Certified Farmers Markets and Raw Inspiration. Every week, there will be fresh produce from local farms —just take an easy stroll down to The Annex Food Hall across fabulous Boulevard where you'll be able to meet some friendly locals selling their delicious goods!
May 14, 2022 | Collection Boulevard, CA
The fresh air and sunshine will be a perfect escape from the hustle of city life as you are browsing for local produce at this week's farmer's market. Stop by the weekly farmer's market this Saturday and buy fresh produce from local farmers. You'll find no preservatives or pesticides were used to grow your food, only natural ingredients!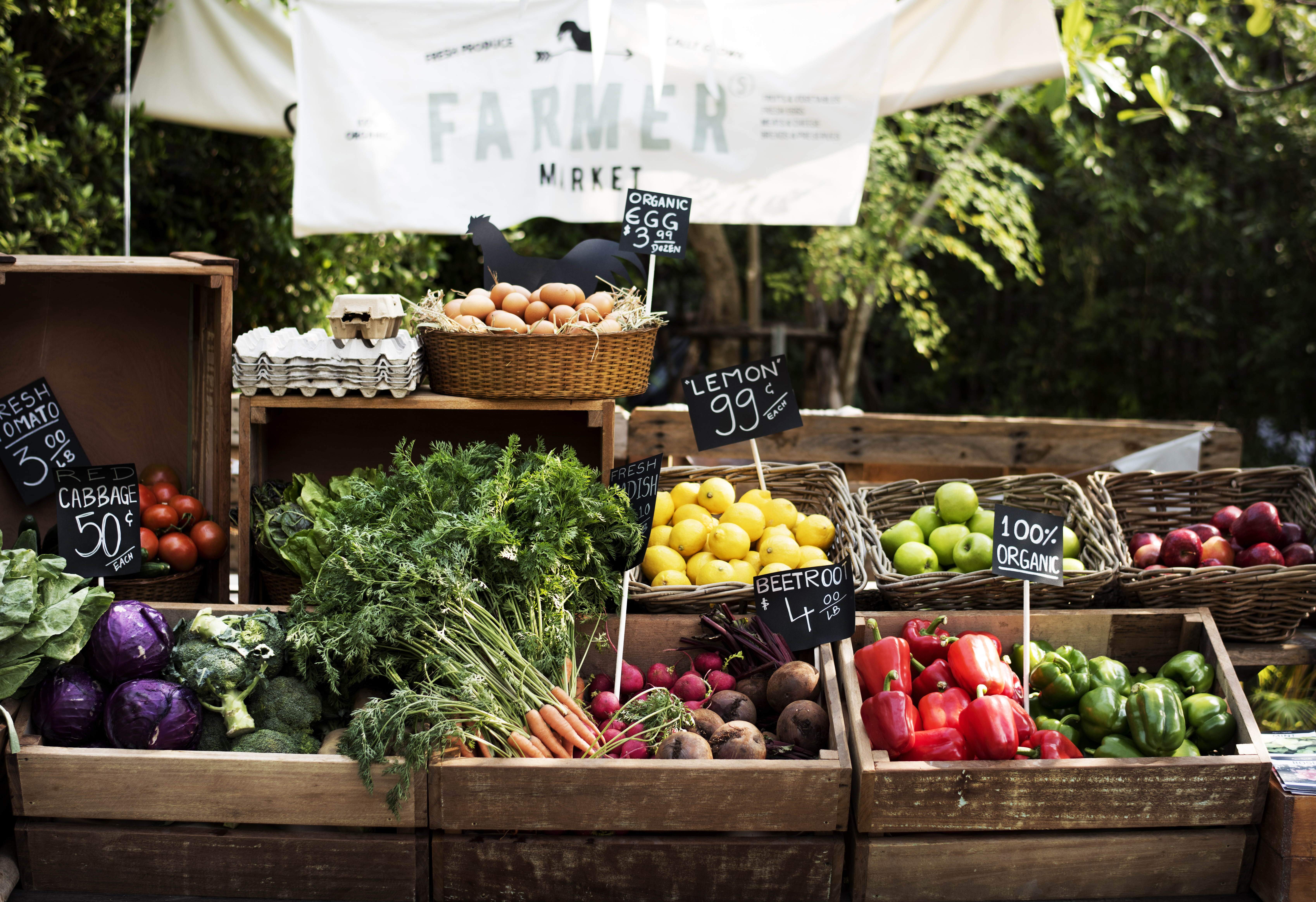 The farmers market is a vibrant, lively place that offers residents of all types access to great local produce. With weekly scheduled events and an outdoor setting, it's no wonder why this popular gathering spot has been called "a perfect Saturday morning." The farmer's market is open weekly, Rain or Shine! No pets allowed, service animals only.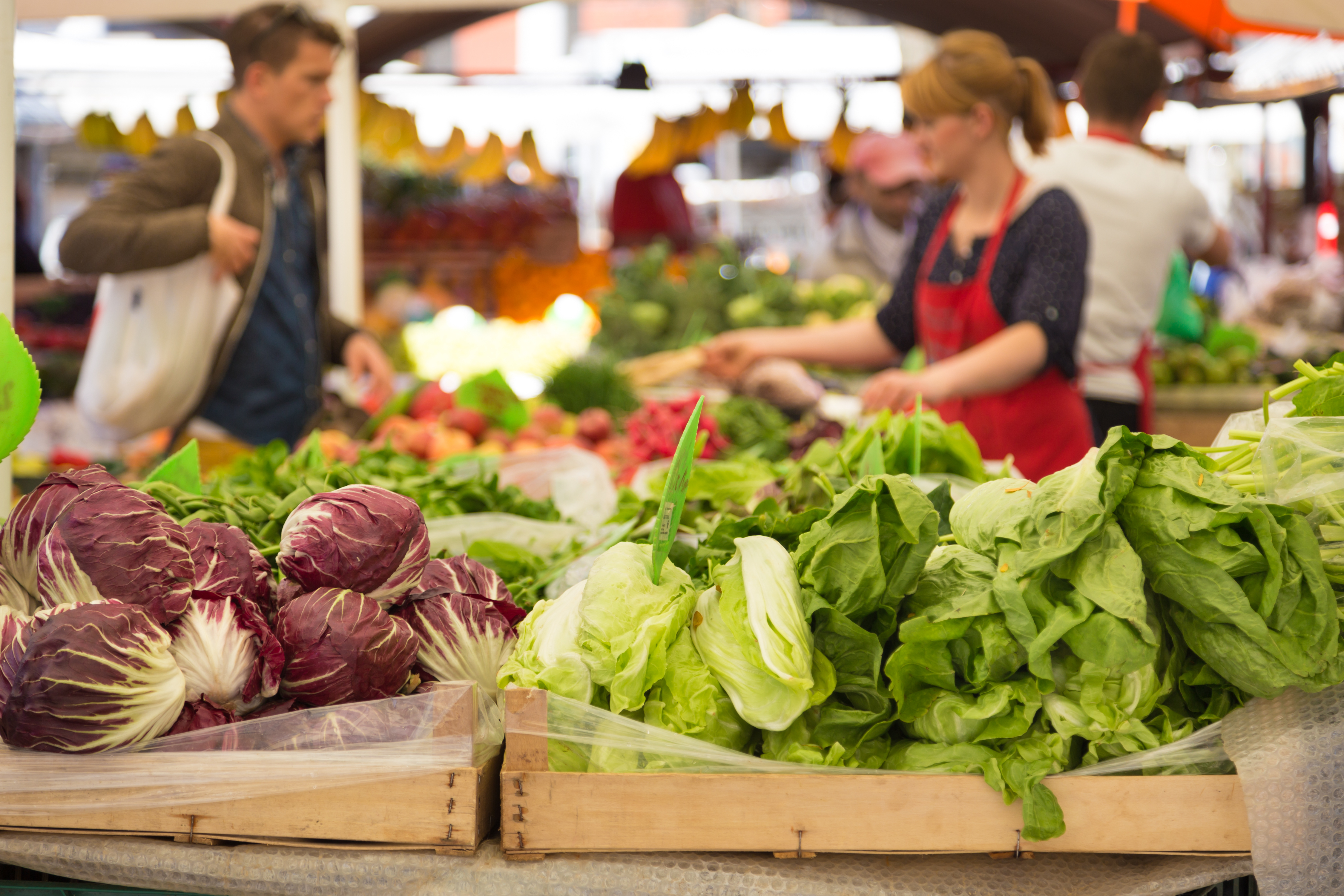 Come enjoy the outdoors with your friends and family at Farmers Market! Bring your appetite because there will be something for everyone at this place! Spend a relaxing day at The Collection. Shop until your heart's content, enjoy some food from one of the many vendors or pick up something special to take home with you after dining outdoors under starry skies!
For more information, visit the Collection page and their Facebook Event page.