Our favorite eateries in

Agoura Hills

What's not to love about Agoura Hills? The variety of activities available for visitors means there is something new every time you visit. And with its moderate climate and spectacular views up in the mountains, it may just be your perfect getaway!


You can choose between biking, hiking, and fishing or you may prefer horseback riding if it appeals more to your likes. If you're looking forward to getting your hands dirty then be sure to check out some rock climbing sites in this beautiful town. Our favorite thing though about Agoura Hills is... its food scene! There are so many delicious restaurants to choose from that it can be tough deciding on just one! We searched high and low for our top 3 picks for the best restaurants around this area - keep reading if you want to know what they might be.
#1

Amores Tequila Grill & Bar | 30315 Canwood St., Agoura Hills, CA 913014
Come to Amores Tequila Bar & Grill for authentic Mexican cuisine with a family-friendly atmosphere. Try their amazing specials, which are sure to satisfy even the pickiest eater's taste buds! This restaurant offers lots more than just margaritas - come experience great food with a variety of traditional and modern flavors served by friendly staff members.
Amores Tequila Grill & Bar is your answer if you're craving a delicious home-cooked meal but don't necessarily have time to make it yourself. Here you can find a wide range of mouth-watering Mexican dishes for you and your whole family to enjoy. This reasonably priced place invites you to try out their yummy enchiladas, fajitas, burritos and so much more!
#2 Maria's Italian Kitchen | 29035 Thousand Oaks Blvd Space 03, Agoura Hills, CA 91301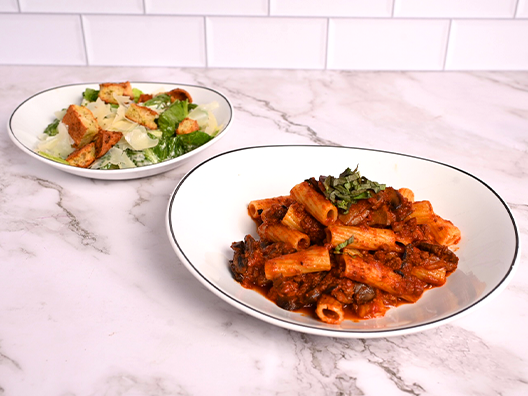 Maria's Italian Kitchen is a restaurant with beautiful family history and lots of tradition. The home-grown education in the fundamentals of Napolitano sauces, soups, dressings, lasagna, and other regional fares from Naples, Italy was given from mother to daughter for 3 generations. If you're looking for a place with real Italian cooking surrounded by a cozy, family environment then look no further than Maria's Italian Kitchen!
Maria's Kitchen is committed to using only the highest quality ingredients for their food, so you know it will be fresh and flavor-packed. They use locally sourced herbs and produce with Italian imported pasta made by the owner's- Maria's own recipe herself. Some of Maria's Favorites are: Mama's Meat Lasagna, Spaghetti & Meatballs, Fettuccine Alfredo, Signature Chopped Italian Salad, Pizzas galore, Linguine with Clams and last but not least Chicken Parmigiana!
Visit their website!
#3 Adobe Cantina | 29100 Agoura Rd, Agoura Hills, CA 91301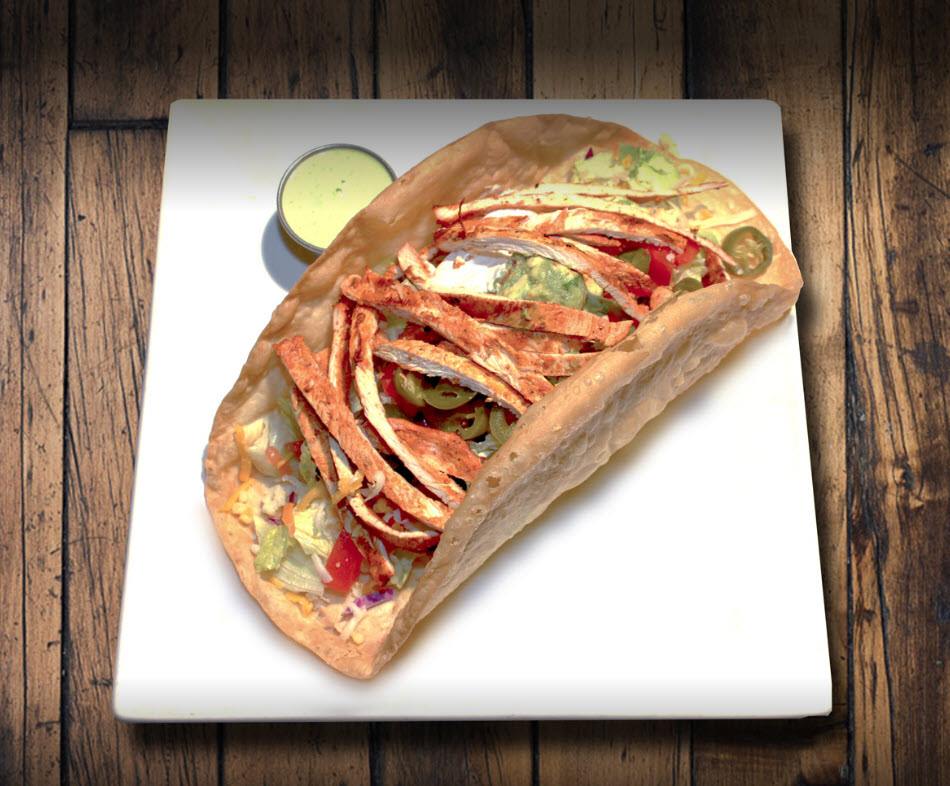 Come to the Adobe Cantina in Agoura Hills for an authentic Mexican food experience you won't forget. The food here is delicious and the atmosphere is just as great! They offer ever-changing plates with something different and seasonally inspired every time, making sure your visit will be memorable!
This unique restaurant promises you an intimate and original experience for all the Mexican food lovers out there. Having been a full-fledged restaurant since 1997 Adobe Cantina delivers a yummy menu in which everyone will find something to enjoy. With an inviting open-air garden setting and both indoor and outdoor seating options available - there's no reason not to enjoy yourself in this restaurant's festive atmosphere!
---
If you've been waiting for a reason to visit Agoura Hills, we have the perfect excuse! There are so many things worth seeing in this wonderful city. From great restaurants and hiking trails right on your doorstep – there are endless options for when you need some time out from work or just want an escape! Agoura Hills is a breath-taking city brimming with natural beauty and culture so be sure to check out their hiking trails!

Of course, after a full day of excitement and sightseeing be sure to check out one of those amazing restaurants the city has to offer. With many cuisines to choose from and yummy meals that look and taste out of this world - there's something here that will suit anyone.
---
Map of Agoura Hills