Our favorite eateries in

Westlake Village

Westlake Village has something for everyone. Whether you're looking to take a quick walkthrough vineyards or go horseback riding, there are plenty of things within walking distance from each other so that visitors can find their perfect activity!

Located in Los Angeles County and bordered by the City of Thousand Oaks to its east Westlake Village is a beautiful, peaceful community. The residents here are very involved in promoting high architectural standards within their neighborhoods; there's no doubt you'll feel right at home here, especially if you love living near nature without being too far away from amenities like shopping centers and amazing restaurants. Here are our top 3 picks of the yummiest eateries in Westlake Village.
#1

Coin & Candor | 2 Dole Dr, Westlake Village, CA 91362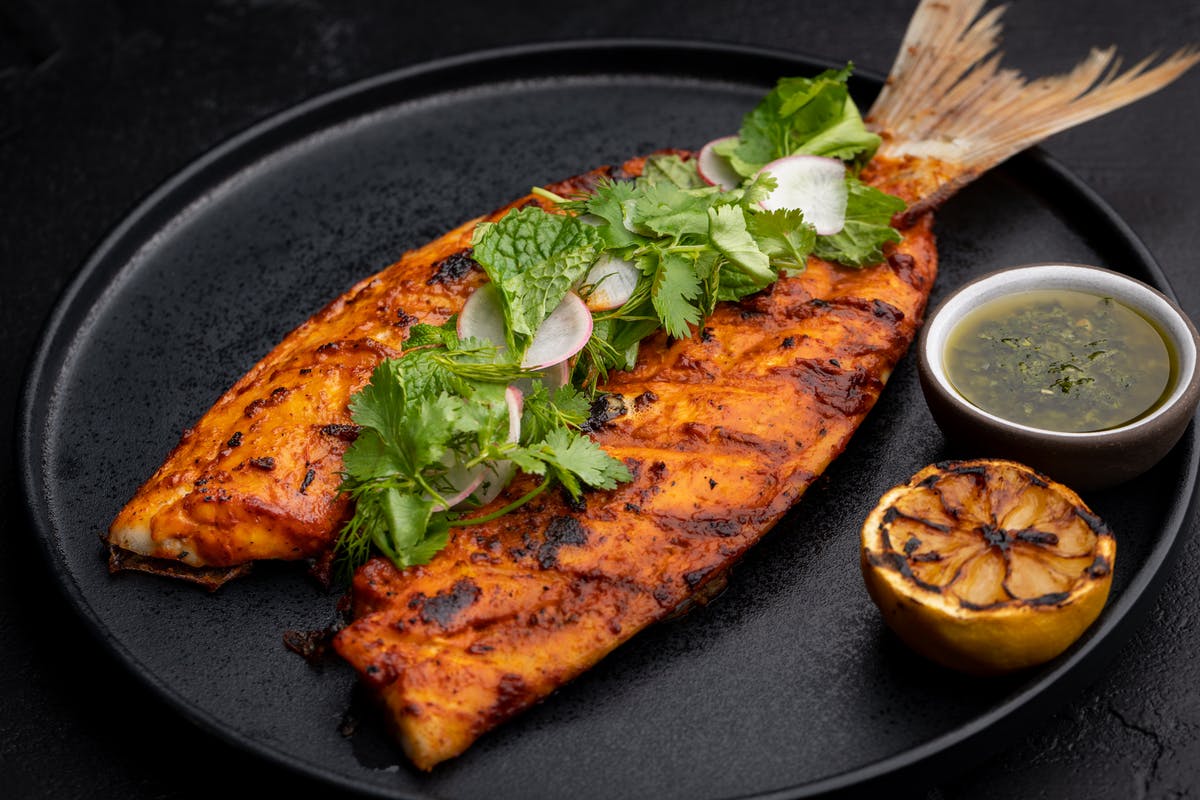 Coin & Candor is a casual California brasserie that features seasonal wood-fired dishes and locally sourced ingredients. The space has stunning views of the Santa Monica Mountains, as well an indoor area for more intimate gatherings with friends or family members while there's also outdoor seating available if you're craving some fresh air!
Coin & Candor is a restaurant that features creative, ingredient-driven dishes. The space's design aesthetic combines natural textures with bright colors and fresh tones to create an exciting environment for guests who come here in search of great food served by friendly staff members at the most stylish spot around!
#2 Boccaccio | 32123 Lindero Canyon Rd. #110, Westlake Village, CA 91361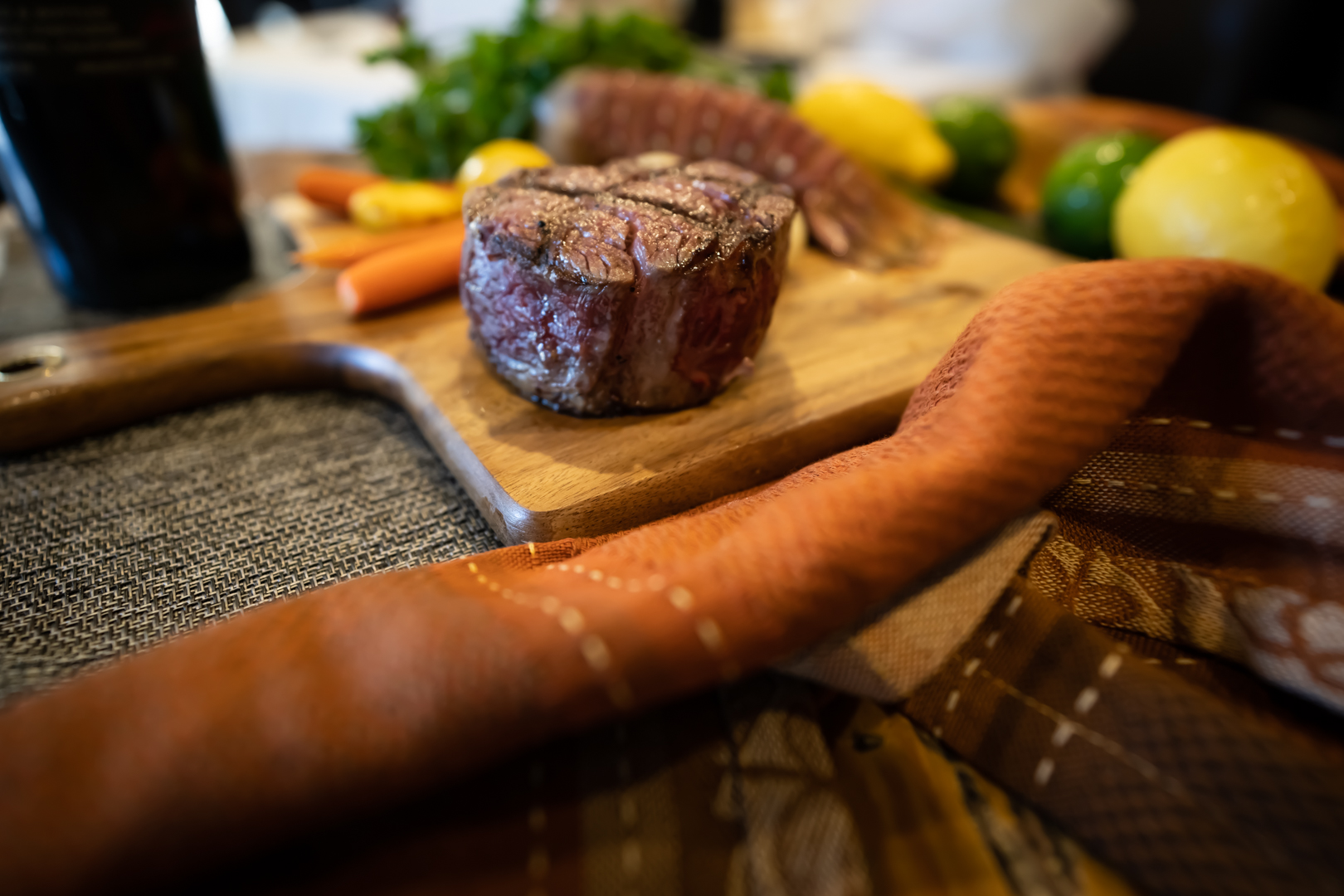 Boccaccio's restaurant is the perfect place for a romantic evening, the food here will make you forget all about your daily worries. The mood here is that of fine dining in an elegant setting. The menu features signature dishes such as Steaks, Veal, Filet Mignon, and Lobster Tail, alongside traditional favorites for any occasion including delicious pastas.
Boccaccio's is known for its amazing food and fun atmosphere. They have something to satisfy any palate, with yummy food prepared by experts who have worked in high-end restaurants across all of America! With an extensive wine list perfect during happy hour or before the dinner date, you won't regret coming to this three generations restaurant.


#3 Moody Rooster | 2900 Townsgate Rd Ste 113, Westlake Village, CA 91361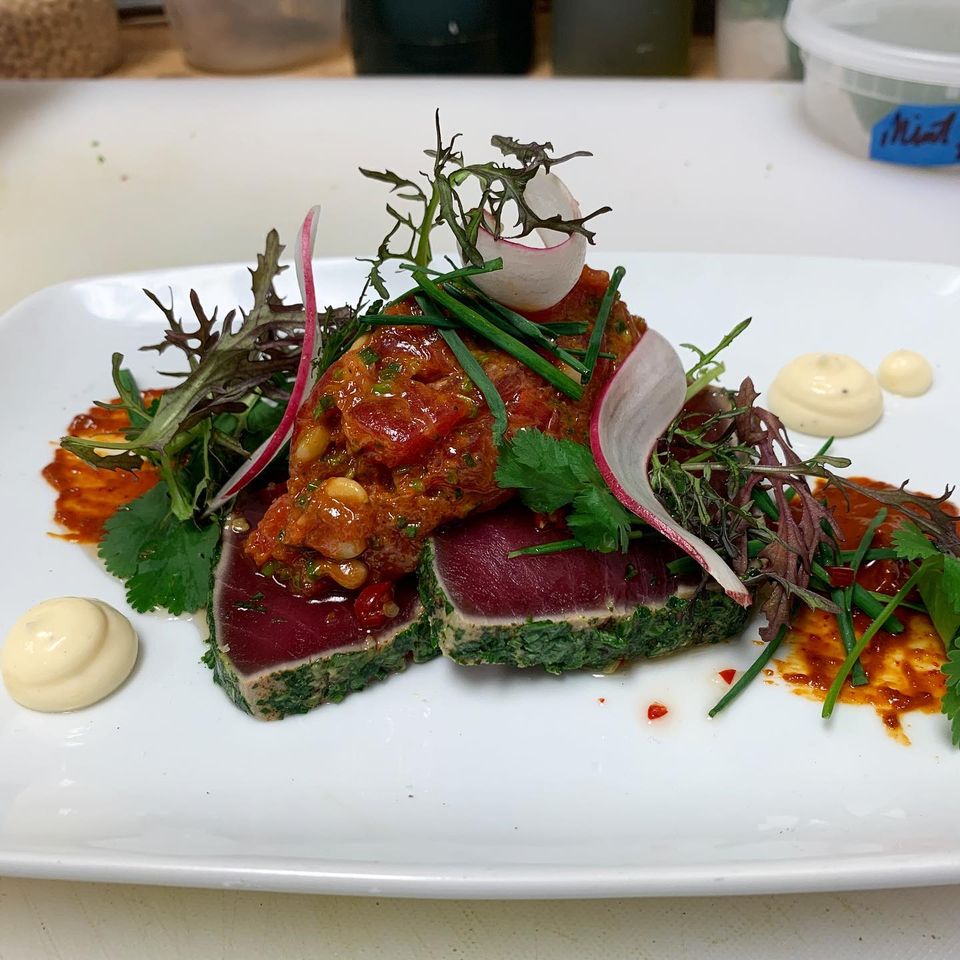 Moody Rooster sources its ingredients from the best local farmers and vendors, using both time-honored recipes as well modern techniques to create dishes that will light up your mood. This restaurant offers seasonal and organic food made from the highest quality ingredients. They go out of their way to use sustainable practices in order for you to have an enjoyable dining experience with them!
From beer & wine options on tap or in bottles – you're sure to be satisfied no matter what mood strikes! Whether it's beef or chicken breast fillets you're craving, all meats are sustainable, well-fed, and cared for, with no antibiotics to guarantee you the best dining experience. You can also try their seafood dishes or indulge in the delicious vegetarian or vegan options.

---
Westlake Village is an area with endless possibilities. Get to know the community by exploring this beautiful neighborhood and discover what you can do here that best suits your needs! Get yourself out there and find that perfect picnic spot or amazing location for your next photo shoot. Take your time walking around the downtown area or stopping by the restaurant to try that five-course meal or the yummy-looking dessert! Whether are looking for someplace fun during lunch hour or just want some outdoor space close by where everyone can enjoy nature together- Westlake Village is the place for you.
---
Map of Westlake Village