Celebrate the Earth: Milkweed and Monarch Habitat Restoration Event
Earth day is the perfect opportunity to celebrate our earth and all that it provides for us. Here's a fantastic idea to give back and appreciate the local California environment! Try planting milkweed seeds, weeding around young oak trees & even taking some with you so you can grow your own garden!
April 23, 2022 | Potrero Rd and Erinlea Avenue, Newbury Park, CA
There's no better day to celebrate the environment than Earth Day! Consider joining an event in Newbury Park this year, where not only can you learn about all of its eco-friendly features but also help protect it by planting milkweed. They will be handing out free seed packs so that everyone can contribute easily and you can even take some to plant in your own garden!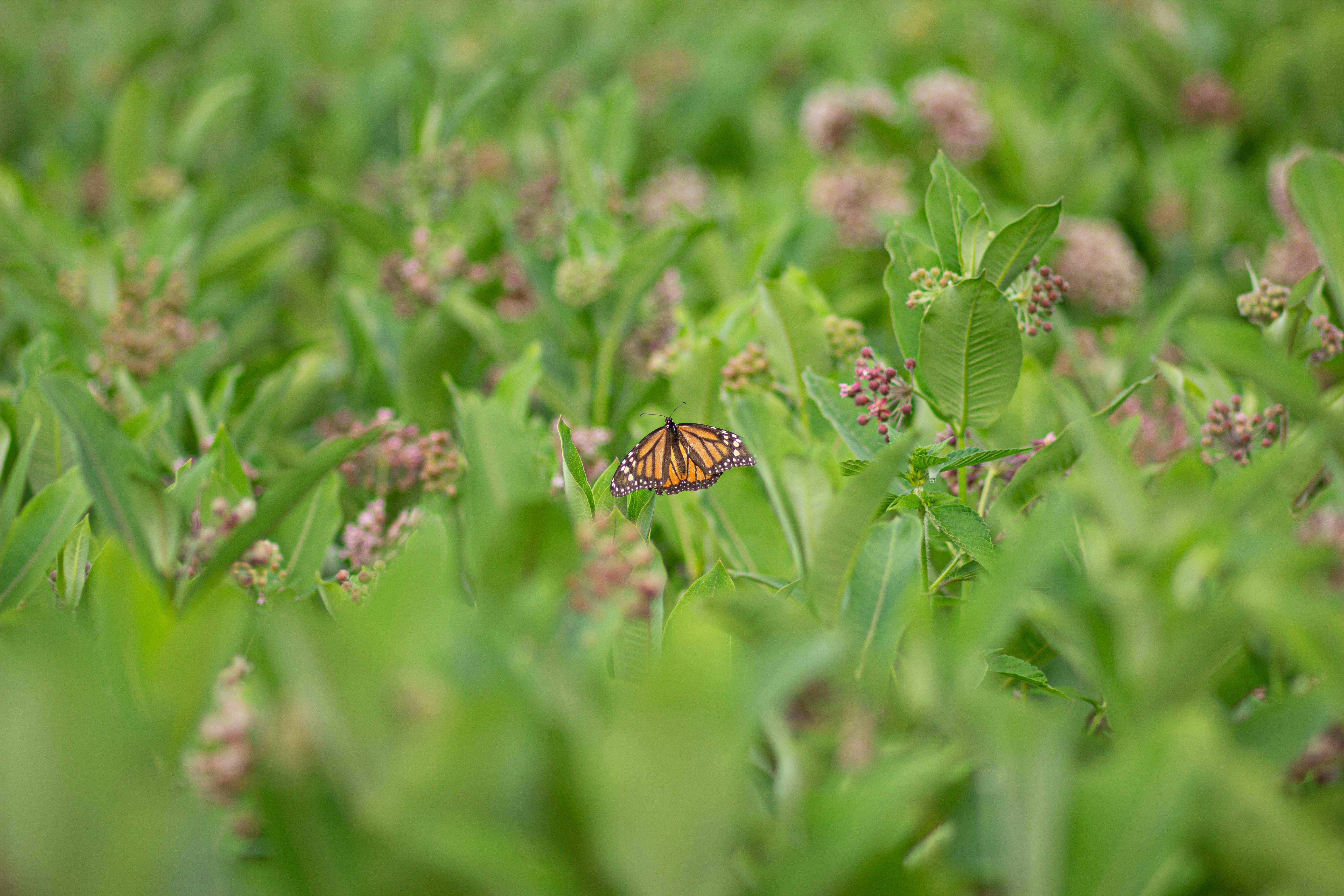 Everyone is welcome to join this event! Appropriate for older, younger people, and don't worry even children from ages 5 and up can come too! Wear comfortable clothing that you can easily move in, like hiking attire with closed-toe shoes or boots, grab your lunch, tell a friend and join this outdoor adventure. Don't forget to bring water, sunscreen, and a sun hat- gloves and tools however will be provided.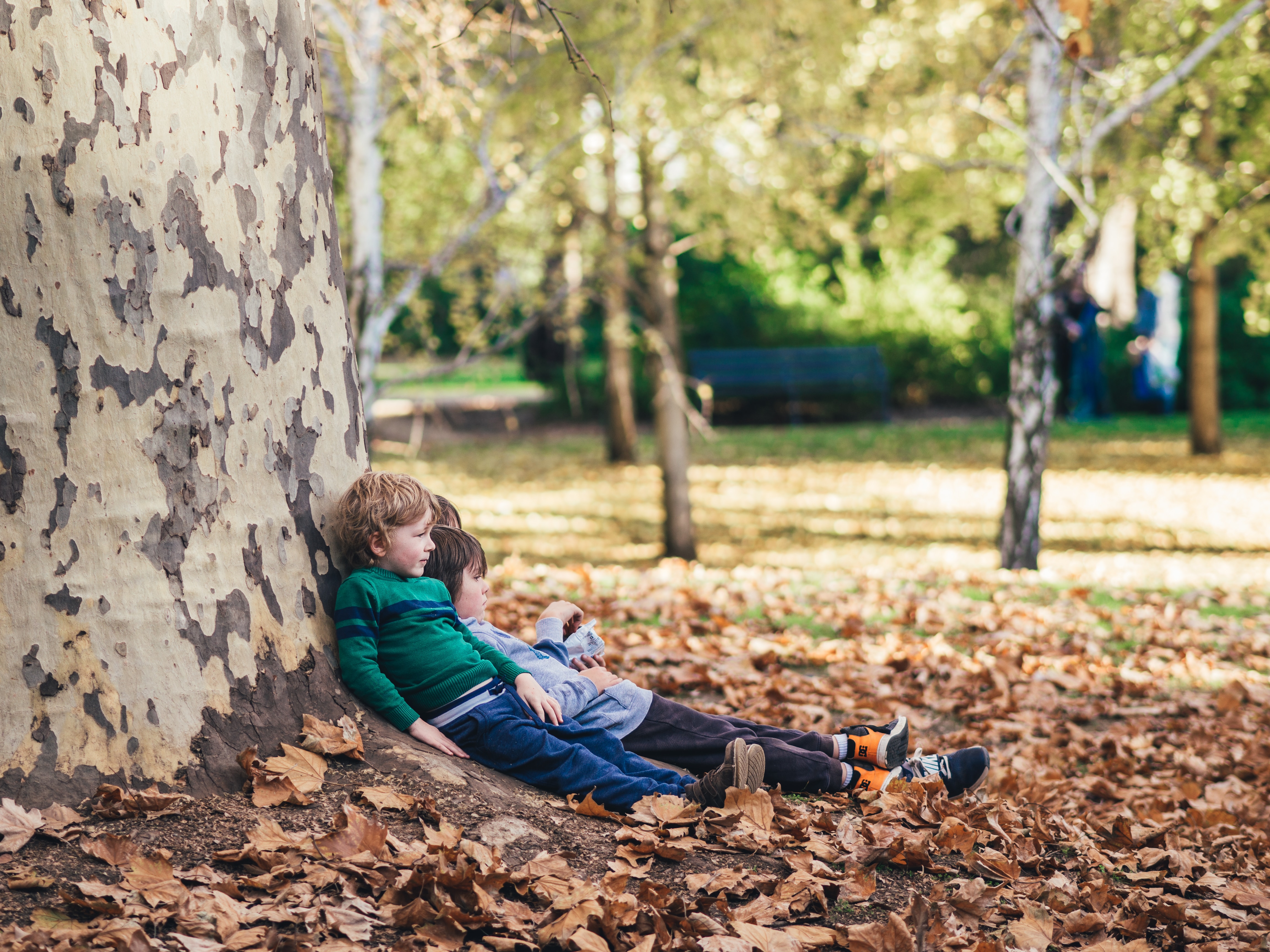 If you're looking for an Earth Day event to participate in, consider this unique outing that will be a great way for you to enjoy your day and help out at the same time. The event will be held from 9 AM to 2 PM, but whether you have time to spare just one hour or three, any contribution is appreciated!
For more information, visit the Earth Day Milkweed and Monarch Habitat Restoration Event website.