Our favorite eateries in

Simi Valley

Simi Valley is a city in Southeast Ventura County. It's adjacent to the San Fernando Valley and 37 miles northwest of downtown Los Angeles, which makes it about as close but not quite too busy urban life you can find! Whether you're looking for a quick getaway or traveling on business, there are plenty of reasons to visit Simi Valley. The historical town has so much going on each day with its vibrant culture and beautiful rolling hills nearby Los Angeles International Airport (LAX), Van Nuys Airport, and Hollywood Burbank Airport all within this cozy place!

Simi Valley has just so much to offer! A city surrounded by Santa Susana Mountain range and forests with Thousand Oaks right next to it as well northeast-facing towards Conejo Country makes for quite an ideal suburban living situation. There are so many ways you can spend your time here- from exploring nature by hiking through its forests & mountainsides. The climate may be warm but there are plenty of opportunities for all the sports and activities, and between sightseeing, you can enjoy absolutely delicious cuisine! Here are our top 3 picks for yummy restaurants in Simi Valley:
#1 Market Broiler |
1161 Simi Town Center Way, Simi Valley, CA 93065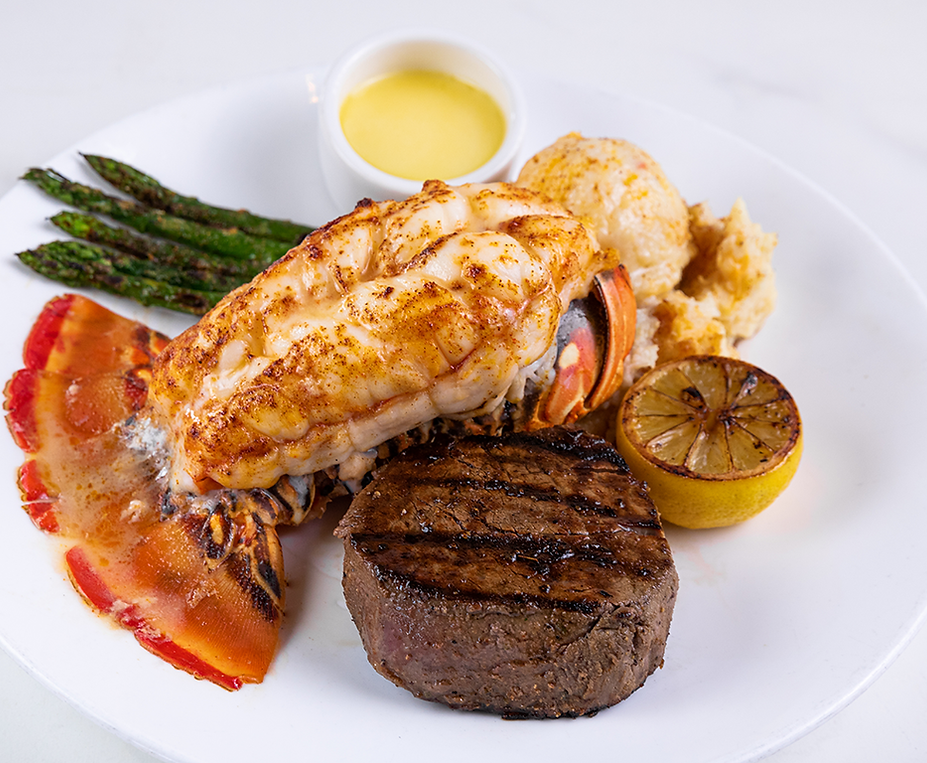 Market Broiler is a casual, comfortable, and moderately-priced restaurant where fresh fish is prepared by award-winning chefs. The key to its presentation lies in the fact that all meats served here come from local sources. With flavorful food served in generous portions, you surly won't regret eating there!
You'll find flavorful dishes such as chicken breast covered in crab sauce alongside pasta meals topped off with our famous sourdough bread warm on your plate while you eat them - it's not just good taste but also real comfort during busy days; don't forget they give discounts throughout the week so make sure ask if there are any money-saving deals happening now!
#2 Don Cuco Mexican Restaurant | 3991 Cochran St., Simi Valley, CA 93065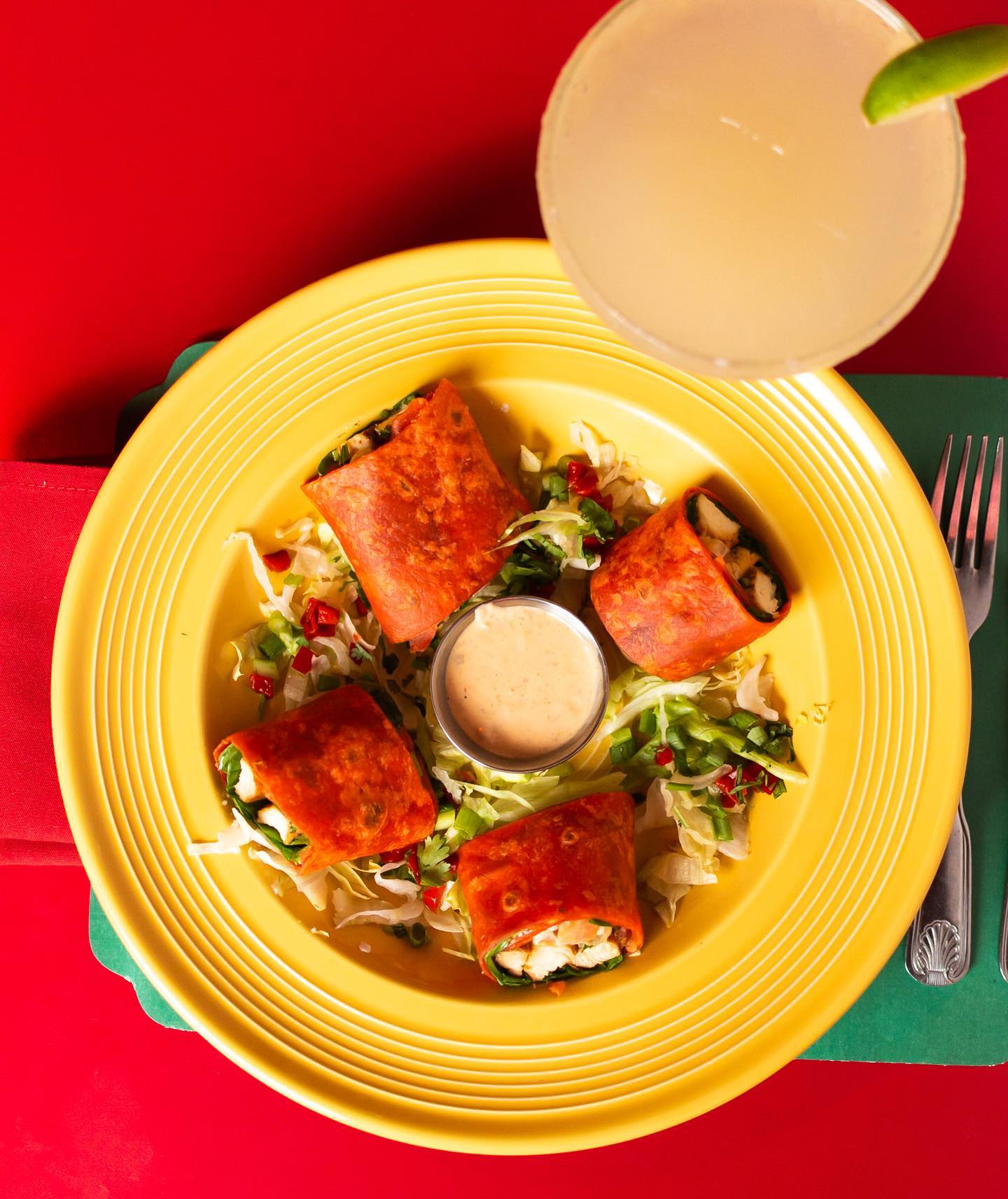 When Augusto "Cuco" Salazar left Mexico with nothing more than a suitcase and $100 in 1970, he had no idea that within years his life's work would be opening restaurants loved by so many. For years he worked two jobs saving every penny with aspirations of opening his own business; eventually, this opportunity came up in 1969, and thus began the Don Cuco Mexican Restaurant era!
The food at Don Cuco's is authentic Mexican, made with family recipes that originated in Merida. They have an expansive list to satisfy any palate and along with their famous margaritas, there's no surprise this place has been a proud staple in Southern California for many years!
#3 Larsen's Grill | 1555 Simi Town Center Way #565, Simi Valley, CA 93065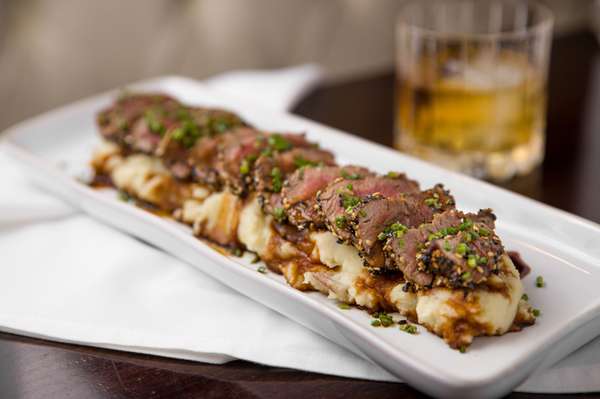 Larsen's Grill is a highly specialized restaurant. They require an experienced butcher to monitor airflow, temperature and humidity at all time to make sure the meat they're serving is the best you can get! During dry-aging time, the prime meats' natural enzymes act as soothing tenderizers and in that process makes it richer and more buttery- something any steak's fun will appreciate!
The method used by Larsen's Grill to prepare their steaks is a time-honored technique that ensures high-quality beef. First, the meat will slowly sear in its own juices at 500 degrees rather than blast cook it faster so as not to damage nutrients or change flavor profiles with excessive heat exposure - this gives you an authentic experience! Why would you want to rush your meal when they can ensure the most deliciousness with slower cooking methods.
---
There are plenty of reasons to visit Simi Valley- you can enjoy the great outdoors while still being close enough to Los Angeles, there's plenty going on culturally and educationally for adults and kids alike to be entertained by! And if you want to relax while eating some amazingly delicious food- you've come to the right place! The yummy restaurants of Simmy Valley are worth every bite!

---
Map of Simi Valley