Our favorite eateries in

Malibu

Located about 30 miles west of Downtown LA, Malibu is a picturesque beach city known for its Mediterranean climate and 21-mile strip consisting of pristine coastlines. This exclusive neighborhood called also 'Malibú'; in Spanish meaning "love"- has been home to Hollywood celebrities, your favorite actors, singers, and producers alike.

Here on the Malibu coast, you can find some of the most pristine beaches in all of California. With so many state parks and recreation areas located along this ridgetop, you'll never run out beach-time! With scenic views that go around every corner along this 21-mile stretch are signs proudly displaying "21 Miles Of Scenic Beauty it truly is a haven for those who want to escape the hustle and bustles from L.A., and while you're out here why not enjoy some delicious cuisine? Here are our favorite restaurants in Malibu:
#1 Geoffrey's Malibu | 27400 Pacific Coast Hwy, Malibu, CA 90265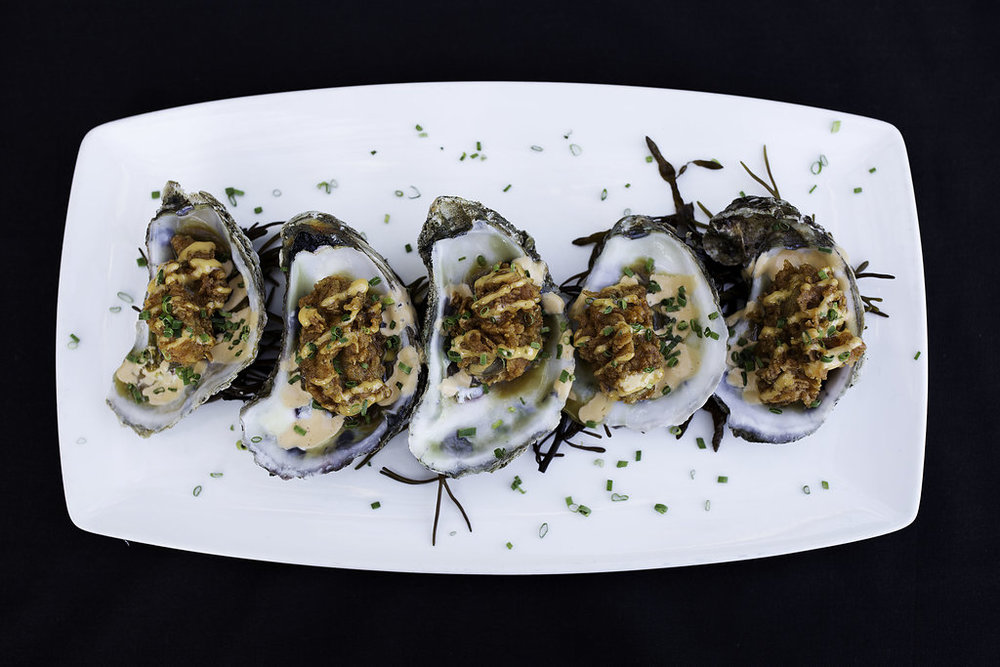 What does the famous hotel Holiday House have in common with Geoffrey's Malibu restaurant? The answer is pretty simple- the same beautiful location! Once a historic hotel that housed names like Frank Sinatra or John F Kennedy after transformed into a glorious restaurant when Harvey Baskin, a financier and nature lover, purchased it and created this special eatery known as Geoffrey's Malibu.
Geoffrey's Malibu is a restaurant that offers an unforgettable experience for guests of all ages. Whether you're looking to enjoy some fine cuisine with your loved ones, have dinner by the waterfalls and fire pits after dark or take in views so stunning they'll make even the most jaded traveler feel like royalty -they've got something perfect waiting just for you!
#2 Duke's Malibu | 21150 Pacific Coast Hwy, Malibu, CA 90265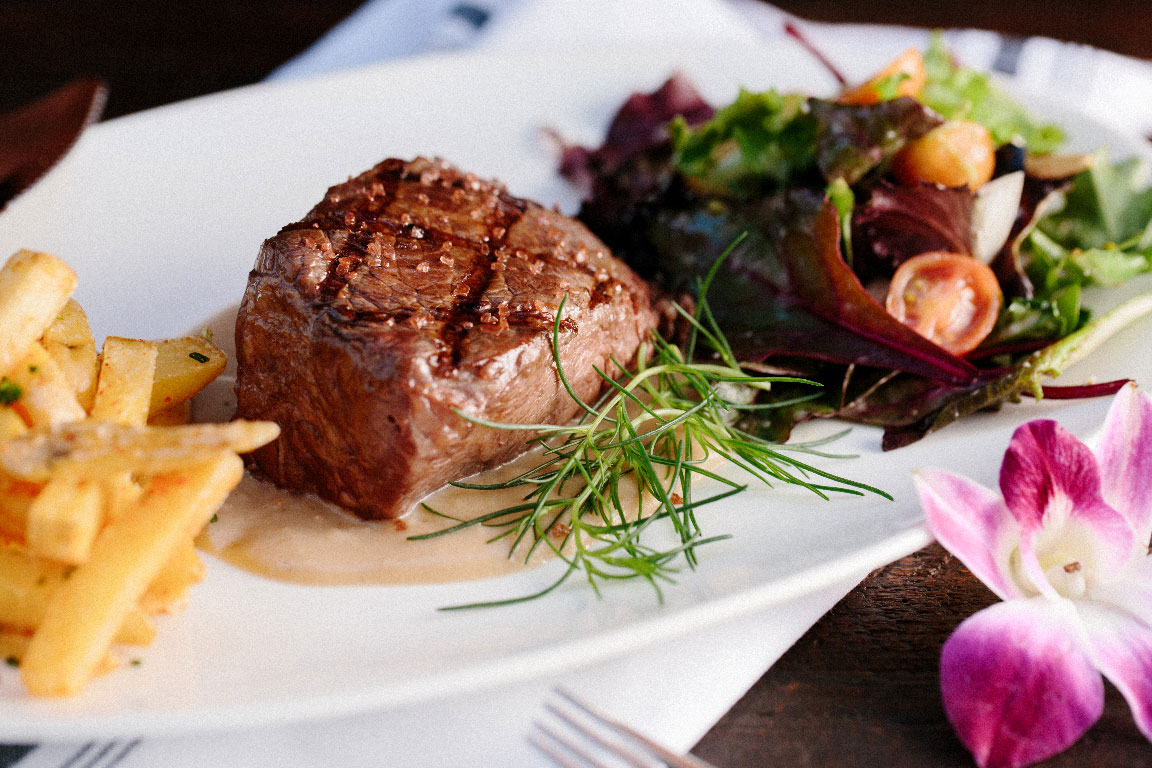 Duke's Malibu has been a landmark since it first opened its doors to the public and brought the excitement of Hawaii, Waikiki, and surfing to the mainland. The panoramic view of crashing waves, beautiful sunsets over crystal clear water, and breathtaking views have made this restaurant an attraction for locals as well tourists alike! With both indoor and outdoor dining available there really is something here that everyone will love.
With a variety in their menu from fresh Pacific fish served any way you want, it will be hard to choose what to taste first! And if that's not enough for you, they also have prime steaks, island favorites & appetizers worth going back to again. But don't forget dessert and fall in love with the delicious Kimo's Original Hula Pie®. Dinner at Duke's is an experience you won't want to miss!
#3 Malibu Farm Restaurant | 23000 Pacific Coast Hwy, Malibu, CA 90265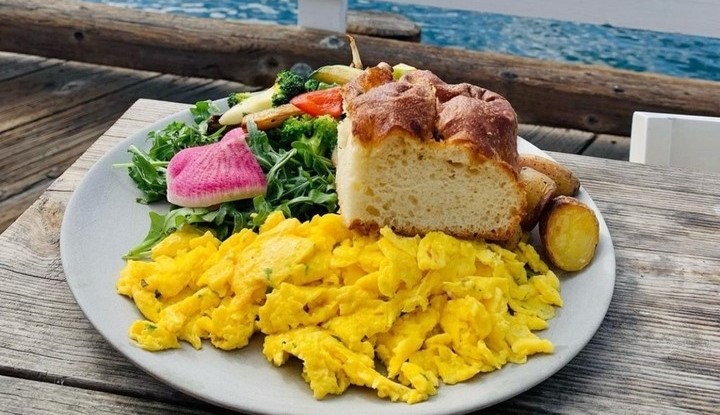 What's not to love about a restaurant that mixes good food with a cozy atmosphere? You can go to Malibu Farm and feel like you're at home, with the dishes being cooked by someone who knows and loves what they are doing. There aren't any complicated recipes or ingredients-it just comes down from good old-fashioned simplicity!
Malibu Farm in California takes pride in their food and strives to provide only the best for customers. They use mostly whole wheat flours, lots of veggies, and fruits to make every dish a delicious feast! For those who love seafood, this place has got you covered with not only yummy but also sustainably sourced treasures of the sea.
---
If you're looking for a beach city that is different from the rest, then come to Malibu. This quaint little town situated along California's coast offers residents an exclusive atmosphere with plenty of amenities including high-end shopping and fine dining options just steps away from your front door! As if all these perks weren't enough already - there are also world-class golf courses nearby so it will be hard not having fun when traveling here.
Malibu has some of the most delicious food in all of LA. From seafood to burgers and fries, you'll find anything your heart desires here!
---
Map of Malibu