Yummy LA: Vegan Street Fair 2022
The Vegan Street Fair is a great place for anyone who loves healthy and delicious food. All you need to do is show up with your appetite! There will be tons of different vegan-friendly restaurants and vegan vendors selling their goods, live music performances throughout the day from some really talented artists as well as fun activities.
March 26-27, 2022 | 5303 Lankershim Blvd, North Hollywood, CA
The return of the vegan street fair has finally made it into our hands, and we are more than ready. This will be an epic celebration with free entry for all ages, diverse musical acts on multiple stages throughout the day-long event vegan food celebration!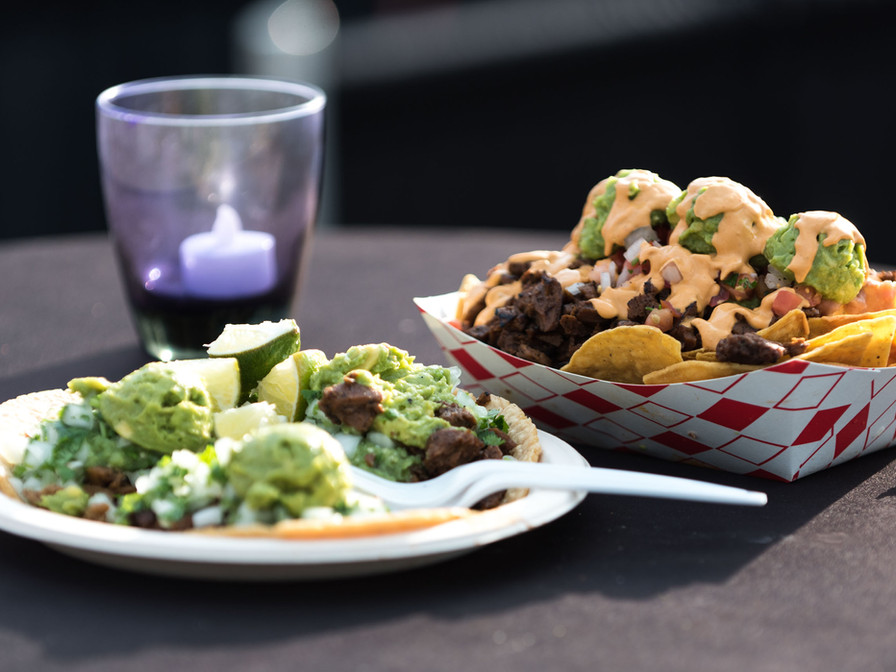 This weekend event will be a great excuse to get your friends together and have an amazing time with awesome eats, beats from some of the best DJs in town singing their hearts out on stage while you dance karaoke all night long!
Attendees can nosh on as many small portions ($4 or less) as they wish without getting full on 1 large item OR they can purchase larger items too. Your choice!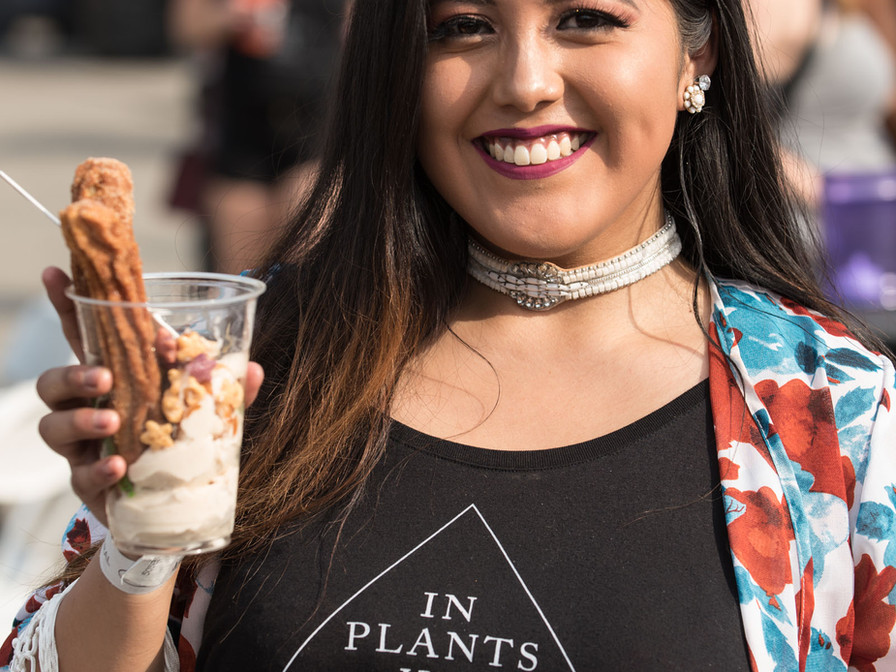 Come enjoy the outdoors with your friends and family at vegan eats! Bring your dancing shoes because there will be something for everyone at this party! You're invited to the most epic vegan eats, beer & booze garden event of all time. Multiple DJs spinning tunes throughout the night with musical entertainment provided by them too - not just music but also karaoke and games free for everybody!
VSF LA is FREE to enter and is now a two-day event. Double the food, double the fun!
For more information, visit the Vegan Street Fair page and their socials.