Celebrating inclusion for everyone: 5th
Annual Rockin Resource Fair and Rock Walk
This year, the Rockin Resource Fair transforms into a daylong event with tons of activities for everyone in attendance. There will be music performances from local bands and musicians on stage! Alongside these fun festivities, there are also many inclusive resources available such as special needs material vendors who can help provide whatever assistance your family may need; all free-of-charge thanks again to the sponsorships operations this past four years that made everything possible.
April 2, 2022 | Lake Balboa, California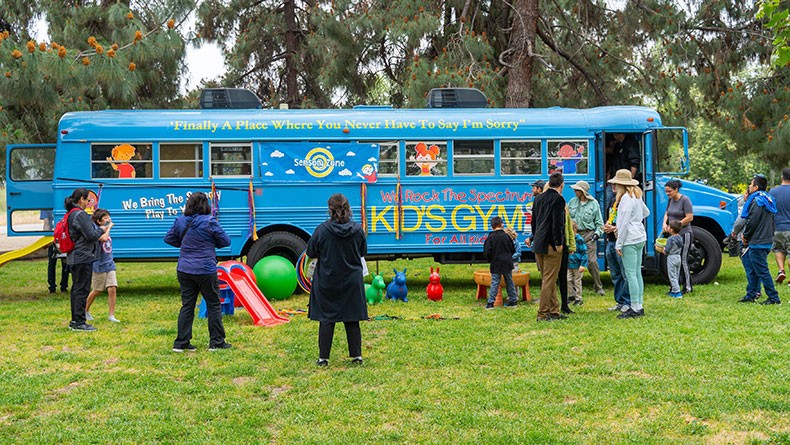 We can't wait to see you all there! This event will feature amazing special needs resources from all over Southern California as well as fun activities for everyone who comes to attend, including workshops about autism spectrum disorders (ASD). The informative sessions available throughout the day will hopefully help understand this crucial but overwhelming topic.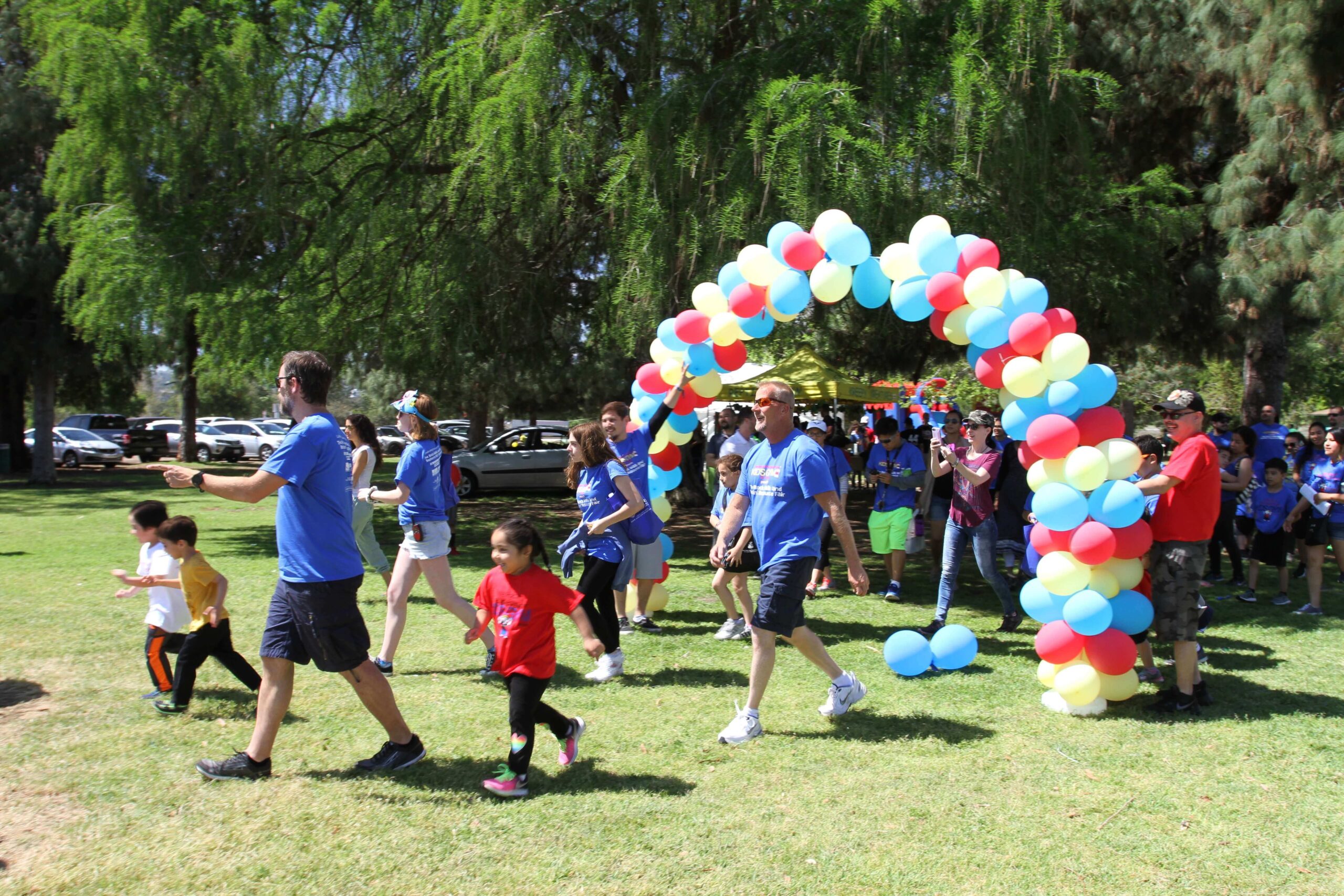 Enjoy five "zones" available across the resource fair:
1. Join us at The Sensory Zone for an awesome day of play! We'll have our fully equipped We Rock on Wheels bus, with all the fun activities alongside it - including a bouncy house and slip n' slide. But that's not even half the good stuff we've got in store: Children will enjoy an inclusive play environment with volunteers on hand to help out with any child needing special attention.
2. The Arts & Crafts Zone will be an excellent place for children to work on their motor skills through painting, jewelry making, or other creative projects. In addition, there will be an open time where kids can get as imaginative with colors in an activity of choice while also learning new techniques from our professional staff members who have been doing this job since they were just like you!
3. The Calming Zone will be for children and families to enjoy as they step away from the intensity of everything. With shade, bean bags, books- it's all there waiting in your quest towards tranquility! Headphones and other items will be provided for the kids should the event lead to sensory issues.
4. The Food Zone will have food trucks and refreshments offering traditional fair favorites like cotton candy as well as healthy, gluten-free options.
5. The Music Zone will feature live music performances by Orlando BOOM from Big Boom Drum Circles, dancing, a sensory drum circle, and more!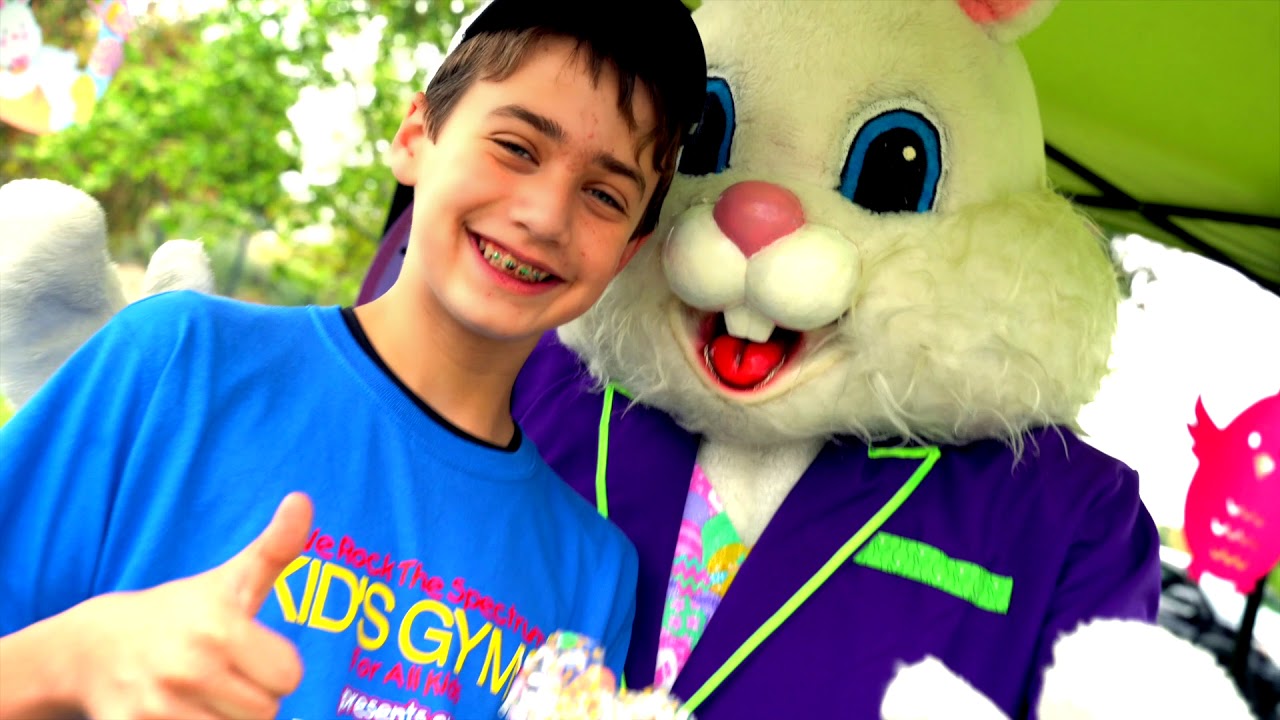 If you'd like to learn and connect with special needs and autism resources then this is an event for you! A variety of vendors from different fields alongside a whole day of sensory-safe fun for your kids sounds like something you'd not want to miss.
For more information, visit the event website!