50 acres of greenery full of attractions: Springtime on the Farm in Moorpark

Springtime is finally here! It's time to get outside and celebrate spring with family, friends, or by yourself! There are more than 50 acres of beautiful fields where you can explore activities such as Easter Story Labyrinth or Animal Show. You won't want to miss this opportunity for some quality bonding moments in nature - come find yours at Springtime On The Farm In Moorpark.
April 2-24, 2022 | Moorpark, California
The feeling of spring in the air is something that can bring life back to a person who has been feeling apathetic all winter long. The magical Underwood Family Farms makes this experience very easy for you, with their charm and magic everywhere! The farm is a haven for those who love nature and animals. You can pick your own fruit or vegetables, plus there are acres full of lush greenery to explore!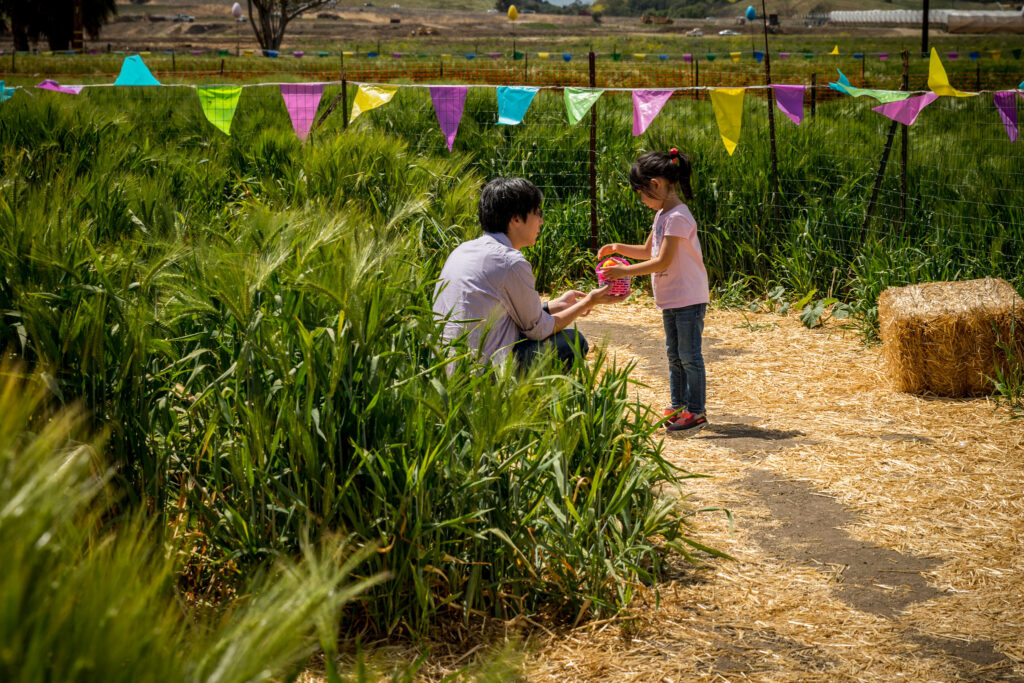 You're in for a treat! There are so many unique and amazing things to see at Springtime on the Farm. It's just a sneak pick, but you can count on things like Underwood's Giant Easter Egg Basket, Hay Pyramids, Harvester Slide, Wooden Train & Bus, Easter Bunny House façade, Fun Hill & Firetruck, and many more! Get ready for a wild ride on your favorite attractions with an adventurous spirit as you explore new depths.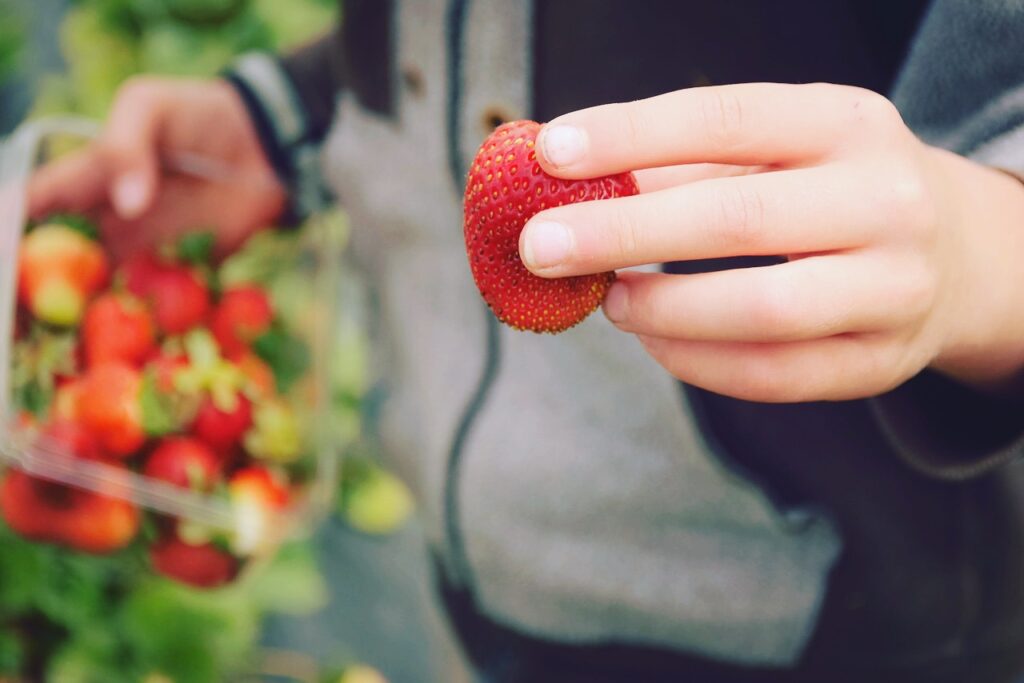 On the farm, you will meet many vendors waiting to feed your hungry bellies. A variety of delicacies will be available during the event. We Bee Grindin' coffee truck will be selling hot drinks and smoothies. There will also be Code 3 Concessions with fries, nachos, & sandwiches, Lion's Club and their delicious hamburgers, hot dogs, & roasted corn. And of course, a little treat from Mr. Softee, a soft-serve ice cream. Drinks & snacks will also be for sale at Farm Markets, Country Store, and mobile snack cart.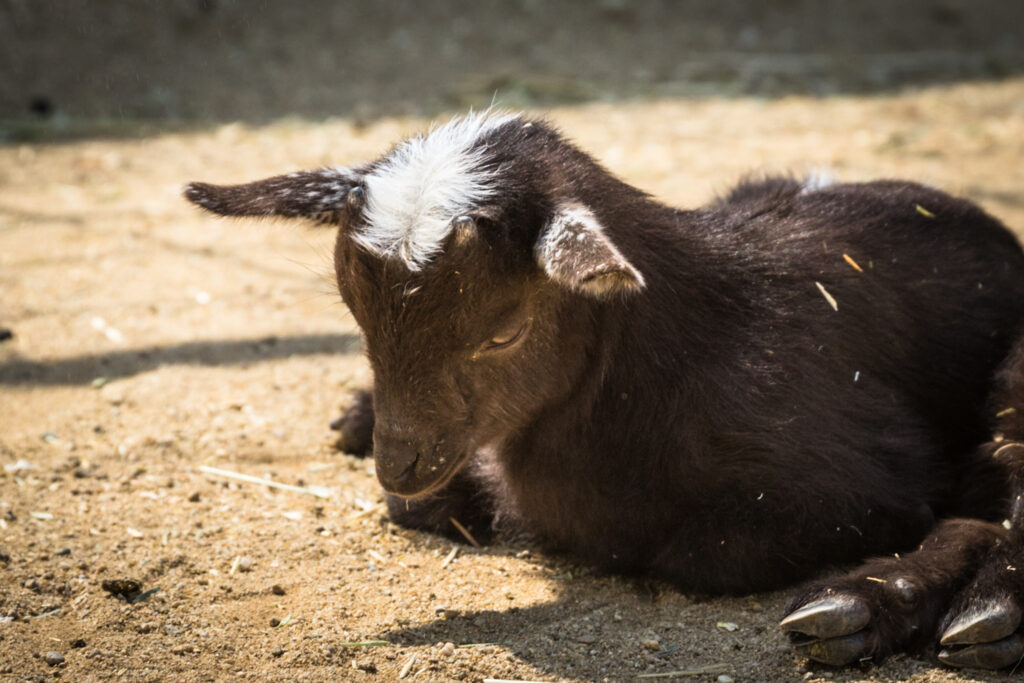 This event will allow you to welcome spring with the whole family, even during Easter! Here you'll find plenty of attractions that are sure to keep everyone occupied. Whether it's exploring nature or having fun in a Springtime on the Farm, there are so many things for everyone! Themed decorations and places available for relaxation make it possible not only to enjoy this time but also memories they'll cherish forever.
For more information, visit the Underwood Family Farms website!