Our favorite eateries in

Calabasas

If you're looking for a place where the sun always shines, then come visit Calabasas! This city is not only incredibly beautiful but is also home to some pretty amazing history, and that's not even all! Film enthusiasts will fall in love with this location, as here were filmed some of the most known Hollywood movies!

The Leonis Adobe, an 18th-century Mexican structure that once served as a hotel and then later became famous for its use in films like "The Godfather", can be found just outside this little town's borders! From its oldest surviving building to the delightful scenery- Calabasas is truly a hidden gem in the heart of Los Angeles! This quaint city has so much to offer whether you're looking for adventure or just want some peace and quiet with your loved ones. There's so much to explore and while you're there, consider checking out these delicious restaurants.
#1 Marmalade Cafe | 4783 Commons Way Suite E, Calabasas, CA 91302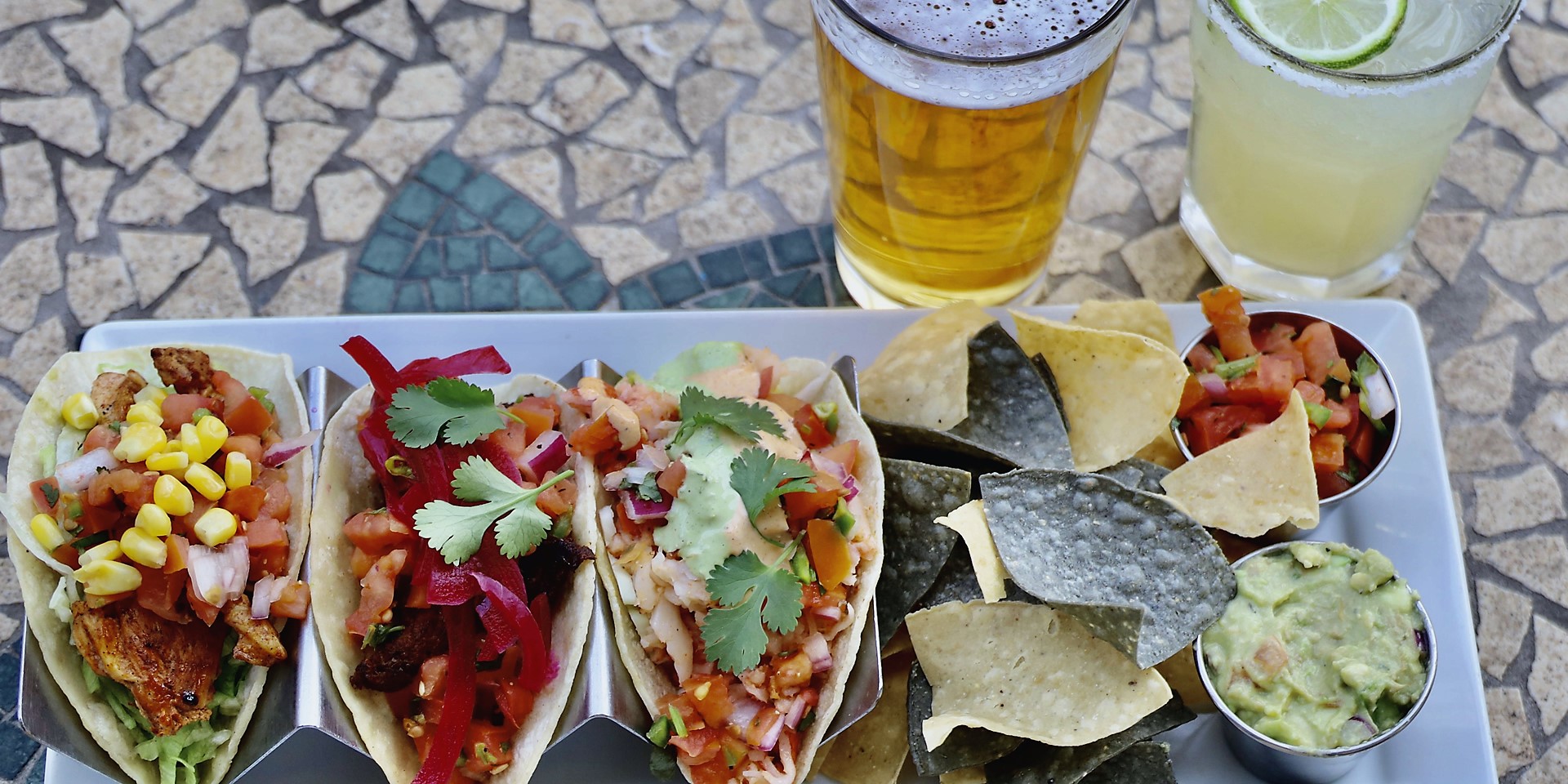 Marmalade Cafe was born from three entrepreneurs' passion for food and the desire to make customers happy. The idea was simple enough- they wanted to serve fresh, high-quality, eclectic California-inspired food for busy Angelenos. Today this small business has six locations across Los Angeles County and has grown to be many people's go-to place for a delicious meal!
Regardless if it was breakfast time or dinner date night, you'll be able to find here something for you. Open for breakfast, lunch, and dinner this cafe is the neighborhood cafe that Angelenos depend on for everyday meals, holidays, and special events. Whether it is a birthday, rehearsal dinner, Thanksgiving, or Mother's Day, Marmalade Cafe invites you for excellent, fresh, and inventive food.
#2 Pedalers Fork | 23504 Calabasas Rd., Calabasas, CA 91302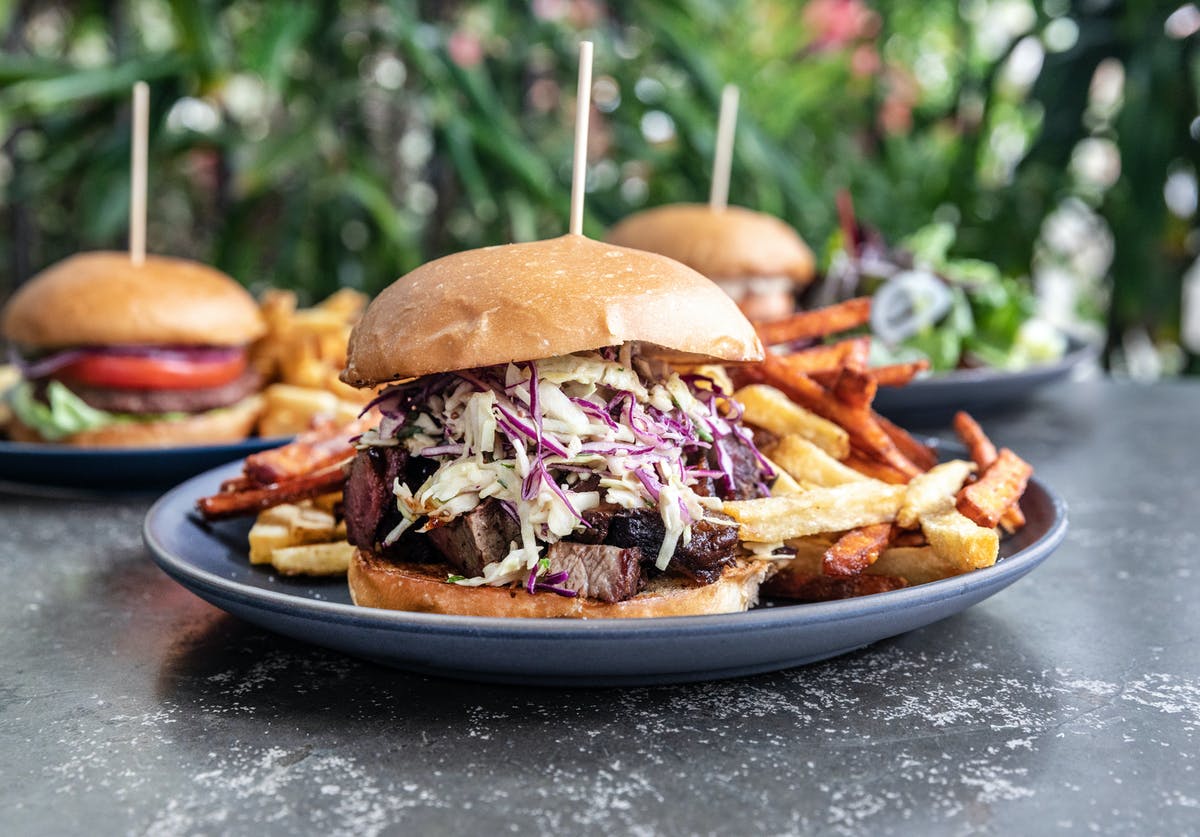 If you're looking for an exceptional experience, and also happen to enjoy bikes- Padalers Fork might be just a place for you! This localization offers a unique mix, being a local scratch restaurant, genuine bar, 10 Speed Coffee Shop, and a boutique bike shop, all in one charming setting.
Every Thursday - Saturday you'll find Pedaler's Fork serving up delicious dinners that are sure not only fill but also satisfy any appetite; while Sunday brunch will make anyone forget all about their weekday breakfast obligations with waffles topped off by chocolate sauce. The menu offers both vegetarian options as well as gluten-free choices so everyone can enjoy themselves!
#3 King's Fish House | 4798 Commons Way Calabasas, CA 91302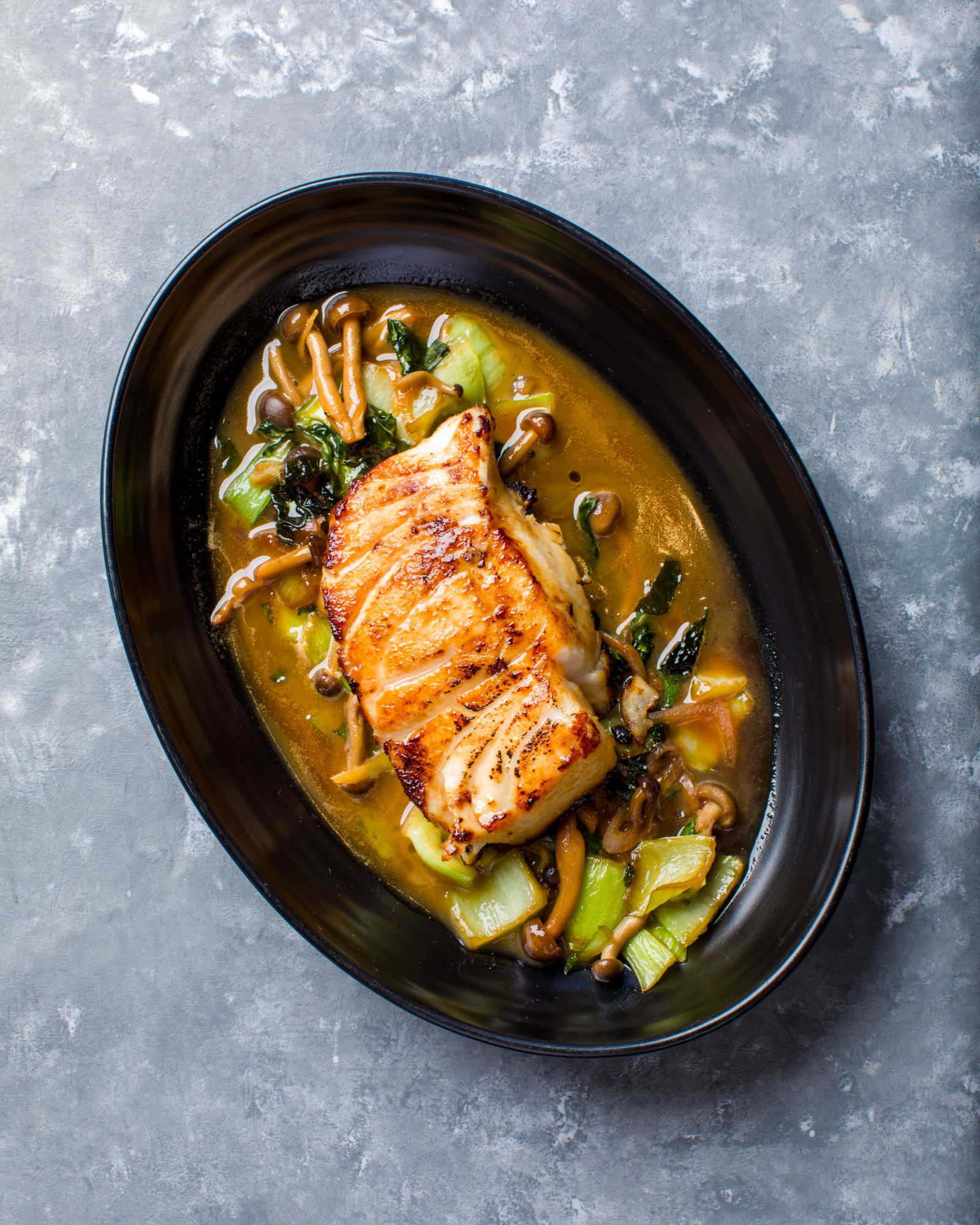 King's Fish House is the ultimate seafood experience you need to check out! The owners of this place a long time ago embarked on a quest down the highways and byways to find the best, unforgettable flavors accompanied by every combination of spices imaginable.
This restaurant strives to make everyone feel like they've been welcomed into their home. Here you can enjoy the company of your peers and share the amazing seafood experience with them. From its warm decor, mouth-watering food to the excellent service staff that goes out on their toes for every customer - there are so many things about this spot that leave customers coming back again.
---
If you are looking to get away from the hustle and bustles of Los Angeles, then Calabasas may be just what your heart desired. This hidden destination offers many adventures that can't wait for visitors! You'll be surprised by some of the unique things to do and places you can explore when in this hidden gem- explore beautiful hiking trails, have fun playing tennis, relax in a SPA, or get lost in marvelous historic architecture!
The city of Calabasas is also a great place to visit if you're looking for delicious food and adventures. You'll find here anything from yummy burgers at one restaurant, to excellent seafood in another; it's all available in this small town!
---
Map of Calabasas