Adventure in Simi Valley: Archers Spring Classic
If you are looking to get away from the business of everyday life and relax while still being active, look no further than the CVA Spring Classic.
A few minutes' drive north along California's coast, of the 118 Freeway lies one unforgettable weekend destination! You don't need anything else but yourself and your archery gear- they'll take care of the rest!

March 12-13, 2022 | Simi Valley, California
The Conejo Valley Archers Spring Classic is a two-day archery tournament (March 12 & 13) that offers participants the opportunity to shoot in any or all three different tournaments. The American 900 Round, 3D Round and NFAA Field Event are available for those who want their title challenged at different levels on both days of competition!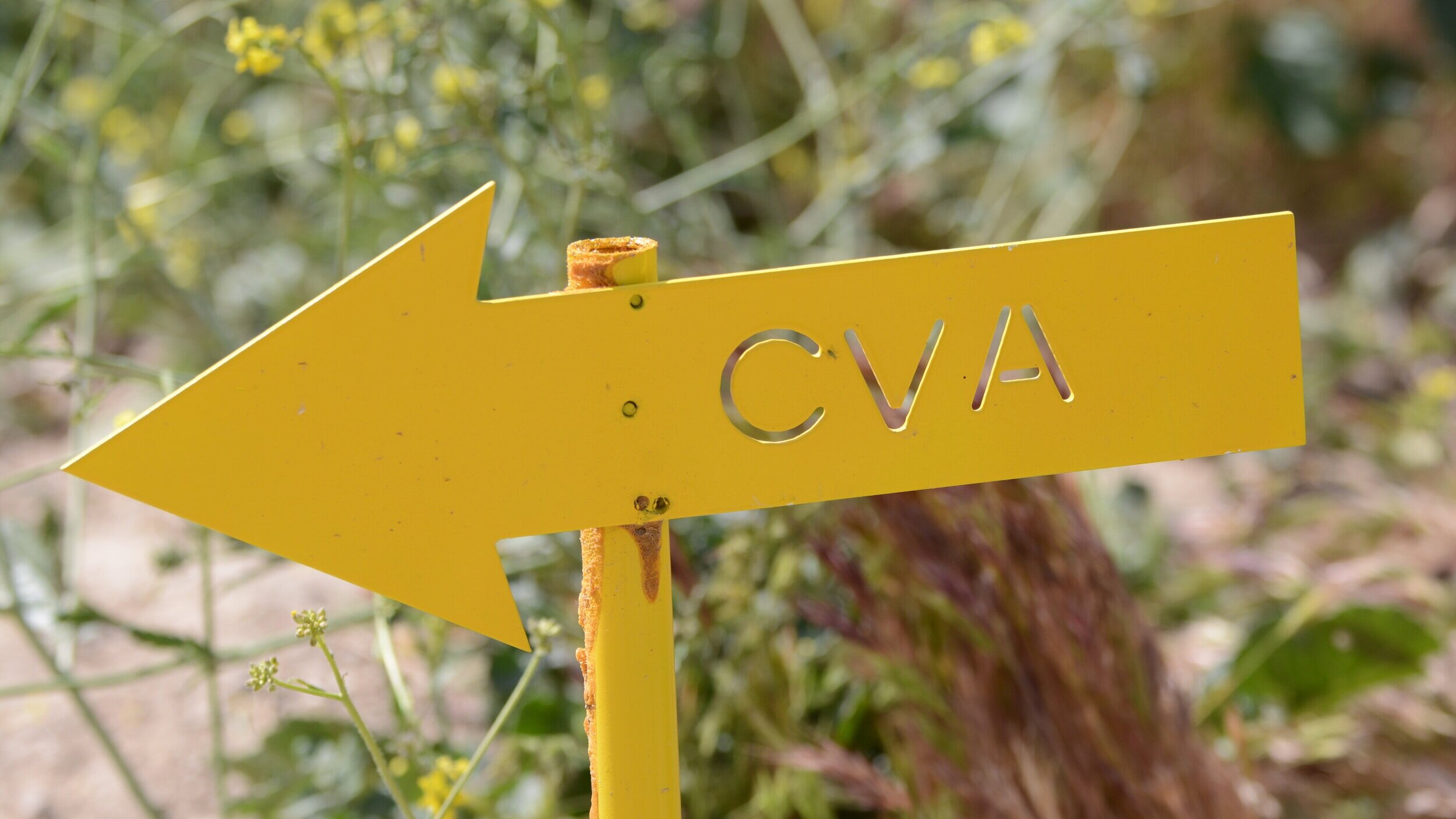 Come to the CVA Spring Classic for a chance at some great prizes! CVA is offering both open and traditional classes in each of our three tournaments, with guaranteed total prize money pots worth $3 360. Plus if you're returning from last year's competition there will be all non-money divisions still available too - so don't miss out on your spot again this year!!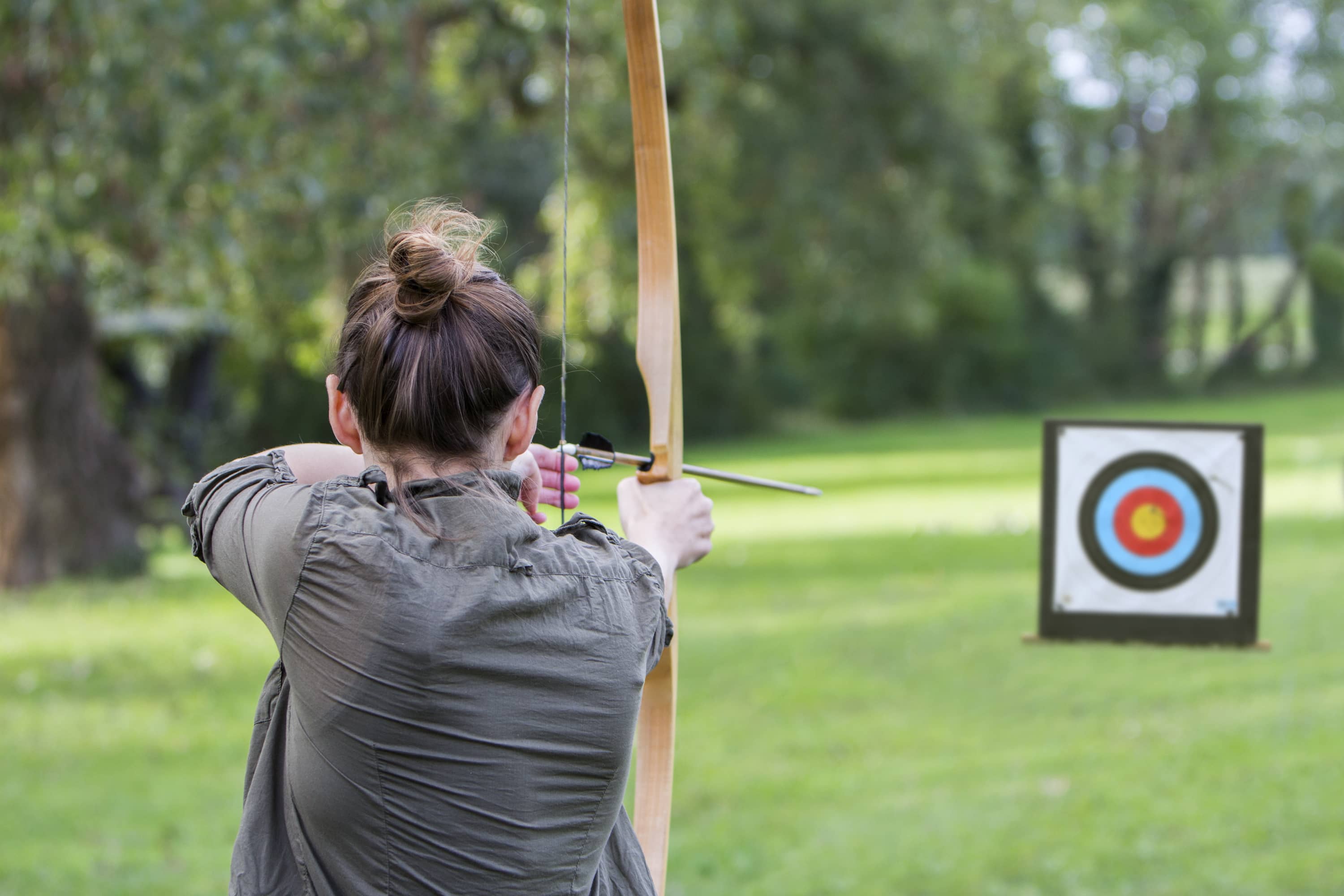 Bring your whole family, and you will find something for yourself. Age groups from toddlers to seniors take part in our competitions; there's plenty of delicious snacks available so that everyone can enjoy themselves! There are many reasons to get into daredevilry, but the most important one is that it's fun! All ages can enjoy this exciting sport. We all know that competition is not everything, but the reward can be very high. So if you are looking for a challenge and you want to spend a great weekend, you will not regret it.
For more information, visit CVA Spring Classic page.