Our favorite eateries in

Thousand Oaks

The city of Thousand Oaks is the second-largest in Ventura County and has been growing steadily since its inception. The population sits at around 170,000 people who live within this bustling metropolis for many different reasons; it's an excellent place to call home with plenty going on both downtown or uptown (depending how you look at things).

Thousand Oaks is home to many beautiful oak trees, which give this city its name, while also providing shade for people walking around town and the ideal place for relaxing at lunchtime! There's plenty here that you'll want to explore: from artsy galleries displaying modern art pieces right through red-tiled roofs filled with adorable little restaurants holding onto traditional flavors from decades ago. Here are our top 3 picks for the best restaurants in Thousand Oaks. Keep reading to find out what they are!
#1 Little Calf Creamery and Cafe | 652 E Janss Rd, Thousand Oaks, CA 91360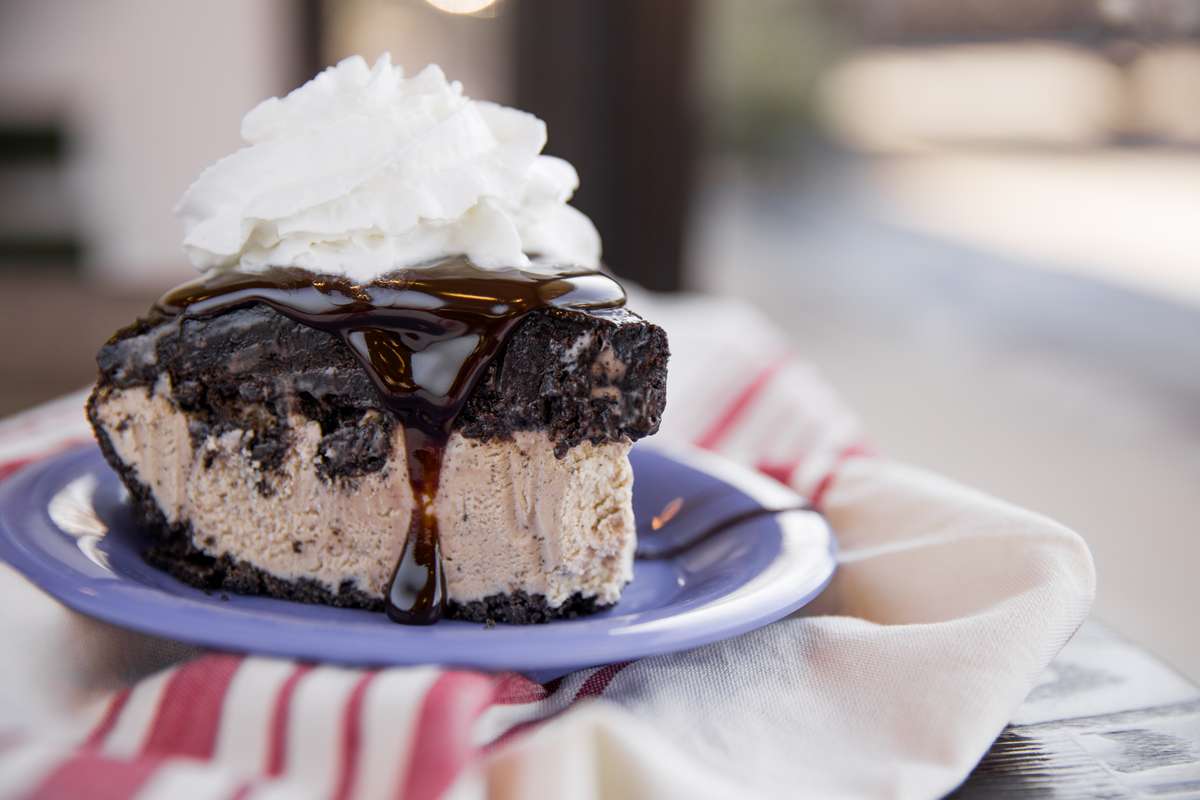 Little Calf Creamery and Cafe is a perfect place to gather with friends for homemade, delicious food. They specialize in handmade artisan ice cream, natural sorbet flavors cooked on premises daily with fresh fruit purees made from scratch every day as well! Our eleven-year-round flavors are available at all times while eight of them rotate each season! Not only do they have something you'll love now but also an option if your taste buds need some exploring too
The restaurant is committed to providing you with high quality food that is not only delicious but also healthy for your family. We aim at having one of each menu item made locally whenever possible.The menu has something for everyone - including tasty salads and sandwiches that will make your mouth water!
#2 Harold's House of Omelettes | 2440 Thousand Oaks Blvd, Thousand Oaks, CA 91362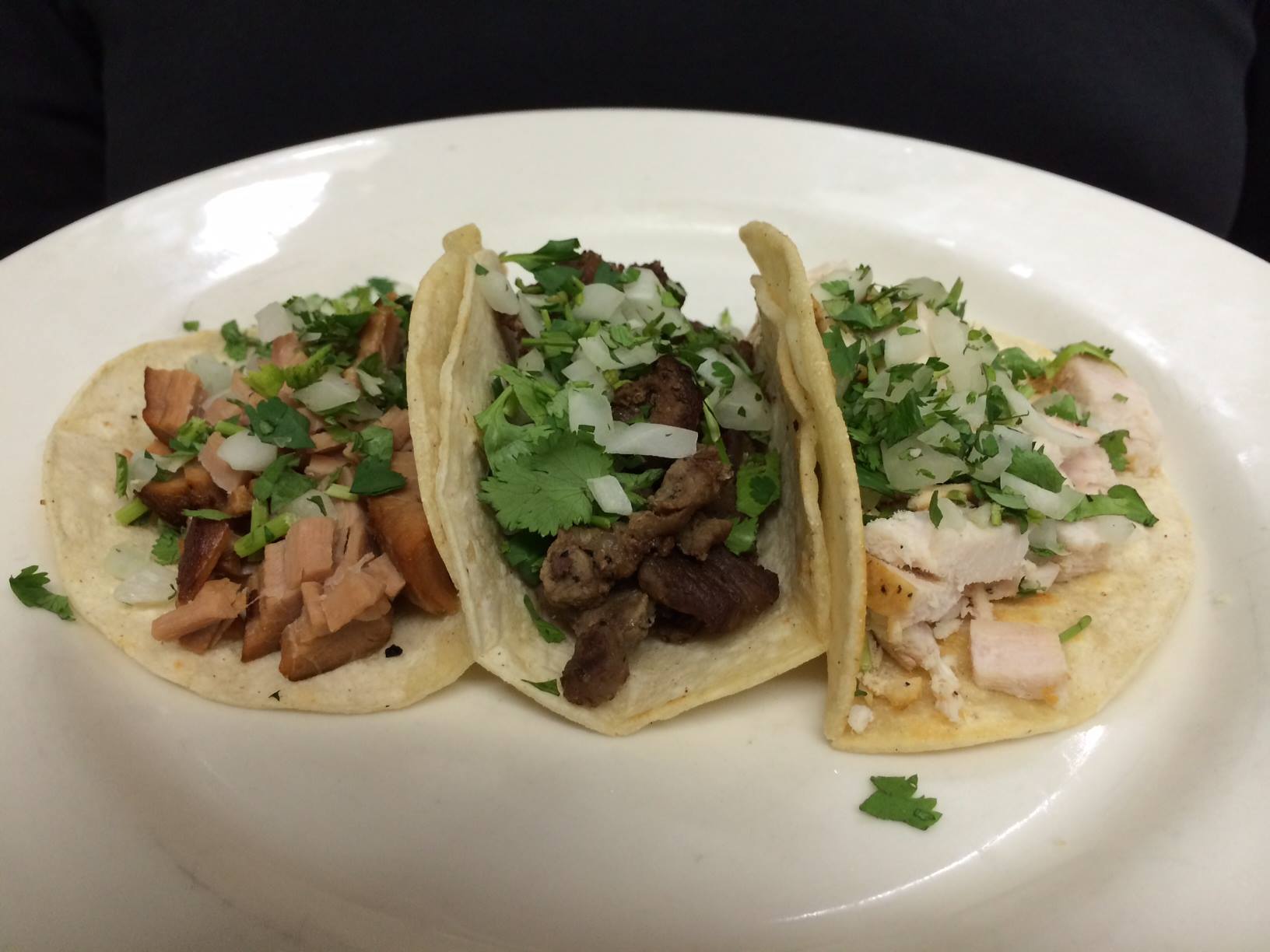 When you're looking for a delicious breakfast place, look no further than Harold's House of Omelettes. They have been serving the Conejo Valley since 1961 as Thousand Oaks' original and still going strong today! With some mouthwatering menu items like hotcakes or waffles there's no wonder why they've been popular for so many years.
Harold's is the best place for a mouthwatering Mexican breakfast. Every plate here has something different and delicious on it, from eggs to burritos! They do lunch, dinner too and it tastes just as good at either time; meaning if you want some good old fashion hamburgers or fajitas smoked right before your eyes
#3 Chocolatine French Café | 2955 Thousand Oaks Blvd, Thousand Oaks, CA 91362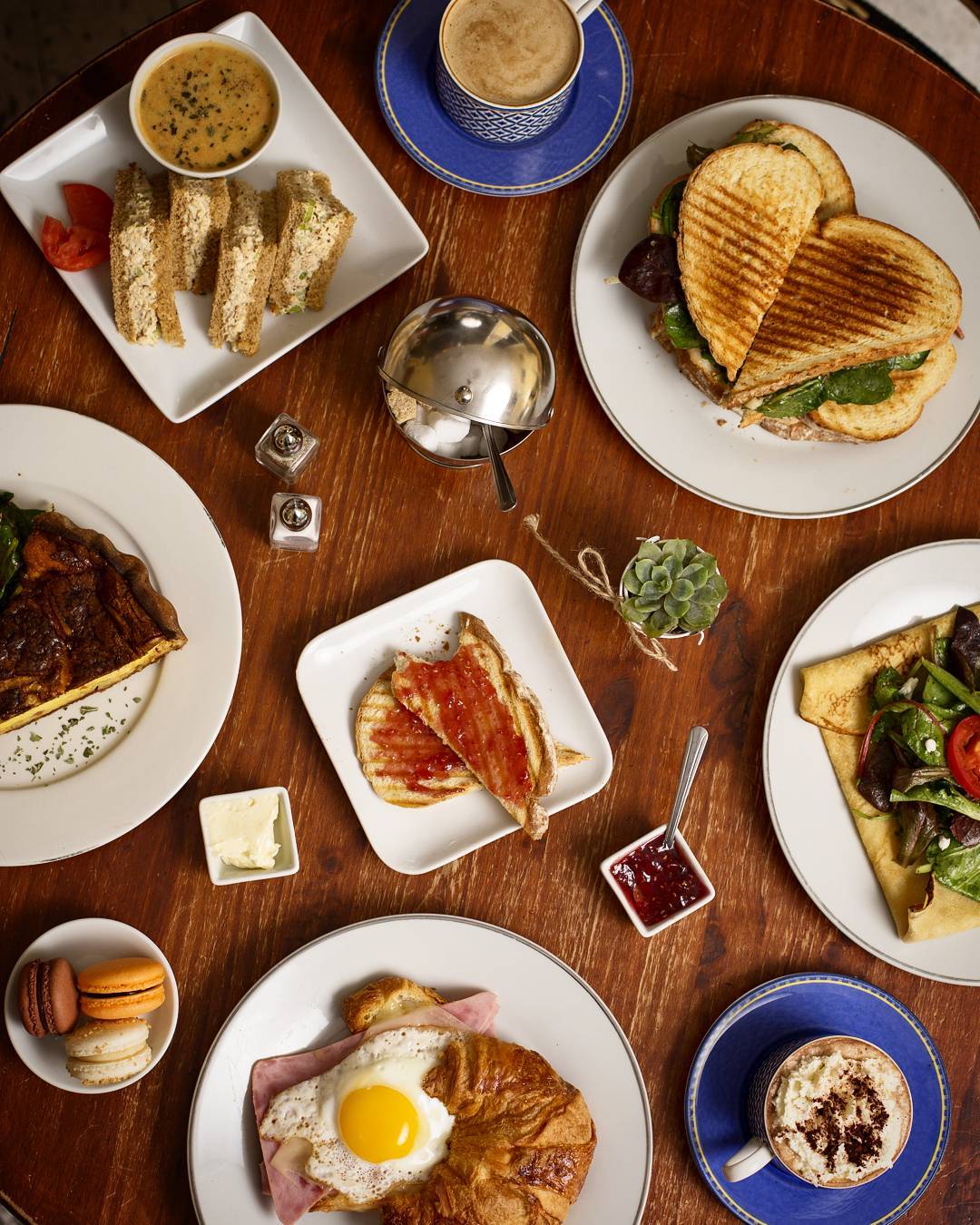 When Sandrine and Ludovic Gaudin visited the Thousand Oaks area on vacation, they fell head-over heels in love with Chocolatine- so much so that they decided to leave France, start an adventure and take over ownership. Nowadays they're dedicated not only to baking fresh off the oven delicious goods but also investing time into making customers feel welcomed with personalized service when they walk through those doors!
You'll find a warm and welcoming slice of France at Chocolatine, where Chef Ludovic spends his days in the kitchen whipping up fluffy quiches, buttery croissants, colorful macaroons and delectable chocolates while Sandrine manages café charming every customer with devilishly strong coffee.
---
Thousand Oaks is a wonderful place to live, work and play. The city has plenty for everyone including families with children or retirees looking to spend their free time in an enjoyable atmosphere away from the hustle-and-bustles that often come along side urban living!
We hope you get to visit Thousand Oaks soon – and make sure to check out some of these amazing restaurants!
---
Map of Thousand Oaks