Our favorite eateries in

Agoura Hills

Agoura Hills offers great adventures for visitors - adventure seekers may choose one or more activities like biking, hiking, fishing, horseback riding, canoeing/kayaking, and rock climbing, depending on their availability during the trip. Agoura Hills weather is moderate throughout the year since it lies at an elevation range between 600 feet to 1,800 feet above sea level.

While there are many great things about Agoura Hills, one of our favorite aspects is the food scene. There are so many delicious eateries here that it can be tough to choose just one! So we wanted to share with you our top 3 picks for the best restaurants in Agoura Hills. Keep reading to find out what they are!
#1 Jinky's Café | 29001 Canwood St, Agoura Hills, CA
Jinky's is a fun and delicious place to visit, with locations throughout Los Angeles County. They serve healthy breakfasts as well as global dishes that will spice up your appetite!
If you're looking for something more than just breakfast or lunch/dinner items on the menu - there are plenty of gluten-free options available, too plus vegan & vegetarian choices galore so everyone can find what they want at JINKY'S ! With four different varieties per day available at each location - you'll be sure not have trouble finding something new every time.
#2 Adobe Cantina | 29100 Agoura Rd, Agoura Hills, CA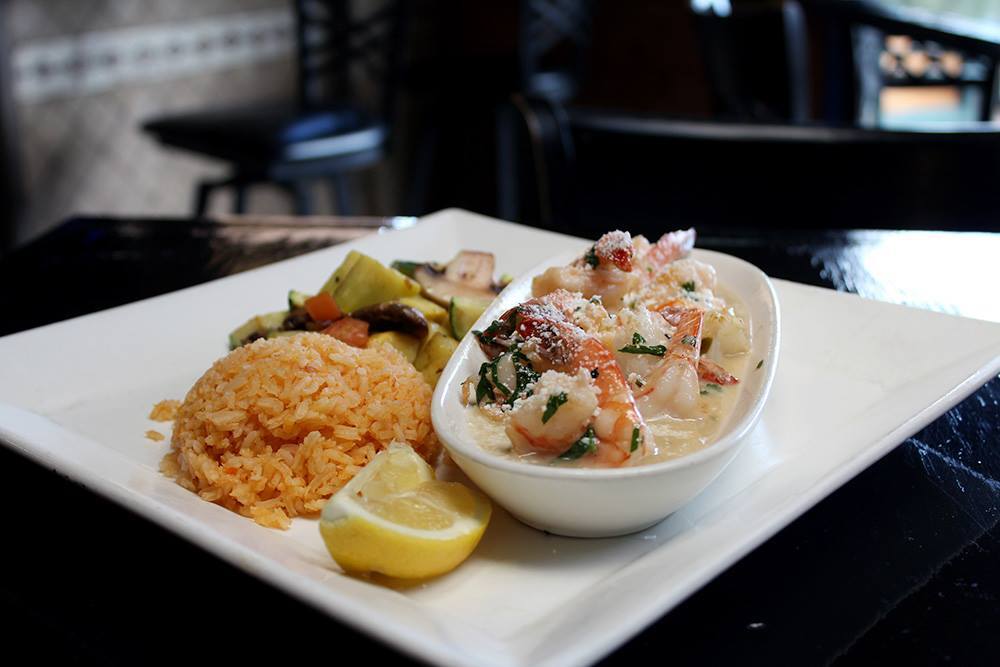 The exquisite and original flavors of Mexico are waiting for you at Adobe Cantina. Whether it's the food or atmosphere that catches your attention, one thing is certain: this restaurant will provide a memorable experience unlike any other!
This place is home to some tremendously unique dishes alongside an inviting garden setting perfect for dining al fresco during these warm summer months...or anytime really since they offer indoor seating as well.
#3 Cafe Bizou | 30315 Canwood St Ste 14, Agoura Hills, CA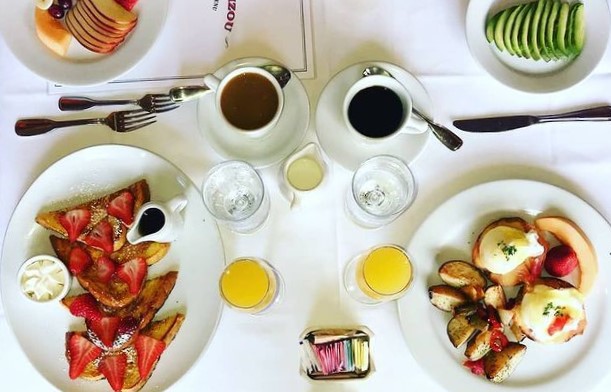 This is the perfect place for your next event! Whether it's a business meeting, family reunion, or birthday celebration- they have what you need. Choose from the diverse menu of delicious cuisine and let them help plan out your event so that everything goes smoothly.
They can accommodate any size group and will help you select a menu that best fits your celebration.
---
If you haven't had the chance to check out Agoura Hills yet, we highly recommend doing so! The city is filled with amazing restaurants, trails, and more. Be sure to explore all that this wonderful city has to offer – you won't be disappointed!
And if you need some recommendations for where to eat, our list of favorite eateries in Agoura Hills should give you a good starting point. There's something for everyone, and we're confident that you'll love all of them.
---
Map of Agoura Hills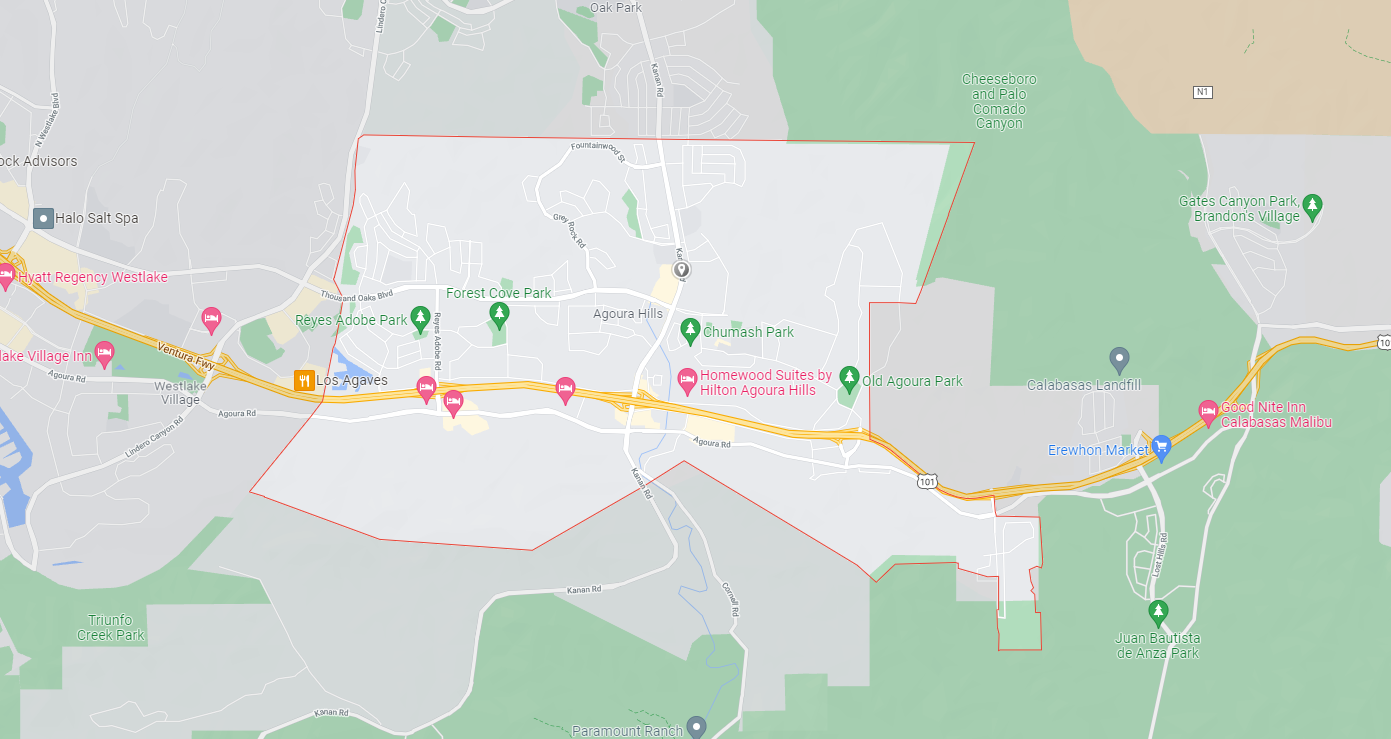 ---
Related Links