Our favorite eateries in

Westlake Village

Westlake Village is a great place to visit if you're looking for things to do. You can go horseback riding, take walks through vineyards, or commune with nature at one of many see vantage points around town!

The population density is pretty low (which means lower prices), translating it into a fantastic place if you're looking into buying real estate or trying new activities such as hiking throughout nature's beautiful landscapes.

The beautiful scenery and great weather make it an ideal destination for tourists from all over the world who want to take advantage of what this area has in store!

Whether you're looking for a delicious picnic spot or a fantastic place to watch the sunset, there are plenty of options when it comes time for planning your day at The Hollywood Bowl. You'll find that this scenic hillside has been serenaded by many famous musicians over its history — from Frank Sinatra and Ella Fitzgerald on down!
#1 Los Agaves | 30750 Russell Ranch Rd, Westlake Village, CA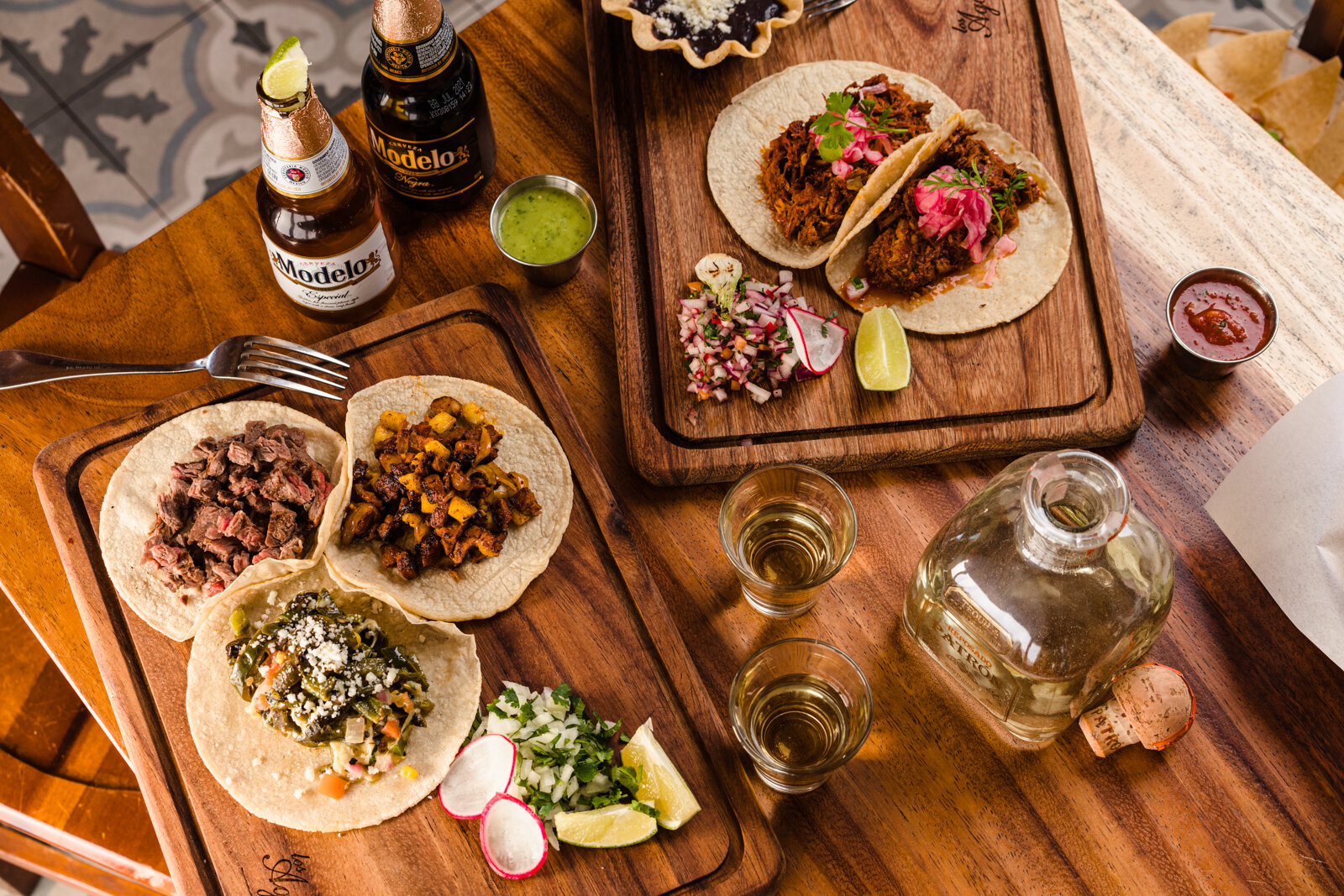 Carlos Luna, the owner of Los Agaves Mexican Restaurant on Milpas Street in Santa Barbara, opened his first location back in 2008. The restaurant quickly gained a following and was named "Best Mexican Food" by newspaper readers for three years running - 2013 through 2015!
Inspired by authentic and unique dishes from around the world, their menu features delectable ceviches, as well as other signature options like Los Agaves Enchiladas—filled with fresh halibut or shrimp cocktail sauce, served on top of red peppers & onions inside soft handmade tortillas.
#2 JOi Café | 2855 Agoura Road, Westlake Village, CA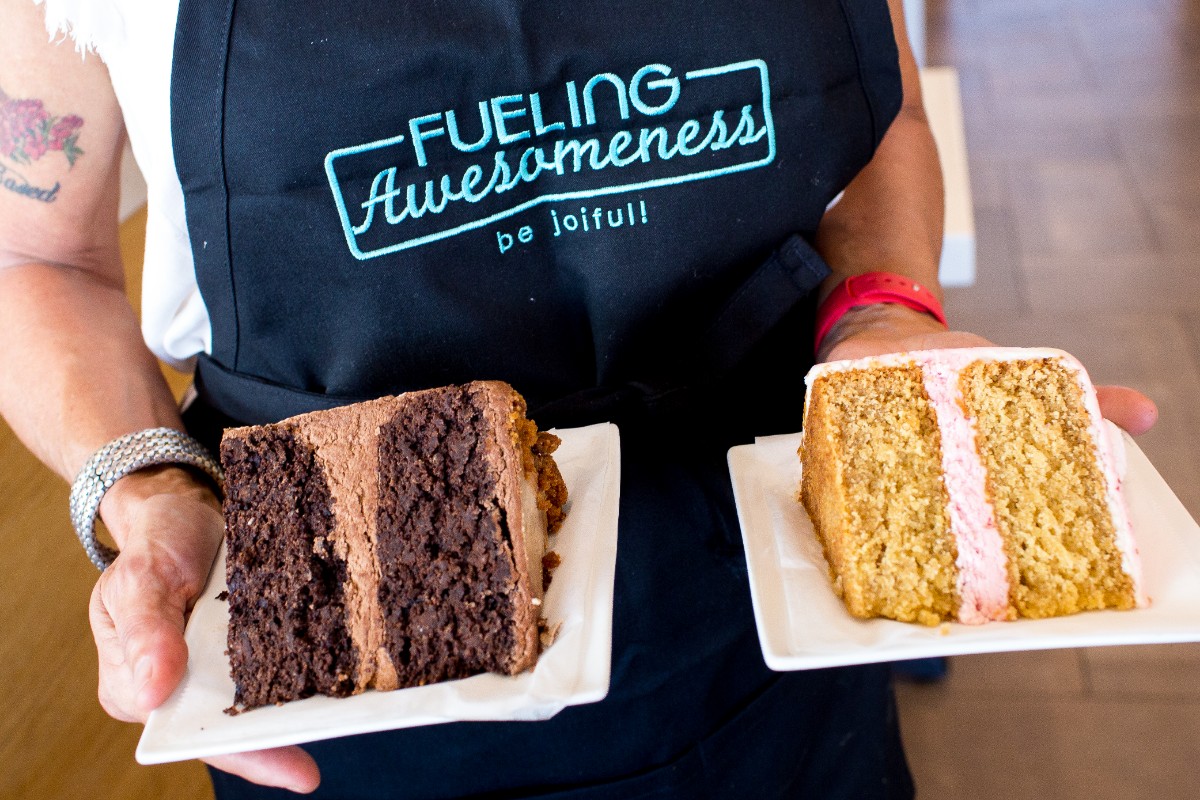 The owner, Joi creates beautiful, fresh food with the best ingredients to fuel your body. Her recipes are full of flavor and will leave you wanting more! She has joined forces with Nicholas who was able to apply his extensive design skills and creativity in the interior of JOi. His appreciation of warm, inviting aesthetics is brought out in every detail from flooring options down to table cloths—allowing people who come here to feel welcomed right away!
JOi's mission is to provide delicious, nutritious food that makes you feel good about yourself and give back by contributing time & energy to the community. Food should be fuel for your body not calories counting exercises! It doesn't matter if it comes from plants or animals - all living things provide us with nutrients so enjoy them wholeheartedly without guilt because at the end of the day what matters most? Your health!!!
#3 Rustico Ristorante Italiano | 1125 Lindero Canyon Rd, Westlake Village, CA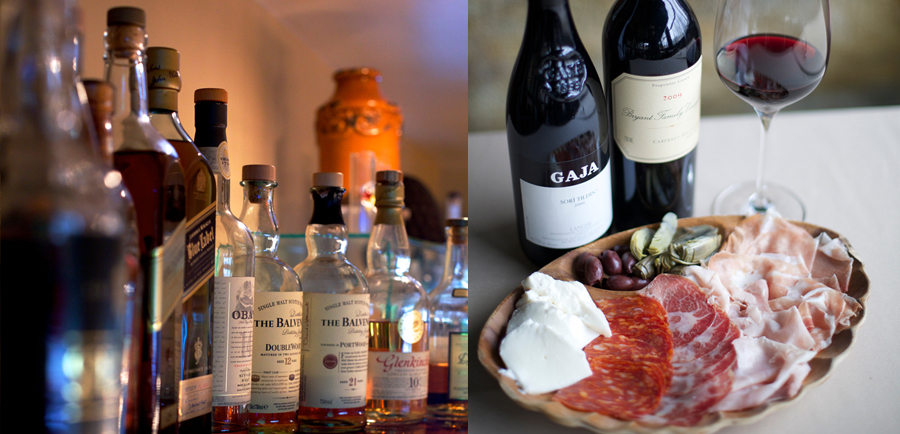 Rustico Restaurant is a cozy trattoria hidden under the North Ranch Mountain Range. The atmosphere will transport you to Italy with mountain views and warm staff members who are eager to help make your dinner an exceptional one! With the same management as Tuscany Restaurant at Westlake Village - the best destination for gourmands & wine enthusiasts - this restaurant offers seasonal dishes made from scratch using local ingredients whenever possible. You'll for sure not want to go home without trying anything new or returning here often because their food tastes like Home.

---
West Lake Village is a new region with endless possibilities. Get to know the area by exploring it on foot and discover what you can do here that best suits your needs!
What are you waiting for? It's time to get out there and explore the downtown area or that next delicious meal. A five-course supper at a restaurant we've all been hearing about!
---
Map of Westlake Village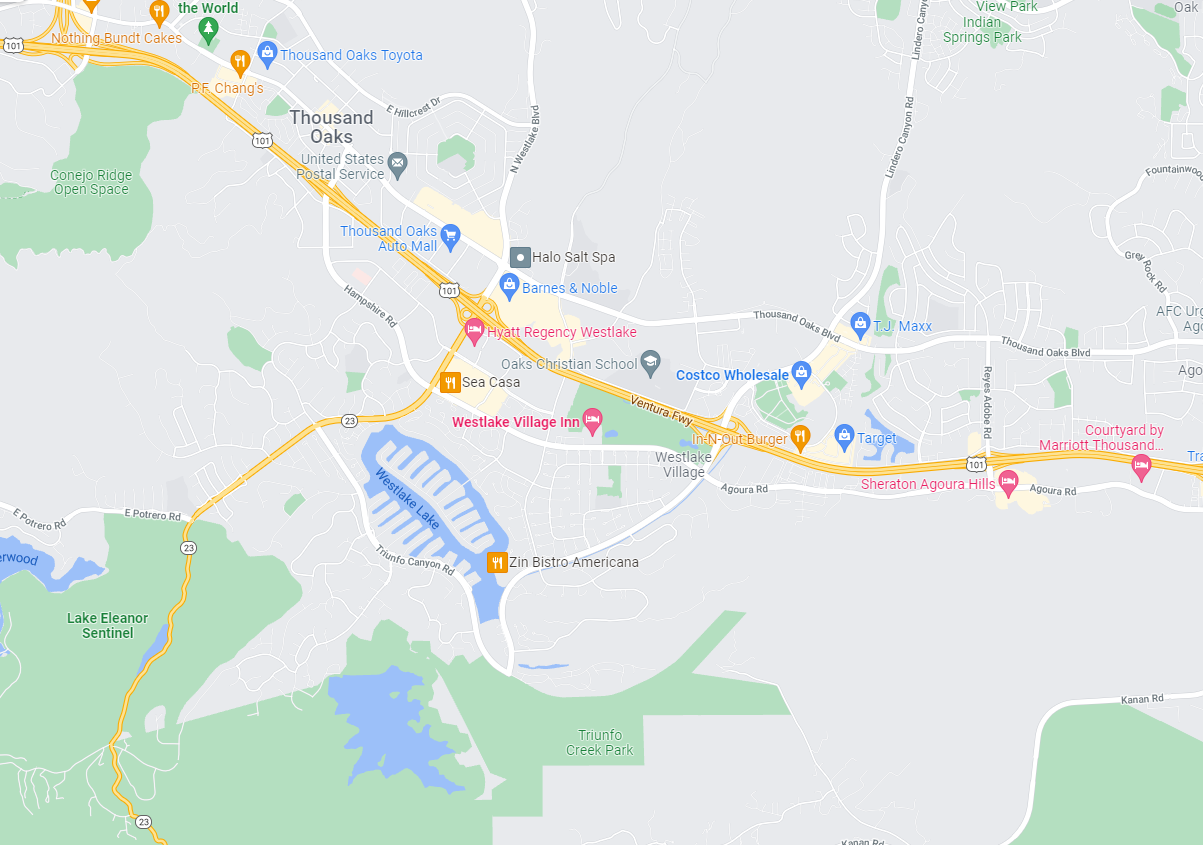 ---
Related Links